Campaigns "Be Responsible" and "The vaccine prevents in Serbia against cervical cancer" that were implemented during 2016 were aimed at raising awareness on the prevention of cervical cancer in Serbia, which annually takes 400 lives of women.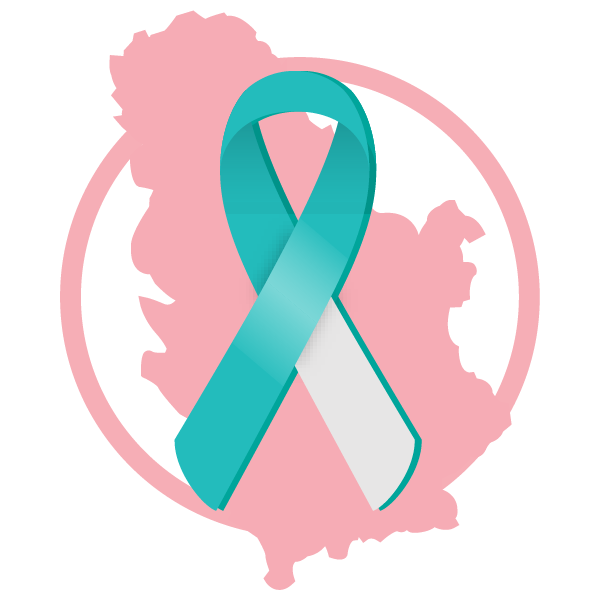 Messages that are with the help of the media through campaigns to send to the public, especially women and parents in Serbia, certainly helped on this subject as many speeches and the makers of the campaign hope that it, in this way, influenced by the increased number of gynecological examinations of women, and both together give at least a small contribution to reducing mortality from this malignancy.
Cesid results of the research (briefly) conducted on a representative sample of mothers of children of the age 5 and 6 are shown below. The survey was conducted in June of this year in the regions where it conducted a pilot project of the Ministry of Health.
58

% percent of parents know that the cause of cervical cancer is

HPV

When asked which

diseases are associated with HPV

infection,

most mothers know that this cervical cancer (74%), but it's very

good that

  50% of respondents answered that HPV infection is

also

responsible for genital warts and which is an indicator

that awareness

of HPV infection increases
62%

of respondents

are aware that

both women and men are susceptible to HPV infection

the question of who should address the doctor for more information on the prevention of HPV disease, 81% of respondents stated that this was a gynecologist

61% of respondents know that there is a vaccine against HPV infection, and 74% of them say that these findings are collected through the media

57% of women would vaccinate their children against HPV infection