Day of Italian design in the world, presented at last year's Milan Furniture Fair will be held on 2 March 2017. This event will be organised simultaneously in 100 cities around the world, including Belgrade.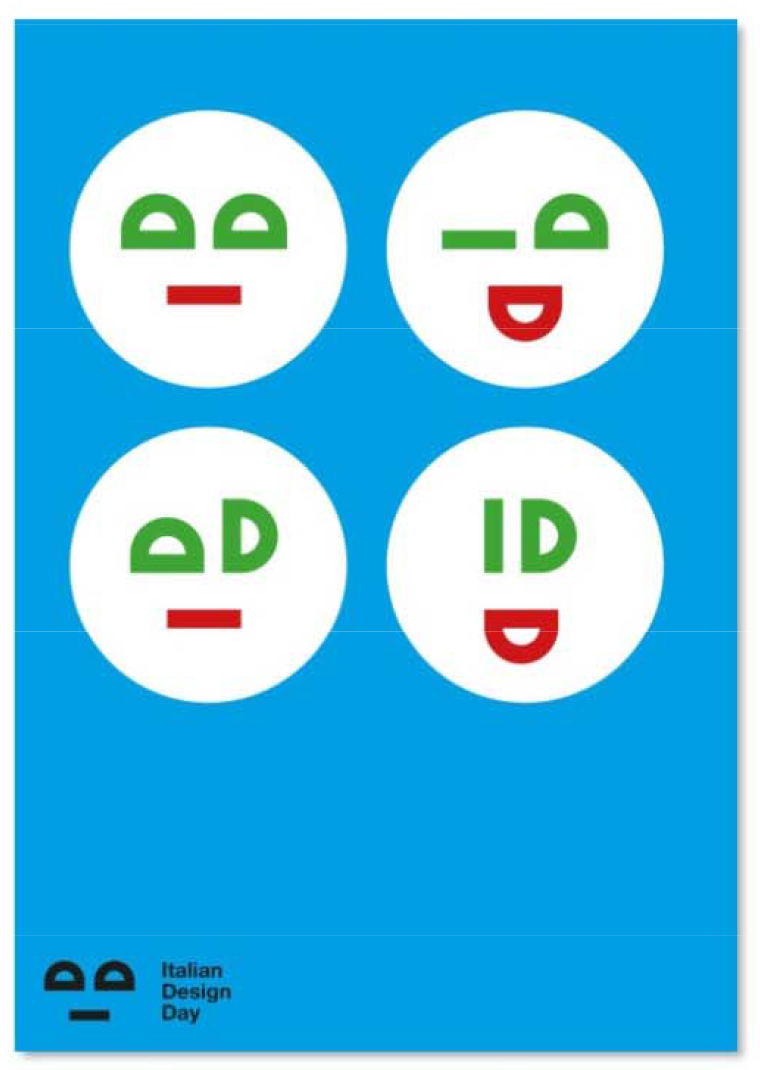 At the event will be attended by "ambassadors" of Italian design together with local designers and institutions in this sector, and will be organised numerous events, exhibitions and promotional initiatives. These events will be supported by the Italian Embassy.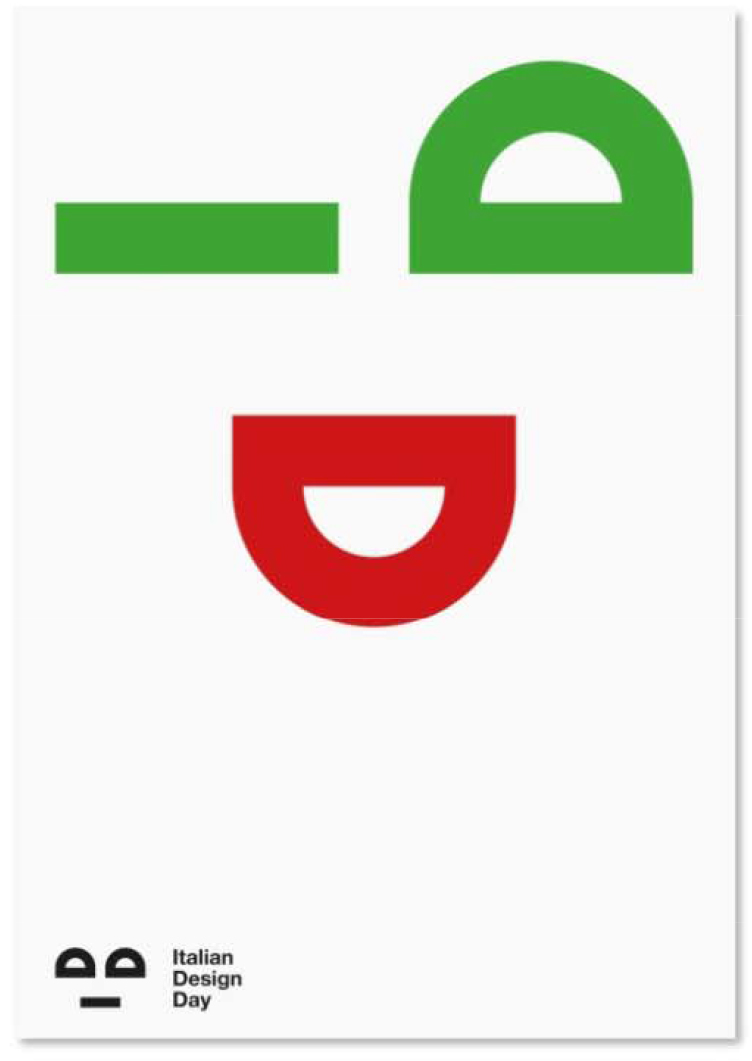 It is estimated that Italian cultural and creative industries generate revenues of 46.8 billion euros and employ 995 thousand people, which is 2.9% of GDP and 4.5% of total employment.