On the occasion of the 70th Independence Day of India & 70th Anniversary of establishment of diplomatic relations, Embassy of India, Belgrade and Indian Council for Cultural Relations (ICCR) bring live performance of Indian classical dance "Bharatnatyam" by 08-member group led by Ms. Geeta Chandran.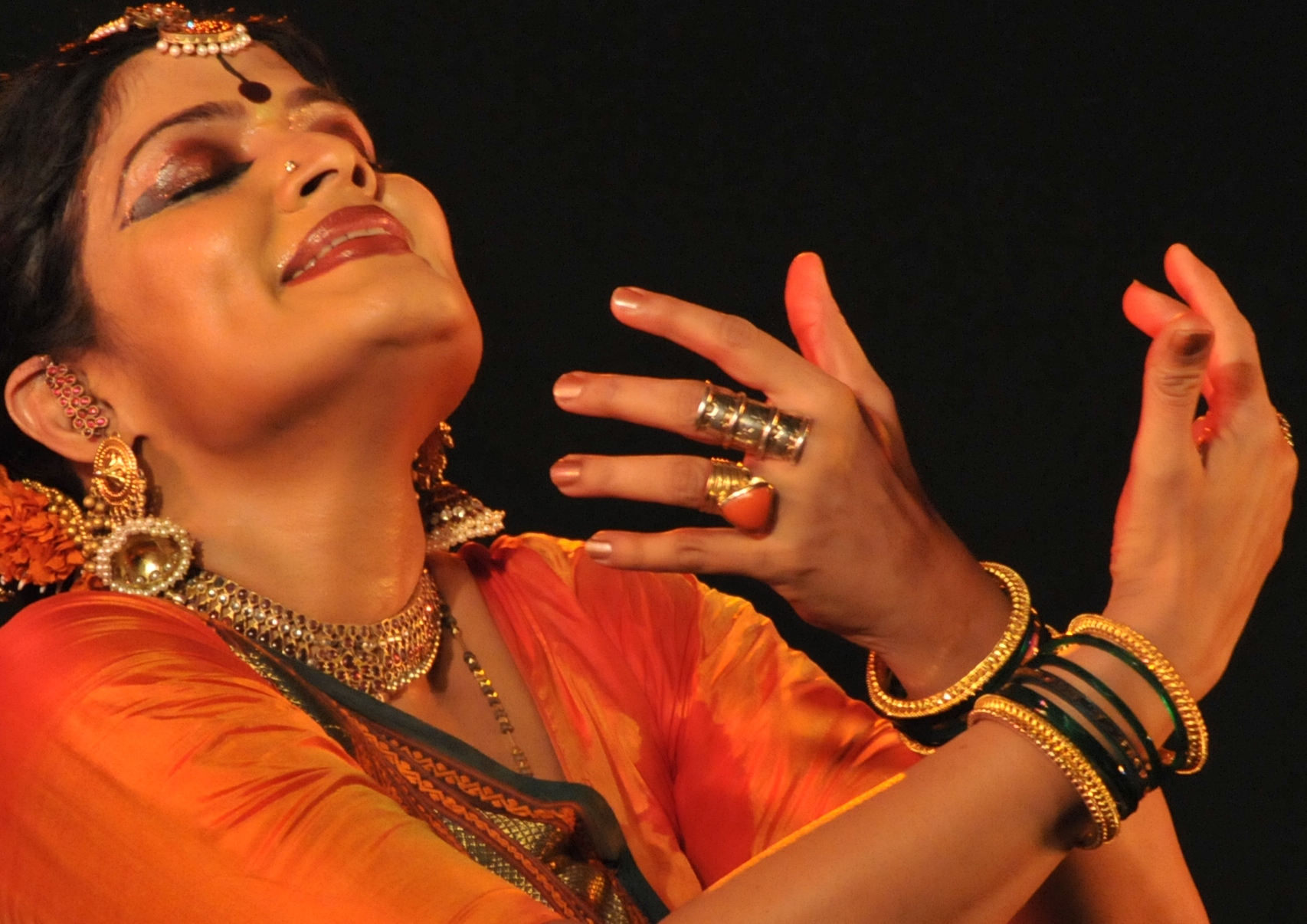 Details of their performances in different cities of Serbia are as follows:
August 22, 2017 at 8pm: Opera & Theatre Madlenianum, Zemun, Serbia
August 23, 2017: Sabac Theatre, Sabac, Serbia
August 24, 2017 at 8pm: Cultural Centar, Smederevo, Serbia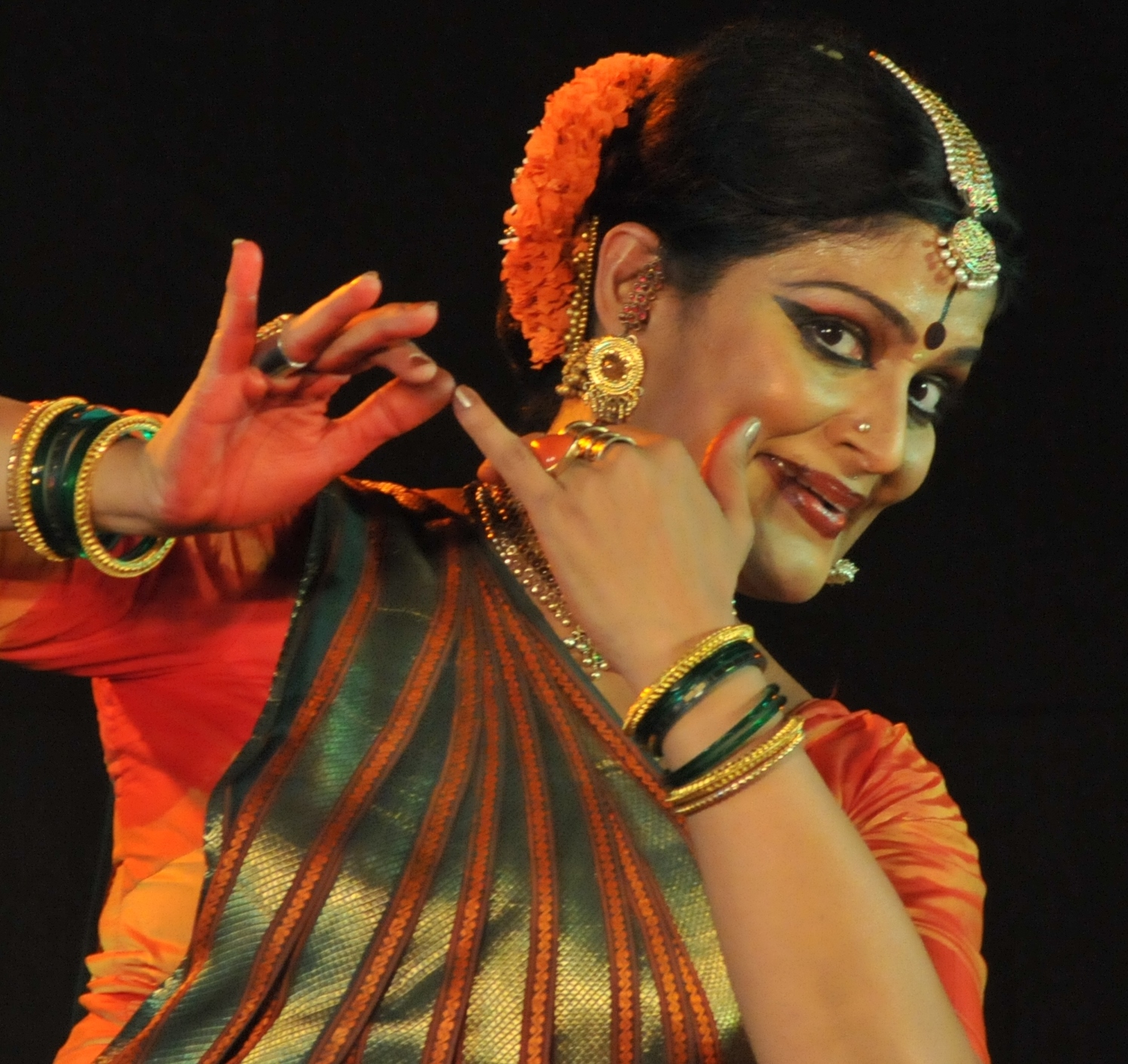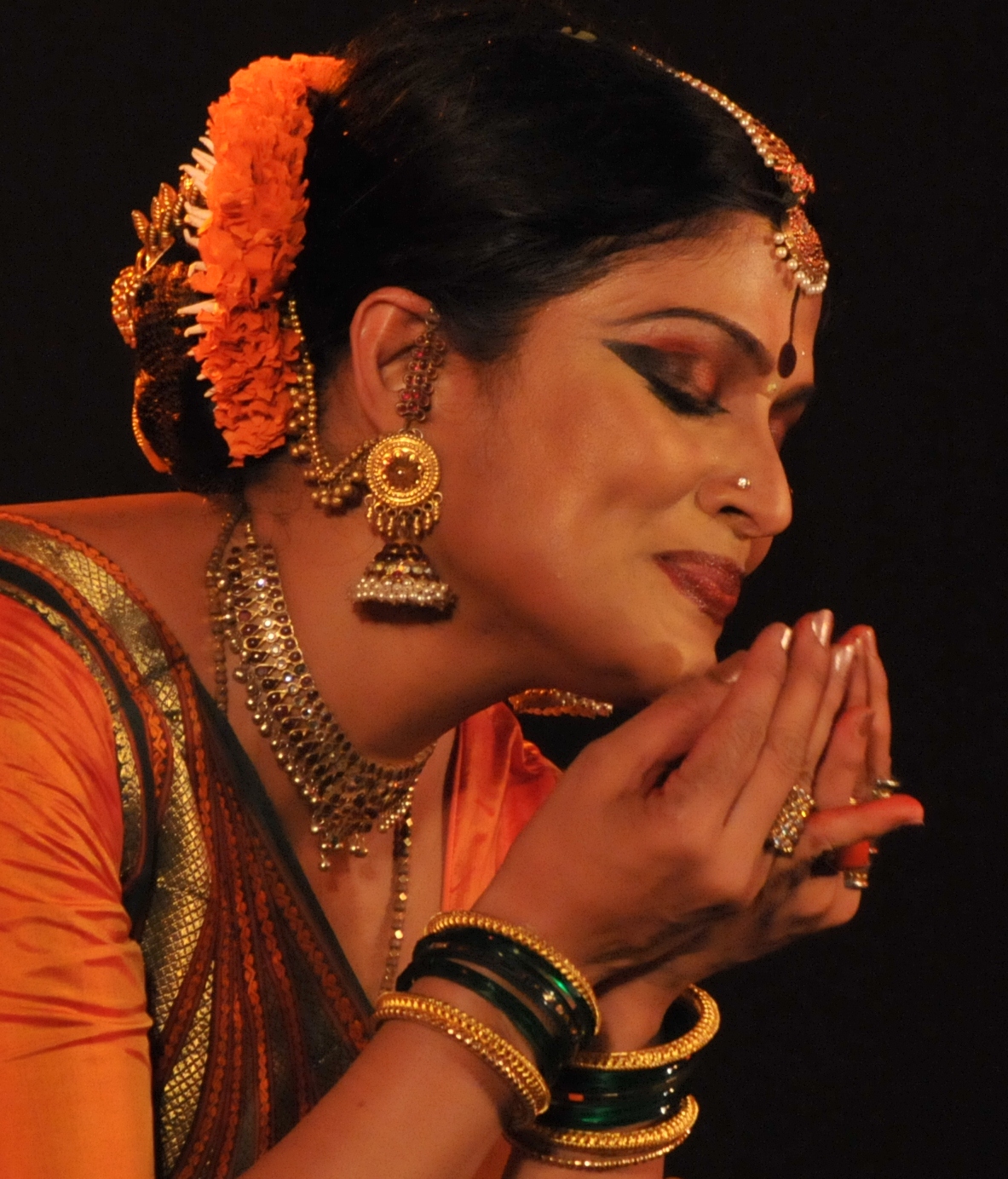 In her performances in Serbia, the renowned Indian classical dancer Geeta Chandran will present a Bharatanatyam performance entitled SATYAM SHIVAM SUNDARAM. Geeta's performance is inspired by the ancient Indian philosophical concept linking Eternal Truth – Eternal Good – and Eternal Beauty. Building her performance on Indian myths and iconography of Hindu gods Krishna, Shiva and Devi, SATYAM SHIVAM SUNDARAM will transport the viewers into deepest realms of aesthetic artistic experience. Known of her ability to express abstract notions of  Joy, Beauty, Values, Aspirations, Myth and Spirituality, Geeta's performances are transformative experiences for audiences both Indian and foreign.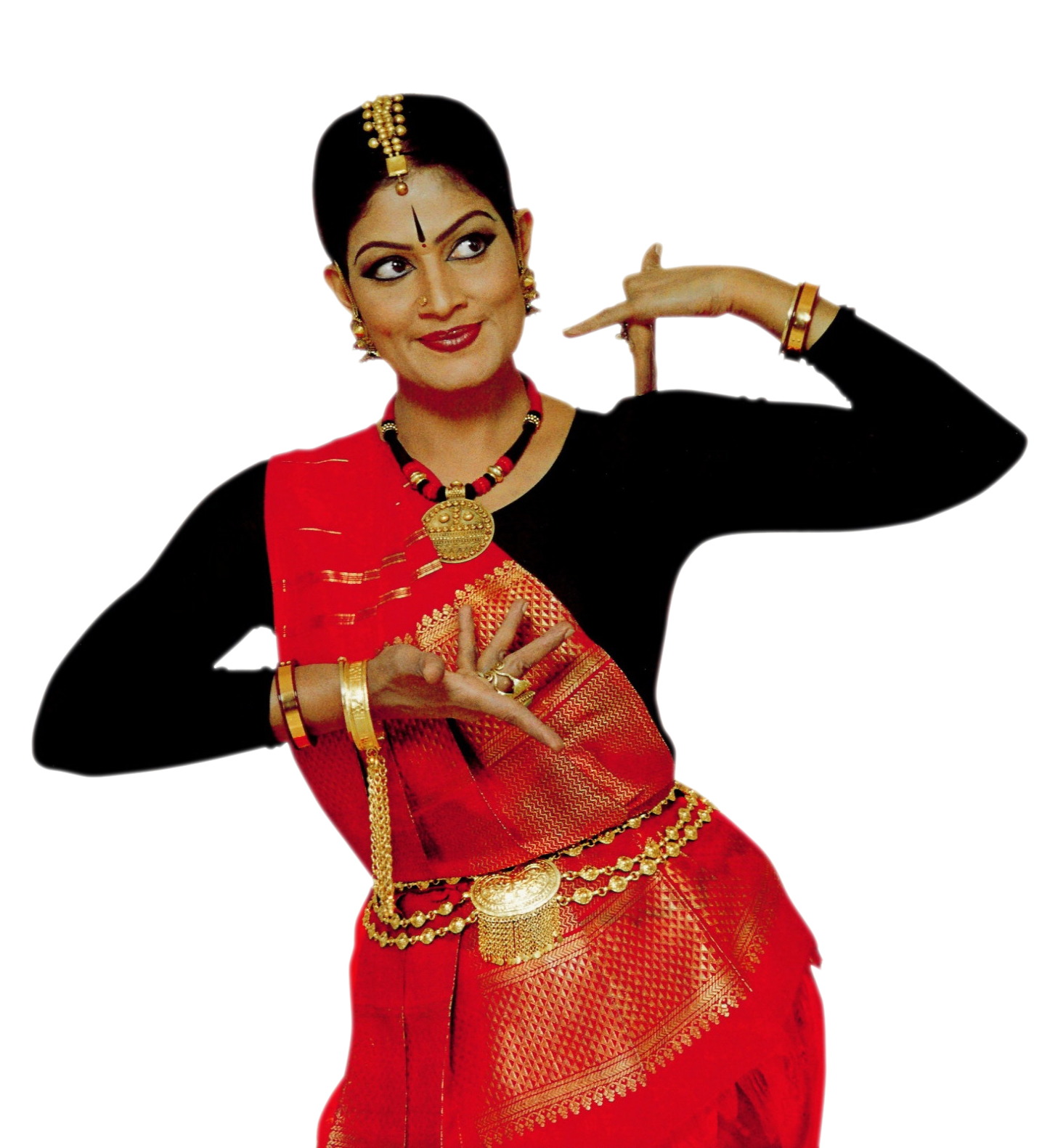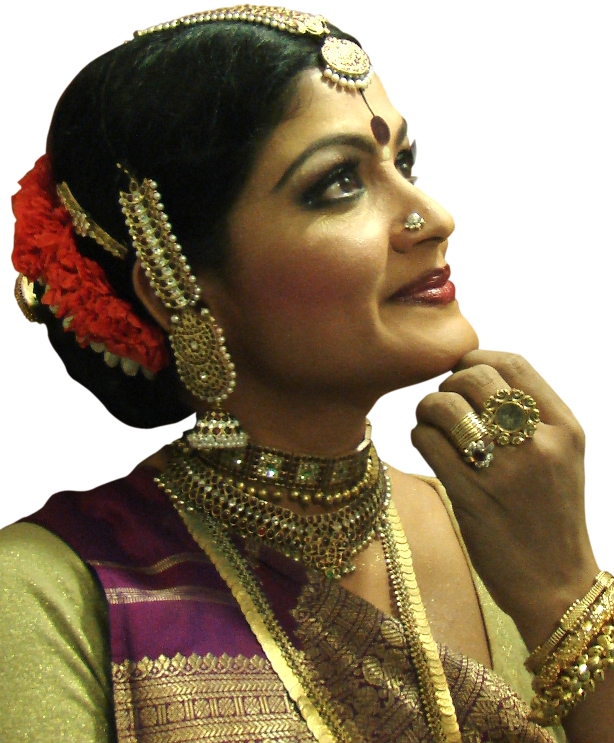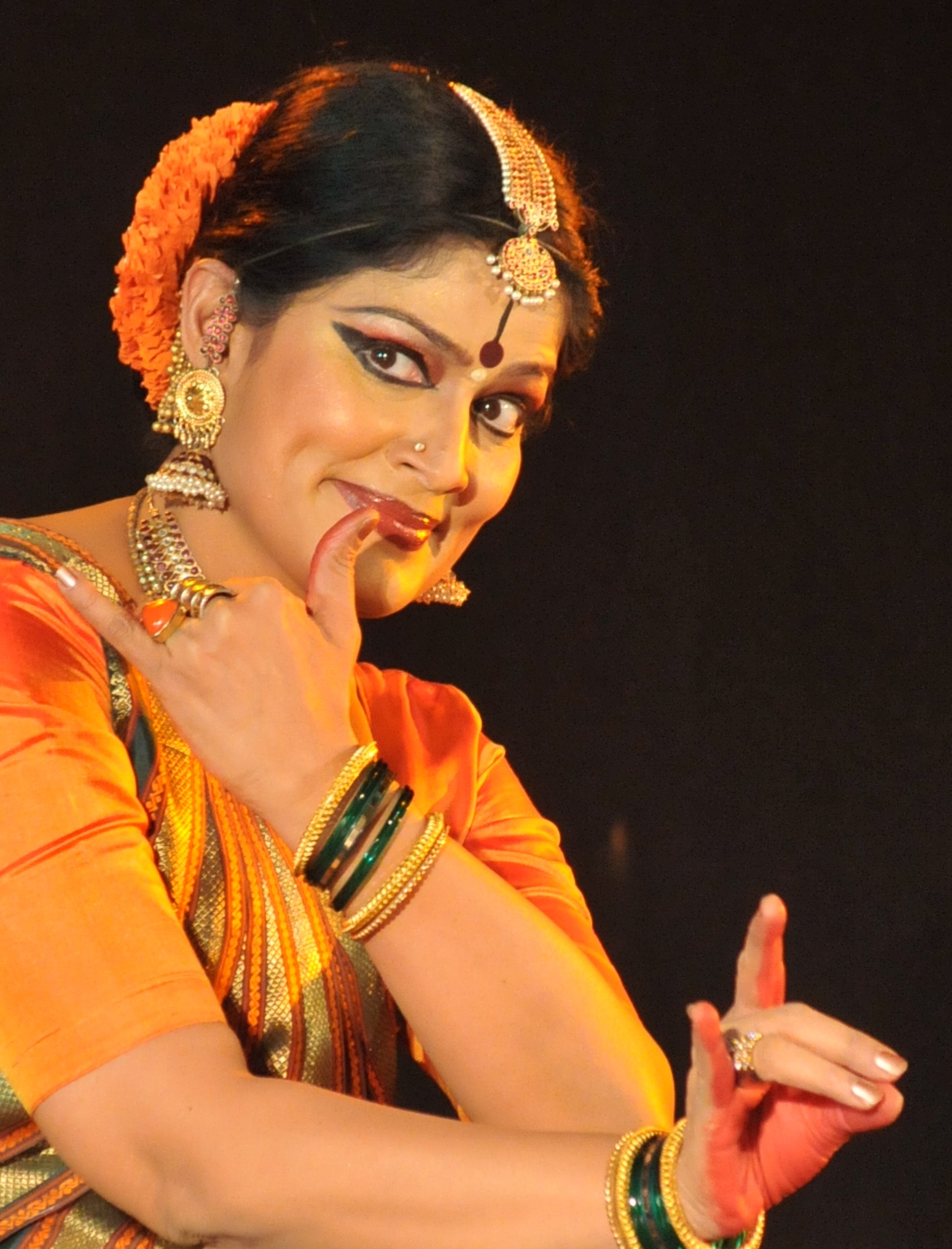 Geeta Chandran is synonymous with the Indian classical dance – Bharatanatyam and is a universally celebrated artist, a celebrity and a star-performer. She began learning Bharatanatyam from the tender age of 5 years under the tutelage of Smt. Swarna Saraswathy, who hailed from the traditional Thanjavoor dasi parampara. Subsequently, Geeta continued learning diverse aspects of the classical dance from a galaxy of eminent Gurus. In her mission to "en-dance the universe", Geeta has constantly striven to create new spaces for the classical dancer of today. She has continuously attempted to push the frontiers of the classical art and to reach out to new, and especially young, audiences.