The Konstruktor Group's festive celebration to mark the company's fifteenth anniversary took place in the glamorous newly-built Logistics Center "KLP" in Šimanovci.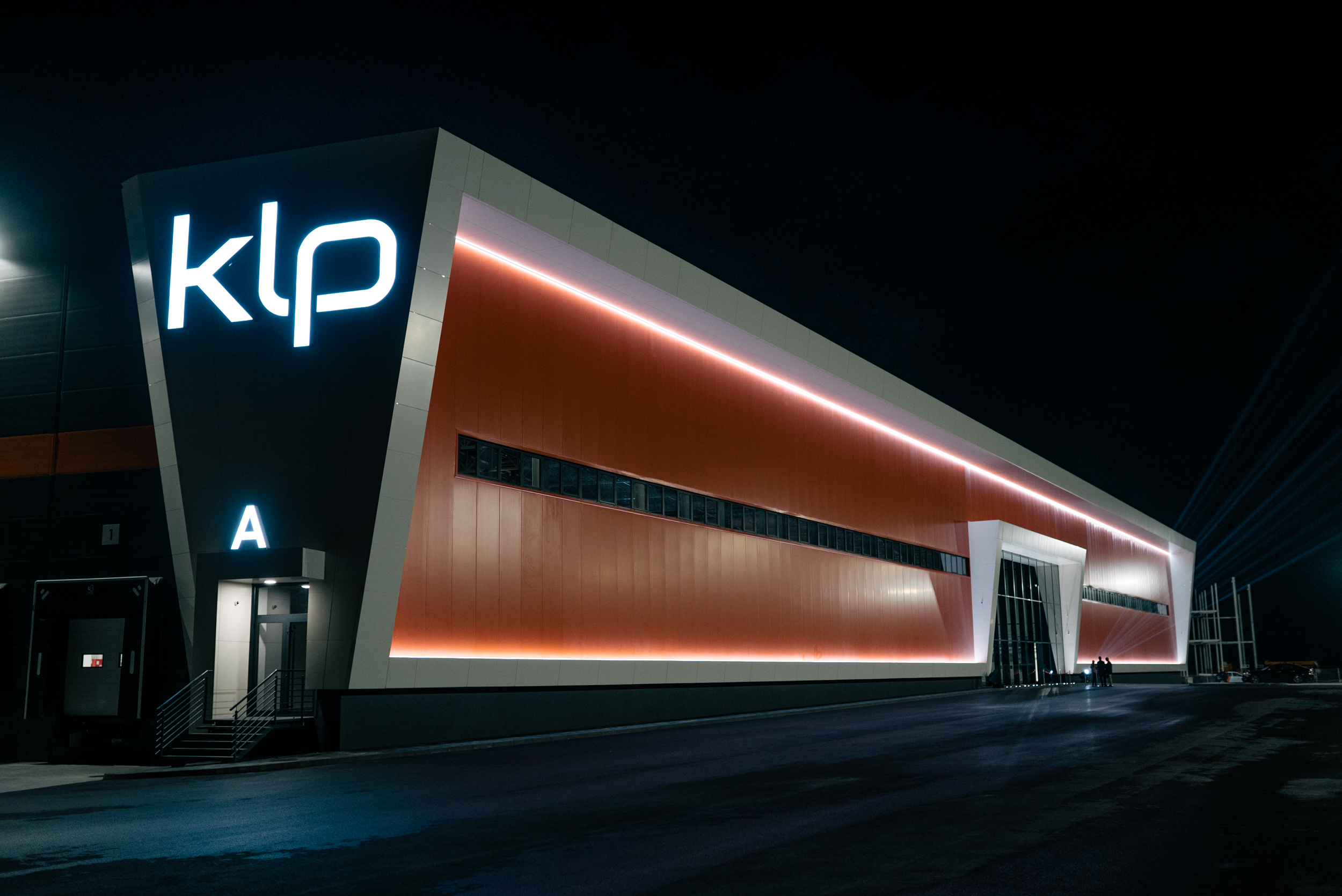 Since its foundation in 2004, Konstruktor has overcome numerous project challenges, taking decisive steps towards achieving a clear goal: strengthening its position as the leader in the engineering of commercial buildings, the construction of industrial and logistics centers, retail parks, modern office and residential buildings with the reputation of a reliable partner dedicated to its clients' goals.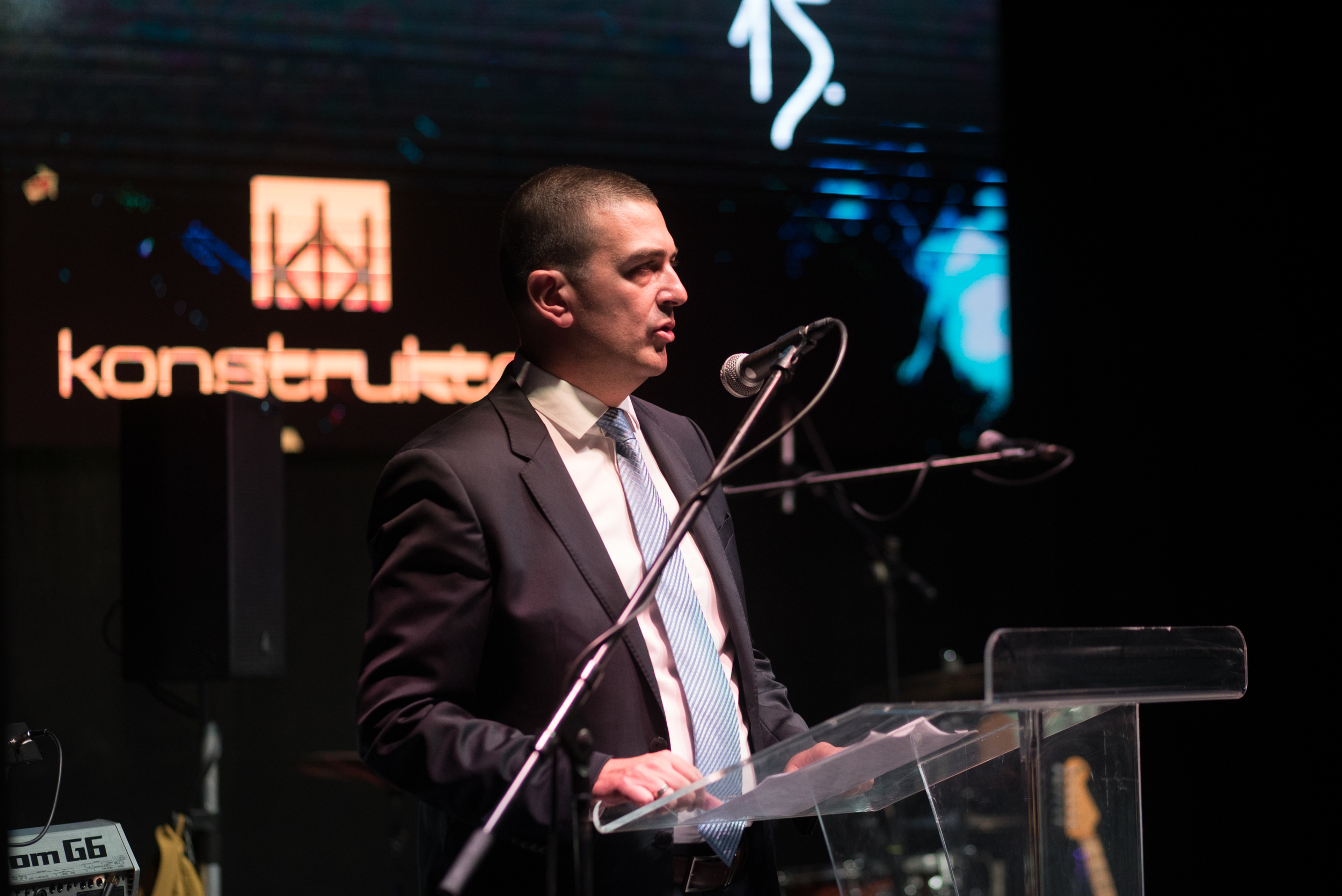 Today, fifteen years later, the Konstruktor Group has left behind more than 250 magnificent buildings of various types and purposes across the region.
Marking that occasion, a gala celebration was held for the employees, who have grown together with the company so far, and for the respected investors who have recognized Konstruktor's value and strengthened continuous cooperation with the company, as well as for the reputable subcontractors, suppliers, designers, institutions, numerous media and friends of the house.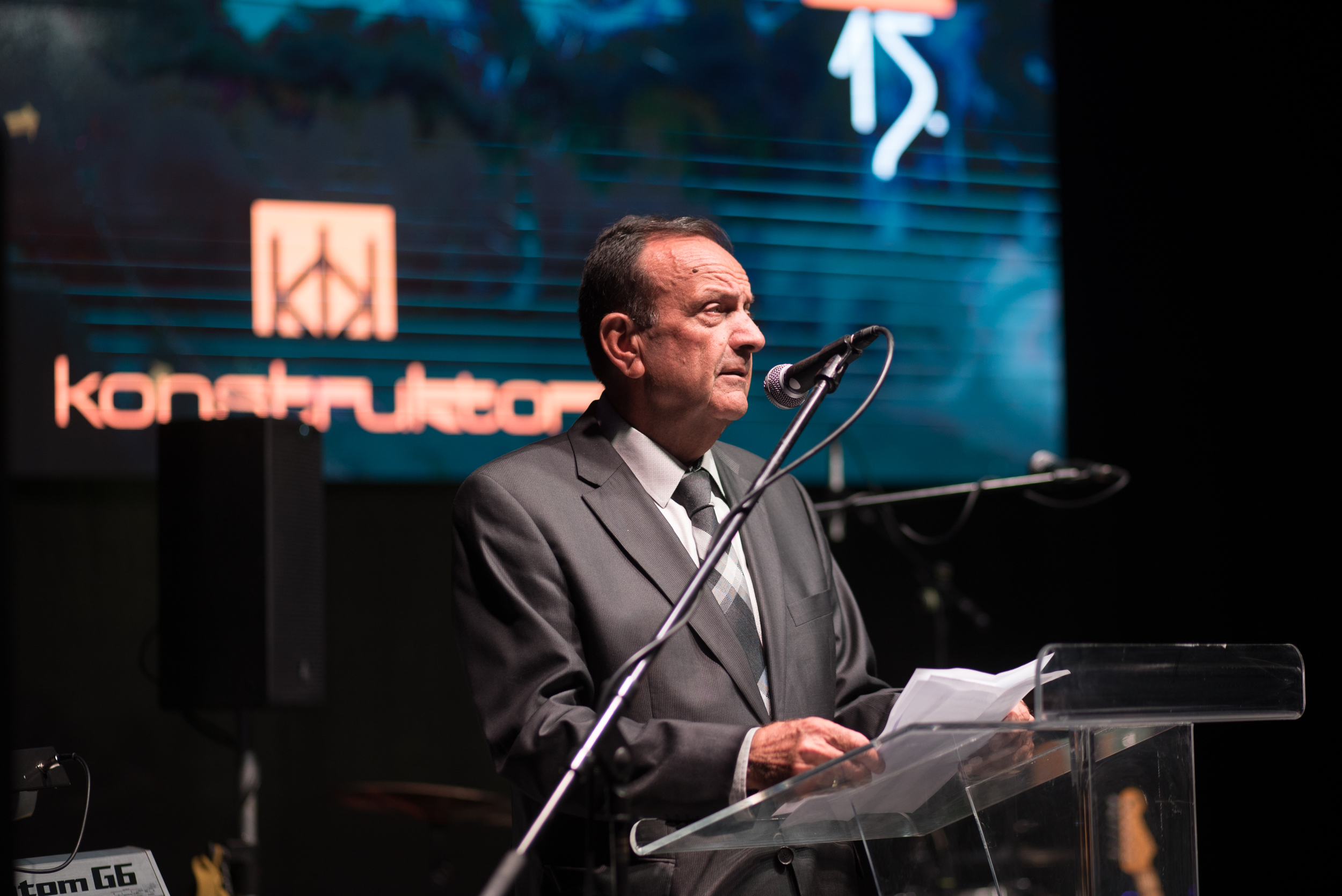 On this occasion, the new "KLP" Logistics Center in Simanovci was ceremoniously opened as well, which was built by the Konstruktor company as a general contractor, in accordance with the highest construction standards. The KLP facility was built for rent and will represent a major shift in logistics. The ceremony took on even more significance with this.
The Konstruktor company has expressed great satisfaction with the past work, the achieved success, myriads of recognitions as a healthy and successful domestic company, and as they say – days and years have passed on construction sites, some more, some less difficult, but always good and better than the previous ones. And that is what matters the most.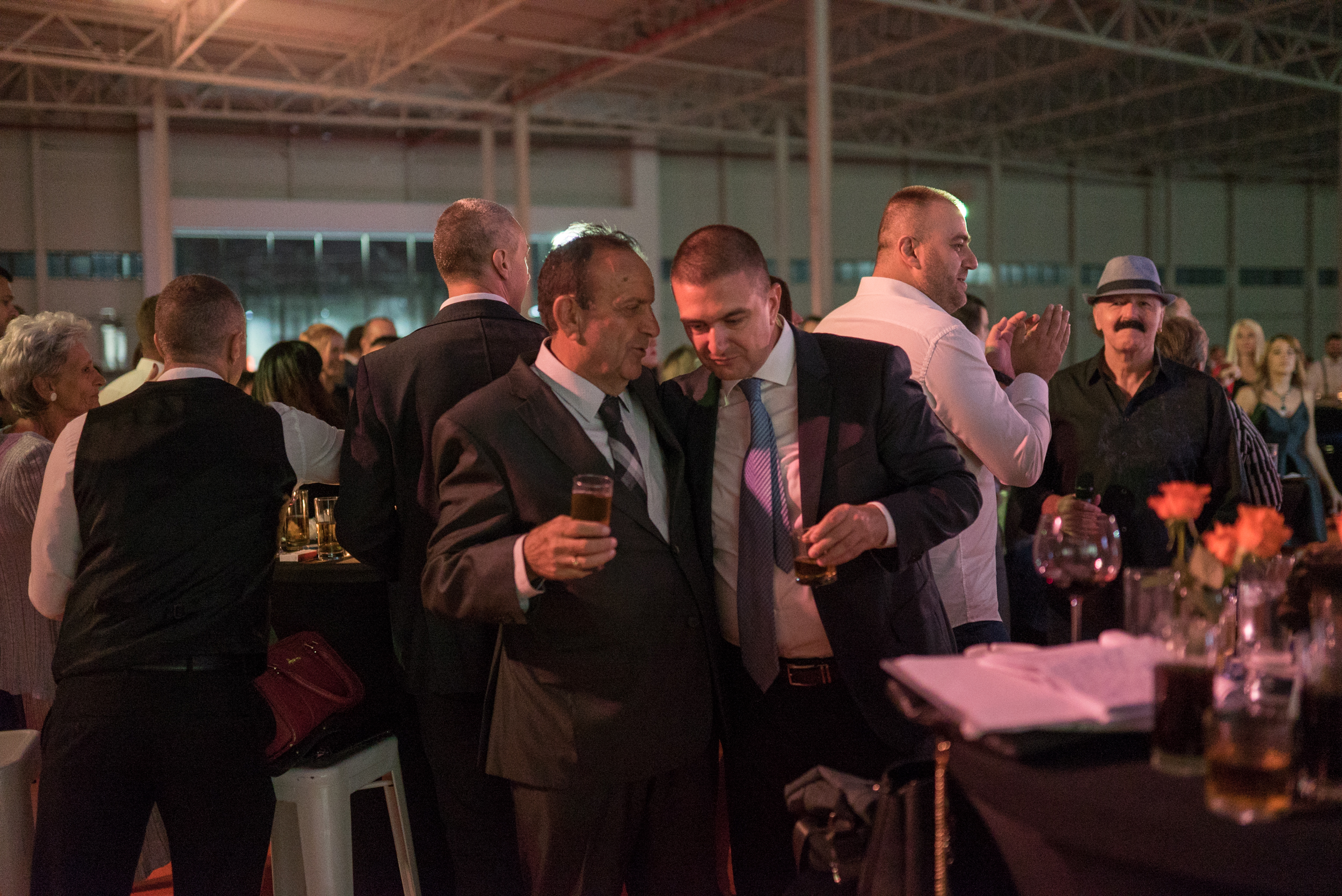 One of the founders and the chairman of the Konstruktor Group, Prof. Srdjan Kisin, CEO, and founder Mr. Ognjen Kisin, management of the company, made a short speech to thank a large number of guests who came to share the joy of past work together with them. Meeting the years to come, under the Konstruktor Group's slogan, "we continue to", "CONSTRUCT YOUR VISION".