For the first time ever in the history of Betapitch, an international startup pitching competition, Serbian startups are getting an opportunity to compete for the award of 5000 EUR. Mission of Betapitch is to find and support the best European startups by connecting them with a strong network of potential partners and investors.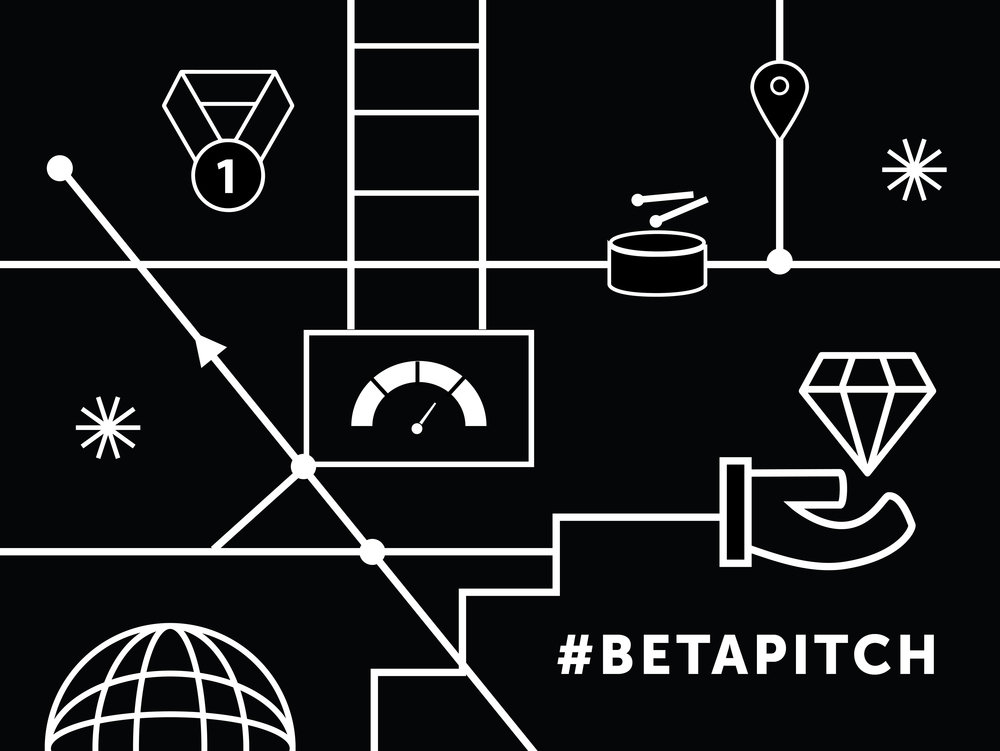 In order for Serbian startups to get a chance to present themselves in Berlin, where the finals are taking place, potentially win 5000 EUR, 6 months of free coworking at Betahaus and a chance to meet potential investors, they need to go through the selection process of Impact Hub Belgrade.
Impact Hub Belgrade organizes Betapitch in Serbia and their team of experts will select top 3 startups and award them with local prizes.
There are 3 rounds of selection, the first round is the selection of top 10 startups that get a chance to pitch their idea at the Betapitch Belgrade event. The event is limited to 40 applications, deadline is 28th of September. You can apply at: https://www.betapitch.net/ belgrade/
These 10 startups will get free mentorship from Impact Hub Belgrade, that will help them prepare their pitches and presentations for the Betapitch Belgrade event that's happening at Impact Hub Belgrade, on 10th of October, with a start at 6 PM.
Startups will pitch their idea in a 5 minute format and then answer questions for 3 minutes.
A selection committee consisting of startup experts will then select top 3 startups, which will be presented with local prizes, and a possibility to compete in Berlin, if they fill in additional requirements from the Betapitch global team.
All startups have the right to apply and compete, no matter what phase their business is in.