The collection of unique hand-painted dresses called 'A Million Magical Moments', created by the Zrenjanin-based artist Marijana Kerleta, has attracted a lot of public attention recently.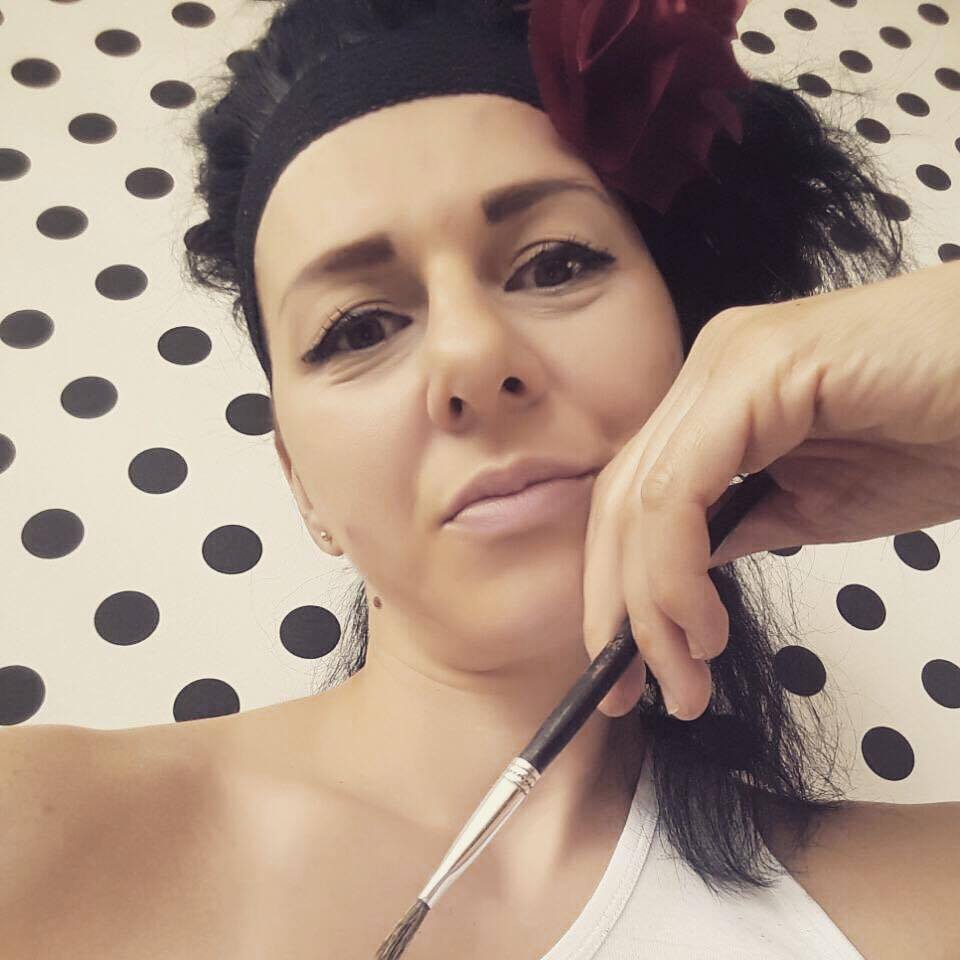 Marijana Kerleta lives and works in Zrenjanin and her place of birth Lazarevo. Until now, her works could be seen at Zrenjanin's Contemporary Gallery. She also had performances in several locations in Zrenjanin and Belgrade. Marijana Kerleta is most proud of the costumes from the Jefimija collection she designed, which was based on the eponymous poem written by the poet Dragica Stojanović and the national costume featuring the heroines of Serbian history like Milunka Savić, Milena Pavlović-Barili, Milena Dravić and others. She designed her latest collection with the participation of modern-day heroines with whom she often collaborates, and thus intertwines centuries, timeless values and the power of art with golden threads.
You can see Marijana Krleta's collections and purchase the models you like on her official website https://marijanakerleta.com .