The A1 Serbia company presented awards to selected projects under the auspices of the socially responsible programme "The world you want". The three super finalists received financial support from A1 in a total amount of 10 million dinars for the implementation of ideas designed aimed to improve public health, education and ecology.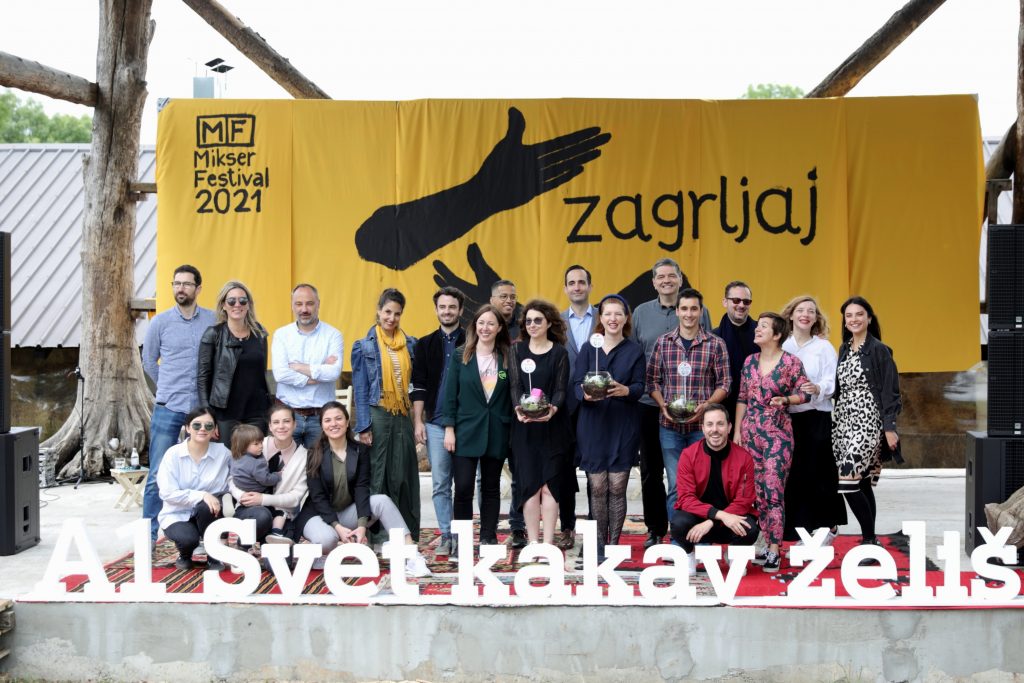 During the two weeks of online voting, people had the opportunity to support the desired project and thus influence the final distribution of funds. Over 57,000 people voted. The Better Air for Citizens project of the Internet Society of Serbia won first place with almost 27,000 votes and an award in the amount of five million dinars. This environmental initiative is based on the production of affordable low-cost air quality measuring devices that will be especially important for the people living in those areas in Serbia that have insufficient capacity for such measurements.
The second-placed project "Mum, how are you?", backed by the Center for Mums, won a prize of three million dinars for launching a free telephone line for psychological support for mothers. The Petlja Foundation was in third place, winning two million dinars for creating an open platform "Be data-driven", which will provide free online access to educational materials related to the interpretation and visualization of data.
"On behalf of A1 Serbia, I would like to thank our great enthusiasts for showing that changes start from individuals who do not wait for a better future but create it themselves. We support such people and such ideas, guided by a corporate philosophy based on the use of technology in a direction that changes people's lives for the better. We are confident that the awarded projects will provide such a contribution in the coming months. Also, thank you to our fellow citizens who recognized the value of this initiative by supporting the selected projects, as well as our expert team that we have specially gathered on this occasion to recognize ideas that will most adequately respond to the current needs of our society," said Ana Boroš Todić, communications expert at A1 Serbia.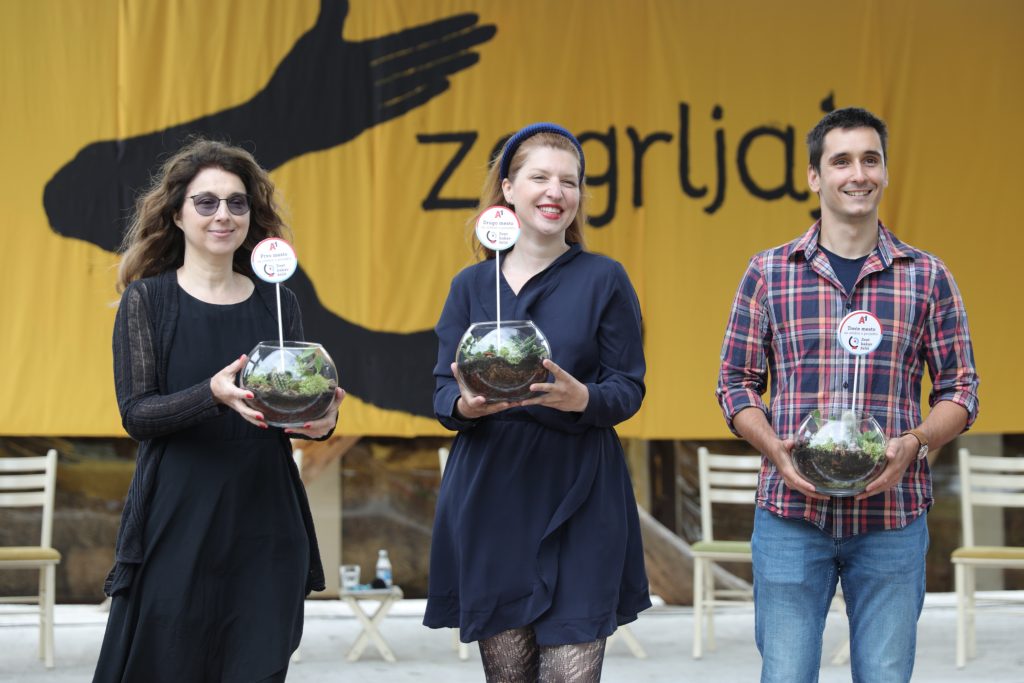 All projects will be implemented by the end of the year with the additional mentorship of A1 Serbia and the regional organization Propulsion, which is a partner of the company in this program.
The following experts proposed projects and, based on a wider selection, selected the ones that were awarded: Darko Soković, a partner in the regional organization Propulsion, Vladimir Djurdjević, meteorologist and professor at the Faculty of Physics; Andjelka Grujičić, a doctor, specialized in public health and social medicine, Nemanja Djordjević, scientific communicator and expert on educational policies, Petar Laušević, coordinator of educational projects of the Centre for the Promotion of Science and researcher at the Vinča Institute, Tamara Kojić, initiator of the Rock Camp for Girls and Kilometre of Hair initiative, journalist Galeb Nikačević, as well as Dušan Šaponja and Dušan Čavić, authors of the Marka Žvaka show.