Belgrade, June 8th, 2020 – Addiko bank presented mRačun (mAccount), a unique solution in the innovative offer of digital products that involves opening a fully functional account within the existing mobile application, through video identification of users, without the need to ever go to the bank.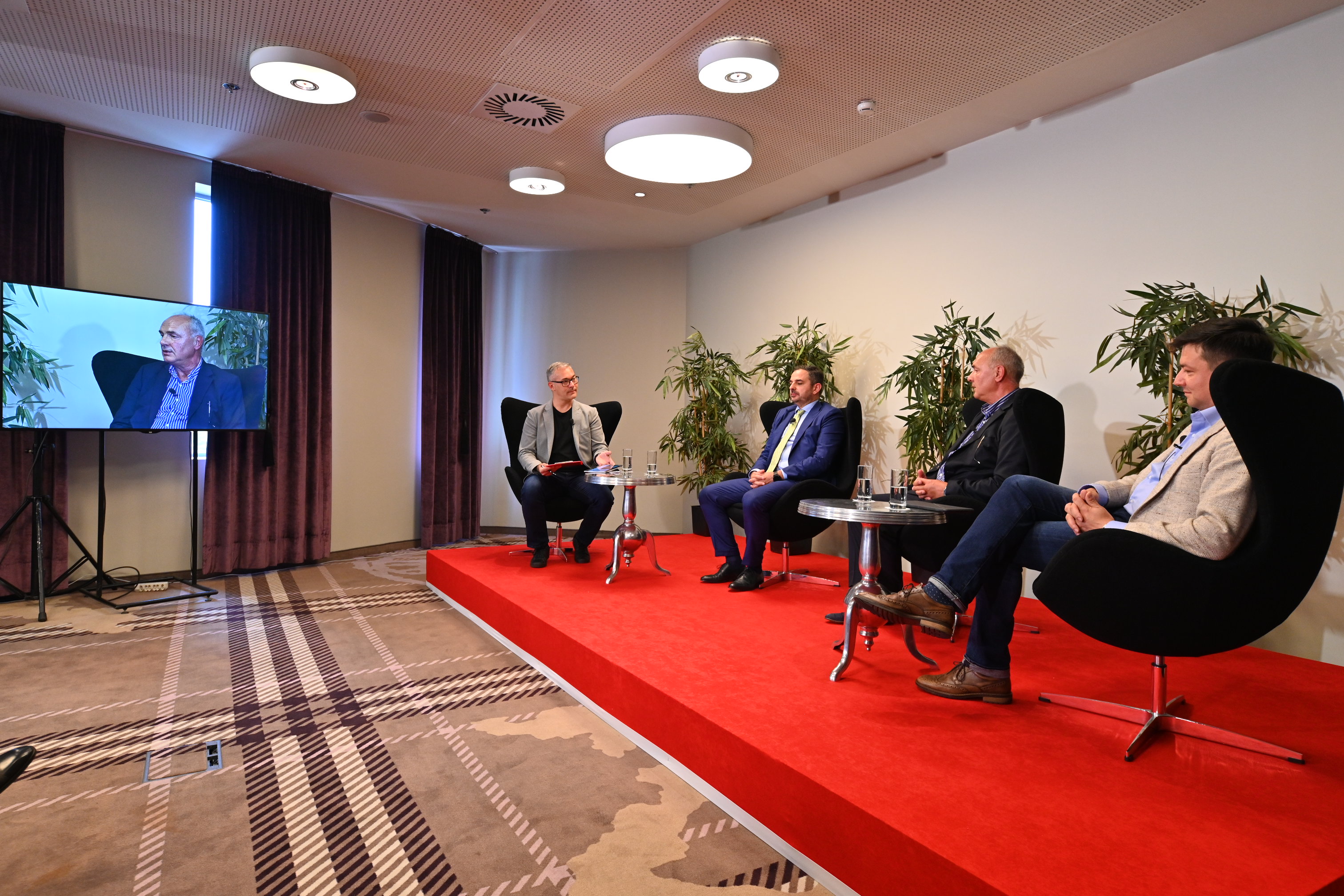 Vojislav Lazarevic, CEO of Addiko bank in Serbia, said that "Addiko bank recognizes the importance of practical banking, which is why we are determined to provide our clients with the best possible solutions while continuously innovating products and services that would allow clients to complete their banking operations quick and easy at all times. Circumstances we have encountered in the past few months have effected people to increasingly change their approach when it comes to everyday activities, including the use of banking products and services. In a time when caution is recommended in maintaining social contacts, along with social distancing, we have offered a modern digital solution the challenge," Mr. Lazarevic concluded.
Opening mAccount is quick, easy and secure, just by following instructions through the mbanking platform, with the advantage of completing the entire procedure from home, without the need to go to the bank in person. All you need is a mobile phone and access to the mbanking app of Addiko Bank, which can be downloaded from Google Play or App Store.
"Addiko Bank is continuously improving solutions which enable the introduction of innovative digital channels for simpler and practical banking operations. mAccount of Addiko bank opens a new chapter in the digital transformation of the banking industry, as a complete novelty on the Serbian market and provides an improved user experience. This service is a logical continuation of our work, as we presented mCredit over a year ago, which turned out to be one of the most interesting banking products for clients. This time, we have designed a process of opening an account that can be completed in just 17 clicks," said Mirko Španović, Deputy CEO of Addiko Bank Serbia.
The mAccount package includes: account in domestic currency (RSD), account in foreign currency (EUR), DinaCard debit card, MasterCard debit fragrant card, electronic banking (Addiko Ebank), mobile banking (Addiko Mobile) and SMS service activation. Within the account for domestic currency, it is also possible to apply for additional funds and mCredit via mobile app if you are a client of Addiko bank.
All new clients who decide to open an mAccount by September will have a free maintenance, after which it will be RSD 150 per month. Clients who transfer their salary or pension to the mAccount within the next 60 days of promo period will also receive a special gift – the amount of RSD 2.000 in their new account.