Only tickets purchased via Air Serbia website airserbia.com this Saturday, 18 February or Sunday, 19 February 2017, will be entitled to the promotional fares for return flights between Belgrade and following popular destinations in the Air Serbia network: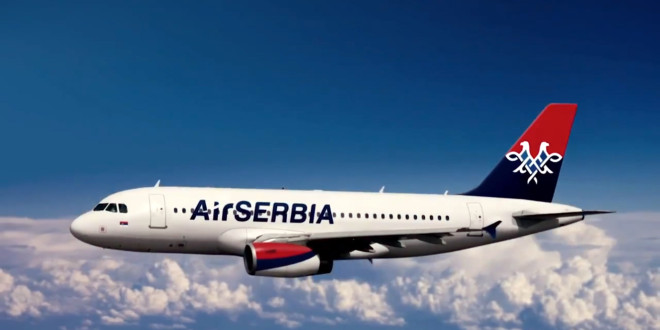 Frankfurt starting from 109 EUR*
Berlin starting from 109 EUR*
Dusseldorf starting from 109 EUR*
Stuttgart starting from 109 EUR*
Hamburg starting from 109 EUR*
Vienna starting from 99 EUR*
Zurich starting from 99 EUR*
 *Fares are inclusive of all taxes. Children discount will not apply. For infants, 10 per cent of adult fare is paid, taxes not included. Promotional offer for return tickets is valid if staying minimum three days.  

Promotional fares for one way travel between Belgrade and Frankfurt, Berlin, Dusseldorf, Stuttgart, Hamburg, Vienna and Zurich starting as of 59 EUR are also valid under this promotional offer.
Under the promotion, tickets are valid for travel between 20 February and 15 June 2017, except between 7 April and 16 April (to Belgrade), 14 April and 23 April (from Belgrade) and 28 April and 3 May 2017 (both to and from Belgrade).
 For more information visit www.airserbia.com