Yesterday's (Tuesday 18 September 2018) Air Serbia charter flight JU7210 from Belgrade to Hurghada, Egypt, which diverted to Paphos, Cyprus, due to precautionary technical reasons, has continued its journey and safely landed to Hurghada today (Wednesday, 19 September 2018) at 5.25am, local time. Return flight, JU7211 from Hurghada to Belgrade departed at 7.59am, local time and it is expected to land in Belgrade at 12.06, local time.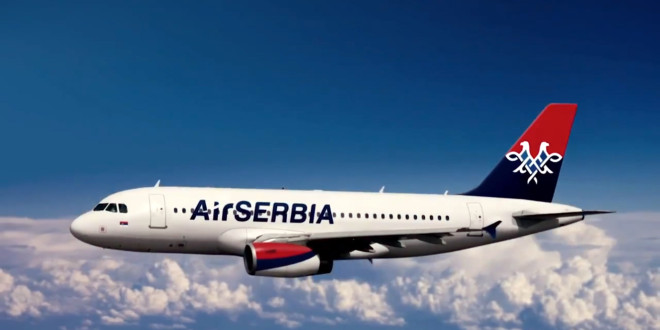 Air Serbia is doing everything possible to minimize any inconvenience caused to our guests.
The safety of all our guests and members of the crew remains the number one priority of Air Serbia.