Vesna Aleksić always dreamed of flying for the national airline, and by joining Air Serbia she has not only achieved that goal but became the first female captain in the flag carrier's history.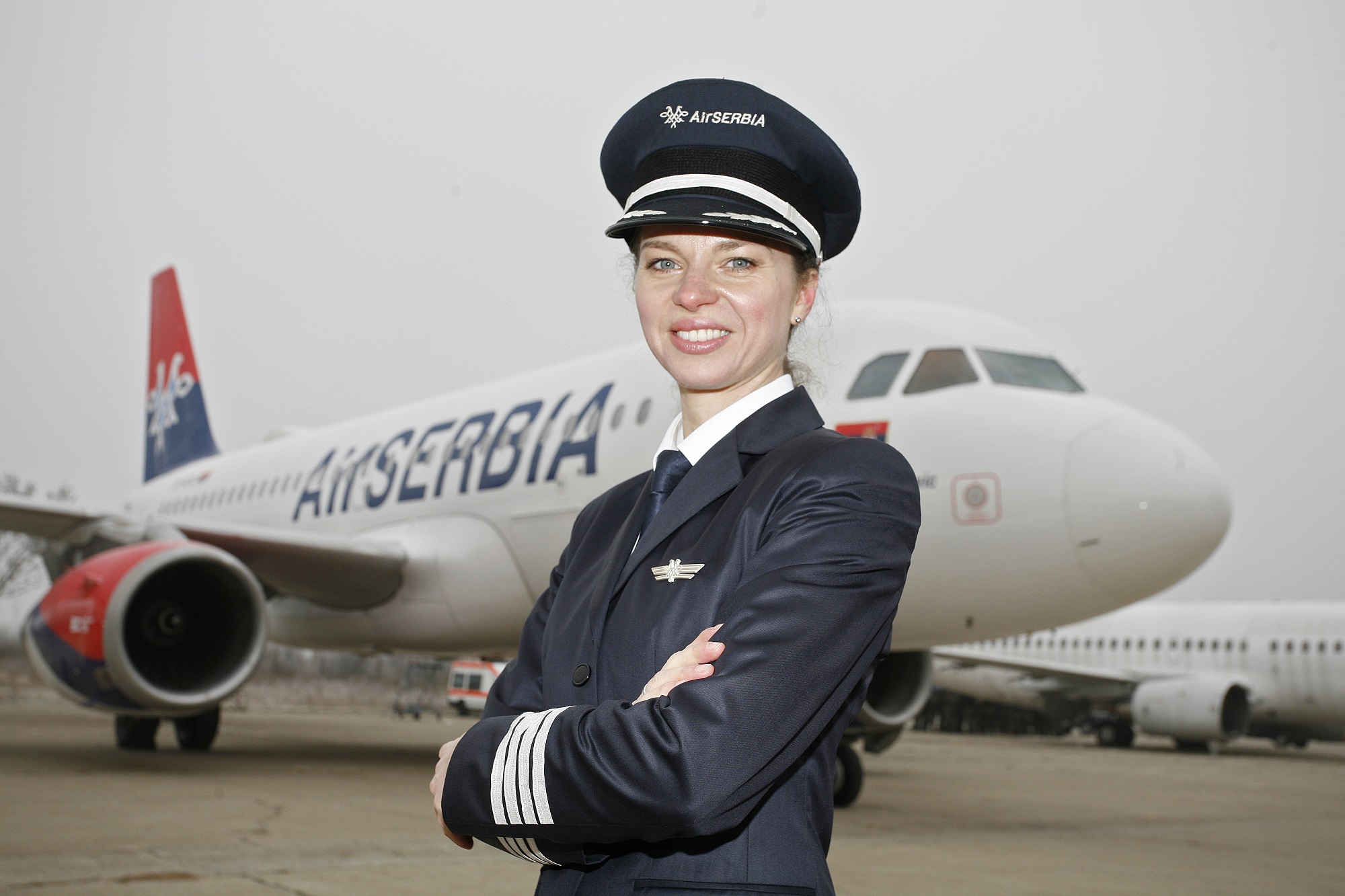 The pioneering 36-year-old has joined the airline as a captain on its narrow-body Airbus A319 and A320 fleet, fulfilling a long-held childhood dream.
Ms Aleksić, who is married and has one child, is set to command her inaugural flight with Air Serbia on 27 December from Belgrade to Beirut, under flight number JU826.
Dane Kondić, Chief Executive Officer of Air Serbia, said: "We are committed to gender equality across all aspects of our operations, including flight crew, and are delighted to have the first female captain on our team.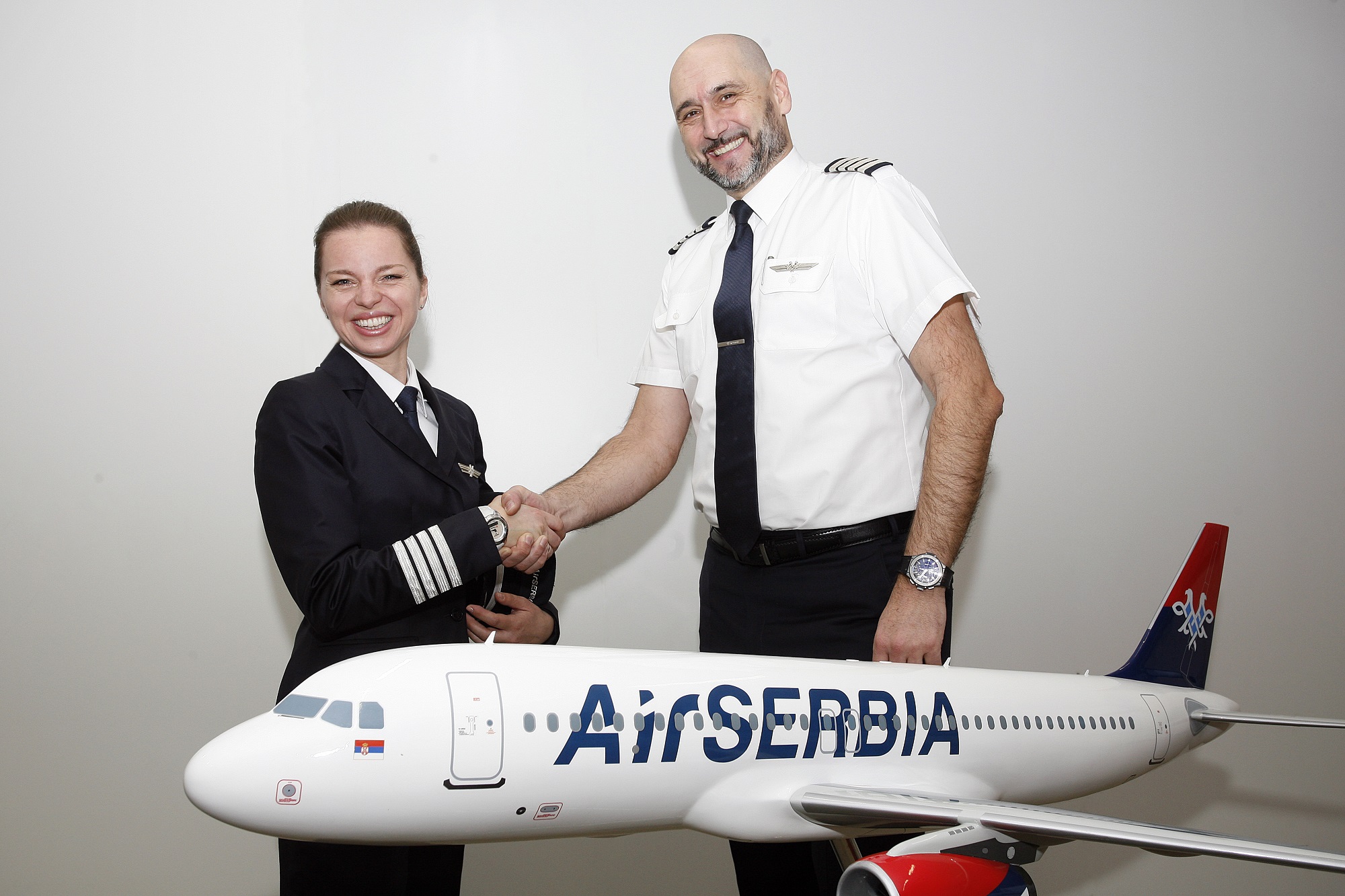 "Air Serbia and its predecessors have set many milestones over the years and we are proud to add another important one in women's aviation."
Ms Aleksić started her flight career in 1999 at the Flight Academy in Vršac, where she gained experience on the single-engine Cessna 172 before transitioning to the twin-engine Cessna 310 and Piper PA-34 Seneca turboprops. After graduating from the academy, Ms Aleksić moved to Montenegro Airlines, working as a first officer on the Fokker 100 aircraft between 2007 and 2012.
In 2012, she assumed the role of first officer on the Airbus A320 fleet with Wizz Air, before gaining her commander's bars and taking the captain's seat in 2014. During this time she was stationed in the Macedonian capital of Skopje. During her career, Ms Aleksić has recorded over 5,000 flight hours, with more than 2,200 on narrow-body Airbus aircraft alone.
Ms Aleksić, a Belgrade native, said: "I have been fascinated by the world of aviation from my early childhood and always knew that I would eventually become a pilot.
"My father was an airline engineer who worked for JAT and really loved planes, and his enthusiasm rubbed off on me. The past 17 years have been a challenging but rewarding experience and I'm really happy to join Air Serbia. It's a privilege to be the first female captain at Air Serbia and I hope it inspires more women to explore roles in commercial aviation."
Ms Aleksić says one of her most memorable flights was her first night flight over Belgrade.
"Seeing Belgrade 3,000 metres below, all lit up in the dark, was an incomparable experience and is one of the many reasons I love what I do."