No-one wants to constantly think if they will run out of energy while driving a car. This is especially a problem in Serbia because our infrastructure network does not support electric vehicles and the charger network is still under development. What about in the world?
Text by Aleksandar Anić, Expert for BMW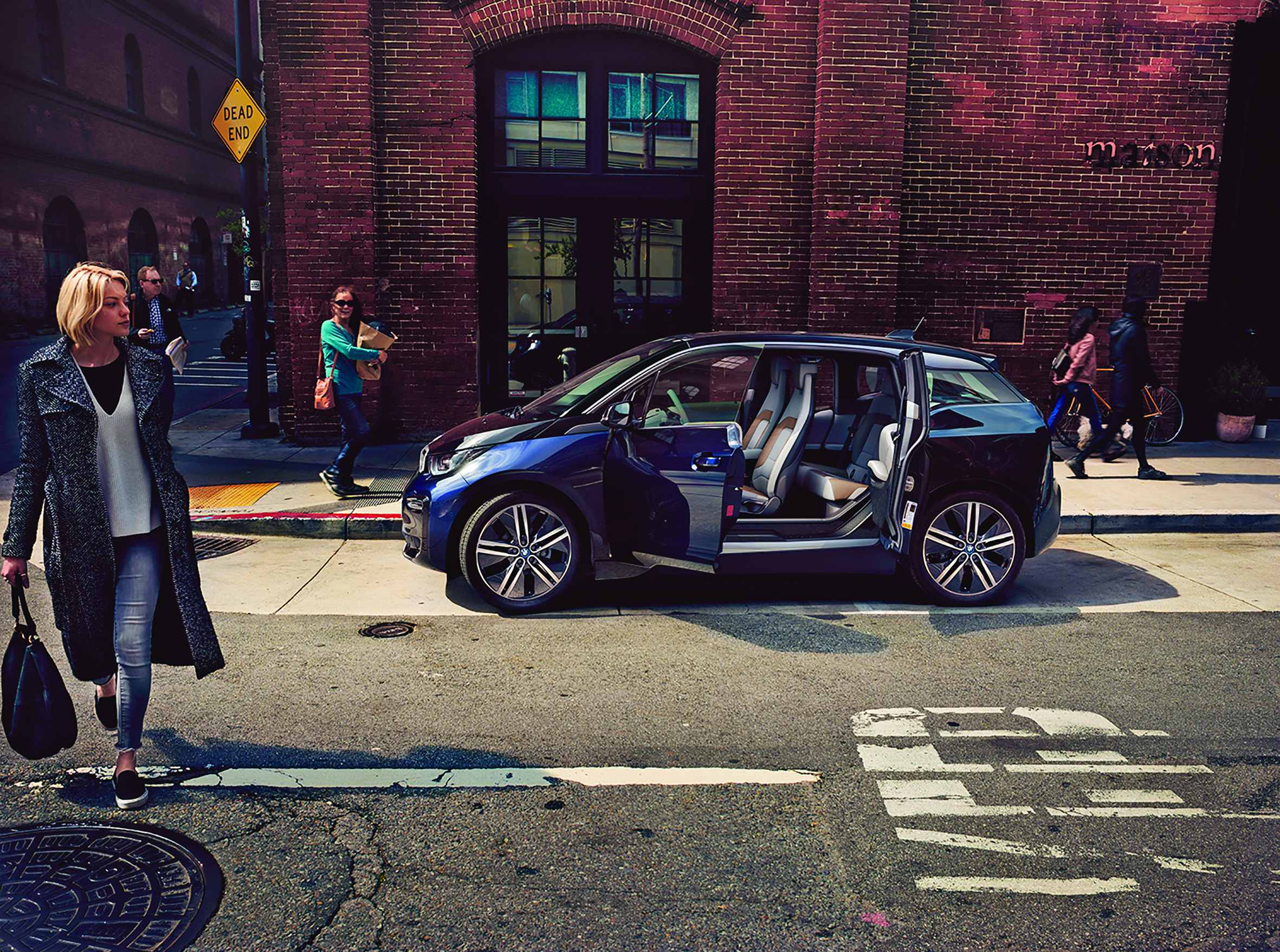 The Western countries are light years ahead of us. If you go to Oslo, where I was attending a conference on global development strategy and the latest trades in the world relating to electric vehicles, you will see the true implementation of everything for which the employees of the BMW factory in Leipzig work hard and diligently for.
As you get off the plane, it won't take you more than two to three minutes to spot a BMW i3. The taxi that will drive you to the hotel will almost certainly be a hybrid vehicle. It is only a matter of time before you realize that the extraordinary peace you feel while walking down the street is due to silence because the vast majority of vehicles are electric or hybrid.This is common in Western European countries, as state subsidies and benefits for driving electric vehicles are perfect.For example, if you decide to buy an electric vehicle in the Netherlands, the state will help you with a subsidy of 4,000 EUR (in some countries this amount goes up to 7,000 EUR). The price of registration is negligible. You will be allowed to park for free anywhere, even in the city centre. You will drive inside the yellow lane without risking a fine (this benefit is abolished in some countries because the number of electric vehicles has grown so much that the benefit has lost its purpose). You will have at your disposal garages and parking lots with endless sets of chargers and where charging, of course, costs nothing. So, let's go back to our initial question – how far can you go with such a vehicle? Let me use BMW i3 as an example, which has been primarily designed and made as a city vehicle, not a long-distance one. As such, it completely meets the needs that arise from driving around the city on a daily basis. The declared range of a fully charged vehicle is 300km with the latest 120Ah battery.
The range may vary depending on the driving conditions. If you switch on air conditioning in the vehicle, the range will fall by 35km. The same goes for heating the vehicle cabin providing there is a heating pump as an optional accessory. If you did not buy the heating pump with the vehicle, which costs an additional 800 EUR, the cabin heating will reduce your driving range by approximately 80km. If you opt for seat heaters, you will also get battery heaters that work regardless of whether the seat heating is active at that moment. This system is set up to reduce the negative effects of cold weather on the range. Benefits of using this vehicle are the same regardless of the location of use – you need to service it every two years regardless of the covered mileage.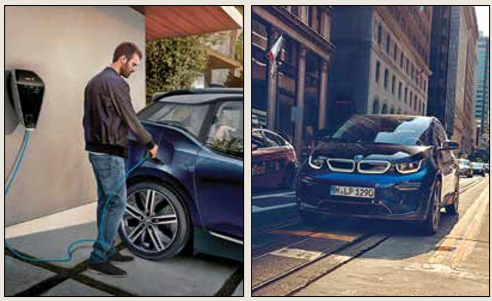 The calculations show that in Serbia every kilometer with an electrical vehicle costs on average 13 times less in terms of fuel compared to average petrol or diesel-powered vehicle. This calculation, of course, depends on whether you will charge your vehicle at home or on a public charger, whether you will use electricity at night, when a kilowatt costs less, whether your household is in the green or blue zone in terms of your current electricity consumption, and the like. Although the benefits of using this kind of vehicle in terms of nature conservation are not immediate, their value cannot be expressed in monetary terms. In addition, the vehicle has so-called regenerative braking. Namely, every time you release the gas pedal, you will feel some resistance and you will experience a more intense deceleration compared to other vehicles. This is no cause for concern as the vehicle recovers kinetic energy this way and converts it to electric which gives you extra miles to drive. The feeling that you get when driving an electric vehicle is beneficial. You can see other drivers in the traffic, all stressed out and uptight for having to wait in line and the city's hustle and bustle, while you sit in peace and quiet with your favourite music playing in the background. You will suddenly become more tolerant, giving way to other vehicles more than before. However, if you want to experience acceleration that you have never felt before, this vehicle will be happy to do that for you. The moment you press the gas pedal, all the power is available to you in milliseconds.