Algeria expresses its firm condemnation and total rejection of Moroccan Foreign Minister's irresponsible statements against it, in an interview with a Parisian weekly.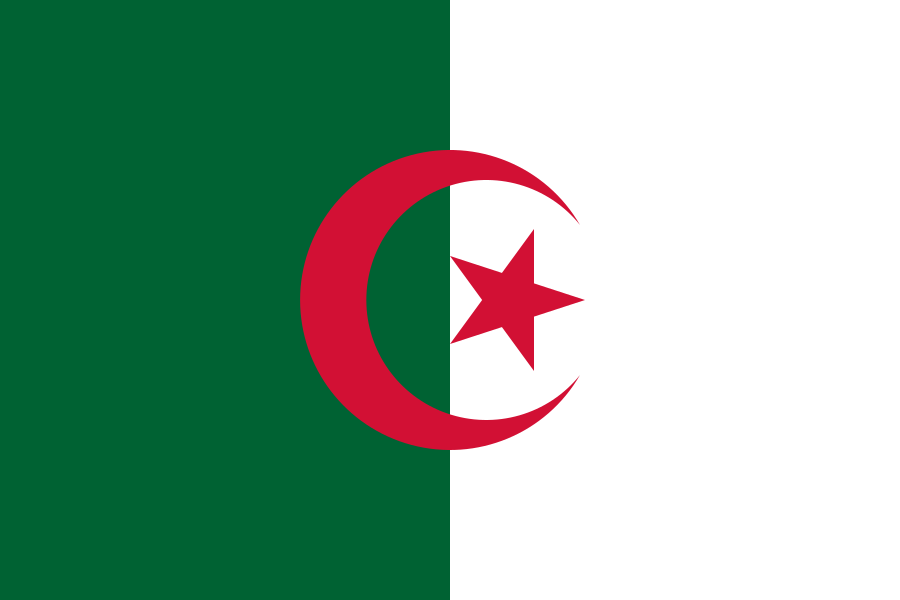 In the face of the incredulity with which the international learnt of his allegations on last 1 May and instead of producing the irrefutable evidence he claims to have, which he actually does not have, or instead of acknowledging, the Moroccan FM chose to continue on the path of mystification and invention.
His baseless and unjustified accusations are indicative of the flight forward policy he has chosen to adopt following the major setbacks he received in Africa, in Europe and most recently in New York.
They also reveal his inability to directly involve Algeria in a conflict declared by the Security Council a self-determination issue to be negotiated directly between Morocco and the Polisario Front, in good faith and without preconditions, under the auspices of the United Nations (UN), with a view to finding a just and mutually acceptable political solution ensuring the Sahrawi people's self-determination.
Algeria strongly condemn the Moroccan FM's statements on the role it plays in the Sahel although the international community, as a whole, praises the major contribution Algeria is making to stabilize the region.
Facing the virulent campaign against it, Algeria remains serene and strong drawing on the unity of its people, the solidity of its institutions, its stability and the rectitude and consistency of the principles and values that govern its foreign policy.
As a neighbor State, Algeria will continue to fully support the efforts made by the UN Secretary General and his Personal Envoy with a view to reaching a definitive settlement of the Western Sahara issue, in accordance with international law and the UN's doctrine and practice in the field of decolonization.