Continuing the tradition of gathering their adherents every year, GORKI LIST was on November 27, in the Belexpo Center, arranged unusual evening and with his friends from the world of music, film, fashion, sports and politics, once again demonstrated that he always brings together the greatest stars of ours space.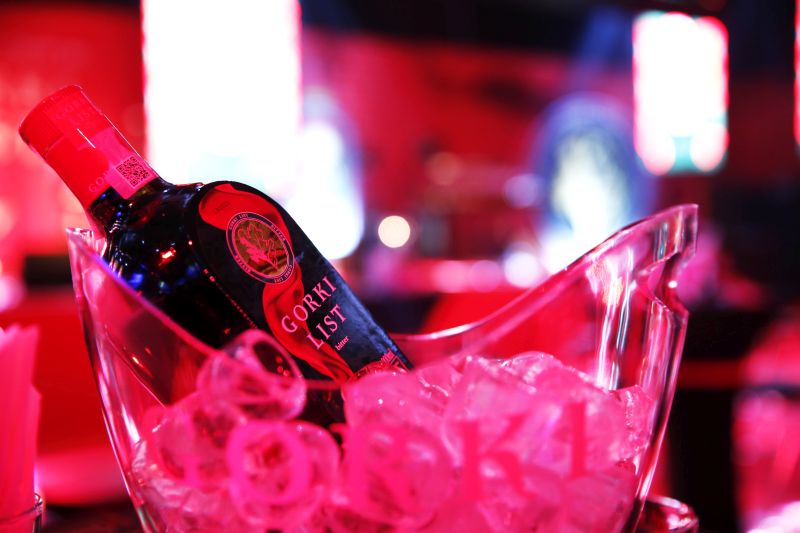 In the night inspired by Gorki List, Jedini pravi sent a message that you should always find the right one time for yourself and those you love, for all that fills you and rejoices, for everything you dream and what inspires you. Stressing that "Always the time is for the … Gorki List" he transfers that we never wait some other time for what we want. Right now, it's the right time to realize ourselves. The special guest of the evening LEPA BRENA is a kind of time machine through a selection of songs delighted the audience. With its actuality and duration, this largest Balkan star has confirmed that only the right things stand the test of time and remain trendy. Additional charm event gave is also Zeljko Joksimovic along with the most beautiful songs, saying that only as timely, enough okay.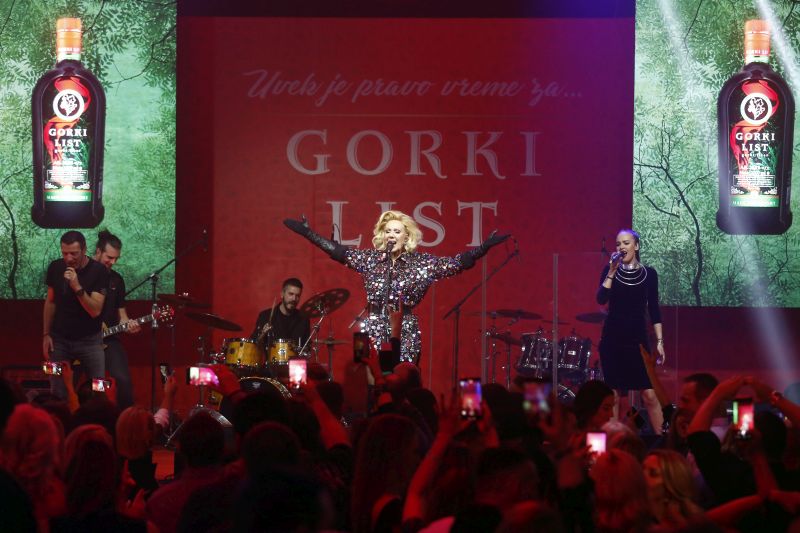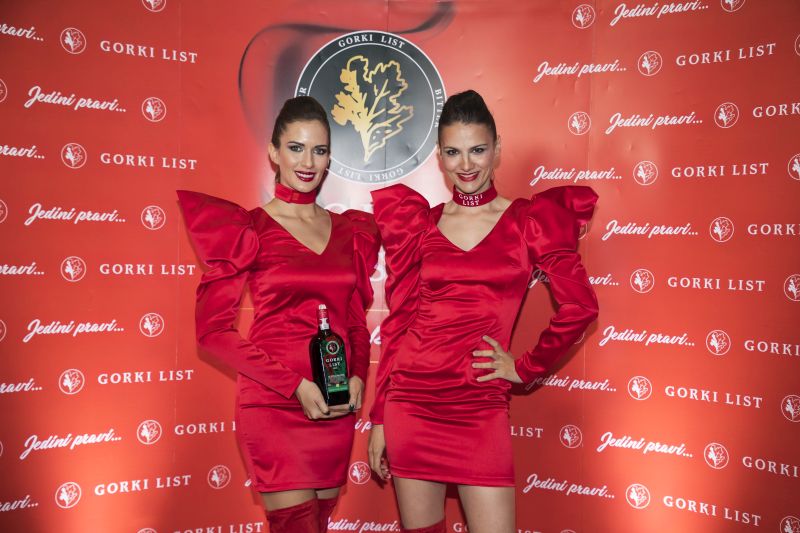 "It's a great privilege and every year to gather friends and share the joy of the period with them behind us and the excitement of everything that is just waiting for us. The Bitter Leaf always sets in front of him The task is, to the satisfaction of its consumers, to overcome its own borders, with the support our great friends, the future seems to us to be very promising. Vision of the Gorkog Lista is the future seen by the eyes of our consumers and this is a kind of recipe why GORKI LIST lasts already 65 years, and remains actual, "said Vojin? orcevic, the creator of the brand GORKI LIST. Gorki List is the leader of its category on the territory of Serbia. He owes his 65-year-old age before
all equally top quality, unique taste and recipes, but also an endeavor to always be innovative and different. In line with this tradition, this evening is premiering a new glass for the DUPLI GORKI LIST, presented with its form, follows the exclusivity of this pizza and emphasizes the hedonistic experience. The new cup for the double HOT list is wide enough to. She gets more slices of favorite fruits (orange or lemon), more ice … and more enjoyment.