The Ambassador of Egypt to Serbia Amr Aljowaily participated in the celebration of the International Day of the Arabic Language, which was organized for the first time by the Council of Arab Ambassadors in Belgrade and the Center for Arabic Culture at the National Library of Serbia. The celebration included a speech on behalf of the Serbian government by the Assistant Minister of Culture of International Affairs Mrs. Asja Draca Muntean. Ambassador of Palestine H.E Mohamed Nabhan in his capacity as Dean of the Diplomatic Corps, in which he presented the activities of the Council of Cultural Ambassadors in the field of culture, and presentations by the Arabic Culture Centre Ms. Ena Pavlovic, as well as language students of literature and study programs in universities, as well as poetry recitals from around the Arab world.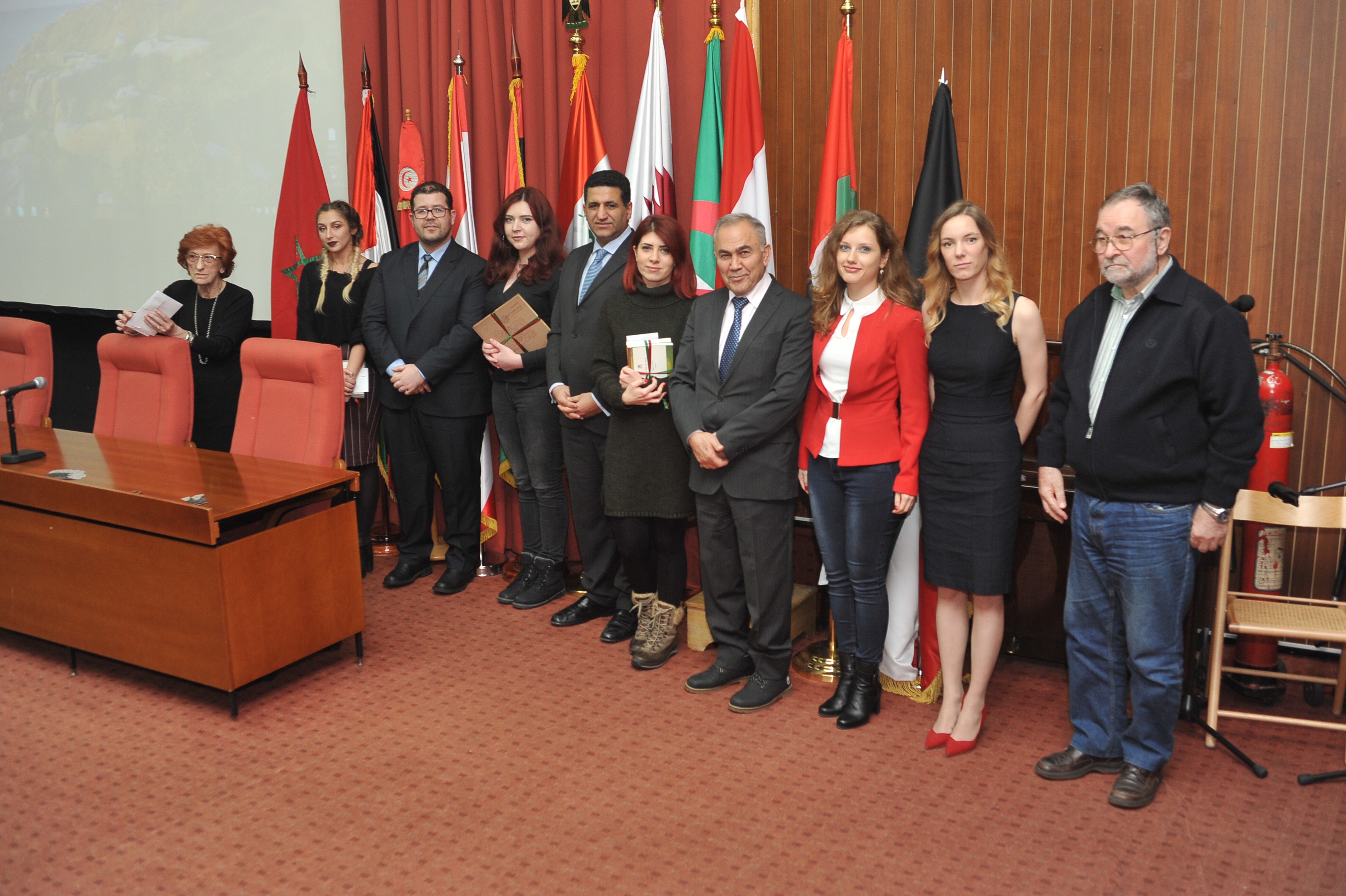 Aljowaily presented prizes to the three winners in the competition of the International Day of Arabic Language, which comprised of invitations from Dr. Haitham El-Hajj, Chairman of the Egyptian General Book Authority, to attend the Golden Jubilee Session of the Cairo International Book Fair, to be held from 23 January to 5 February 2019, sponsored also by "Air Cairo", the only airline that regularly runs direct flights between Belgrade and Hurghada.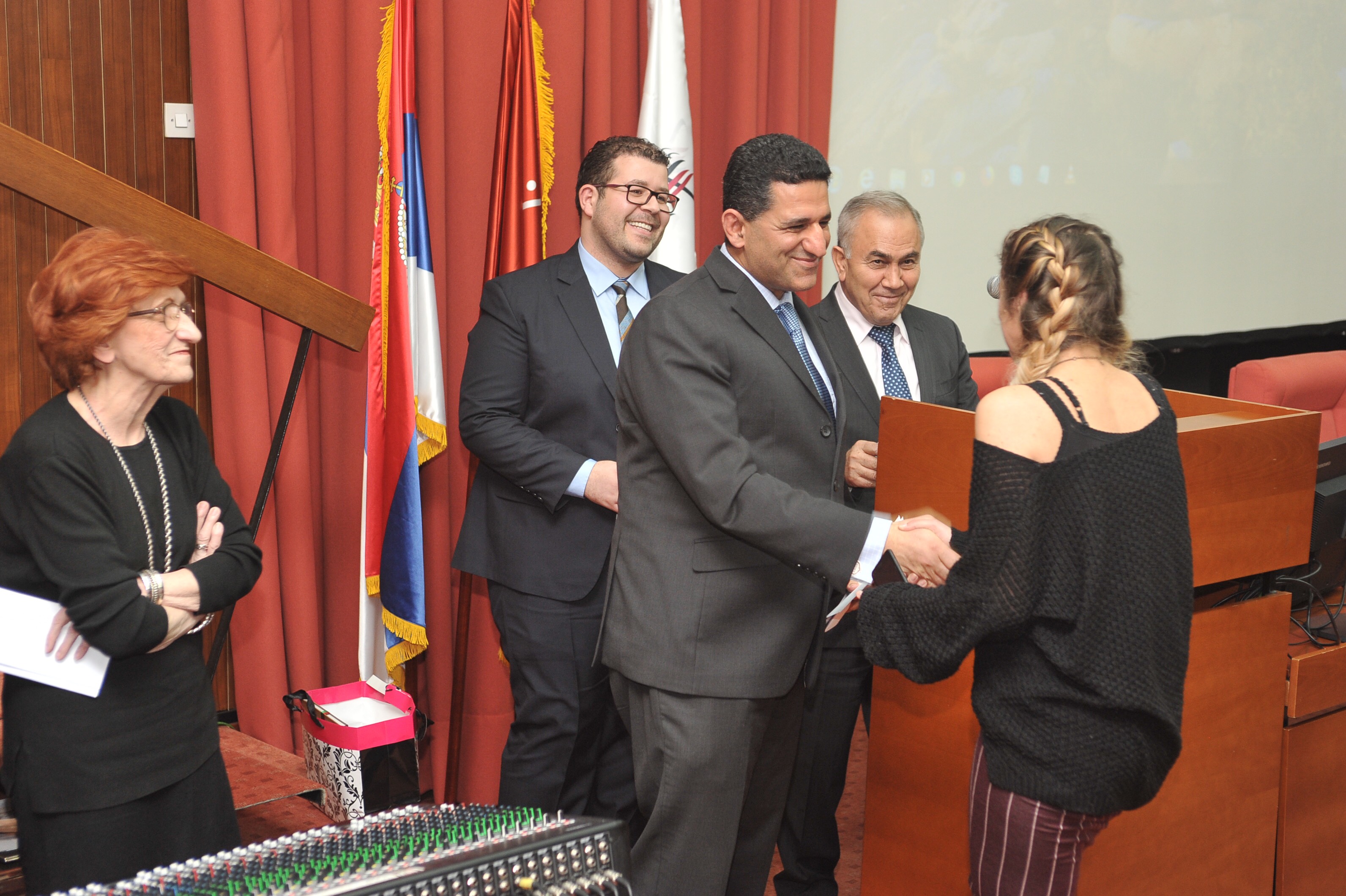 The Egyptian Embassy initiated the idea of organizing competitions in poetry, essays and short stories for the Arabic language students in the Serbian universities, in order to encourage them to learn Arabic literature and in preparation for Egypt's participation as a guest of honor at the Belgrade International Book Fair in October 2019. "The awards were highly appreciated by the winners, who expressed their eagerness to visit Egypt, especially through the valuable cultural activities to familiarize them with the region's leading regional literary production as the League of Arab States is the Guest of Honor of the Cairo Book Fair", said Aljowaily, adding that "that the celebration was full of positive vibes from among the large attendance of the ceremony which exceeded 400 people".