"DESPOT" in November at the EDEX fair in Cairo
Ambassador of the Arab Republic of Egypt to Bosnia and Herzegovina, H.E. Yasser Abdelrahman Ali Sorour, visited the Tehnički remont Bratunac /TRB/, where he met with the company's management, visited the production facilities and met with the production program, business methods and production capacities of TRB.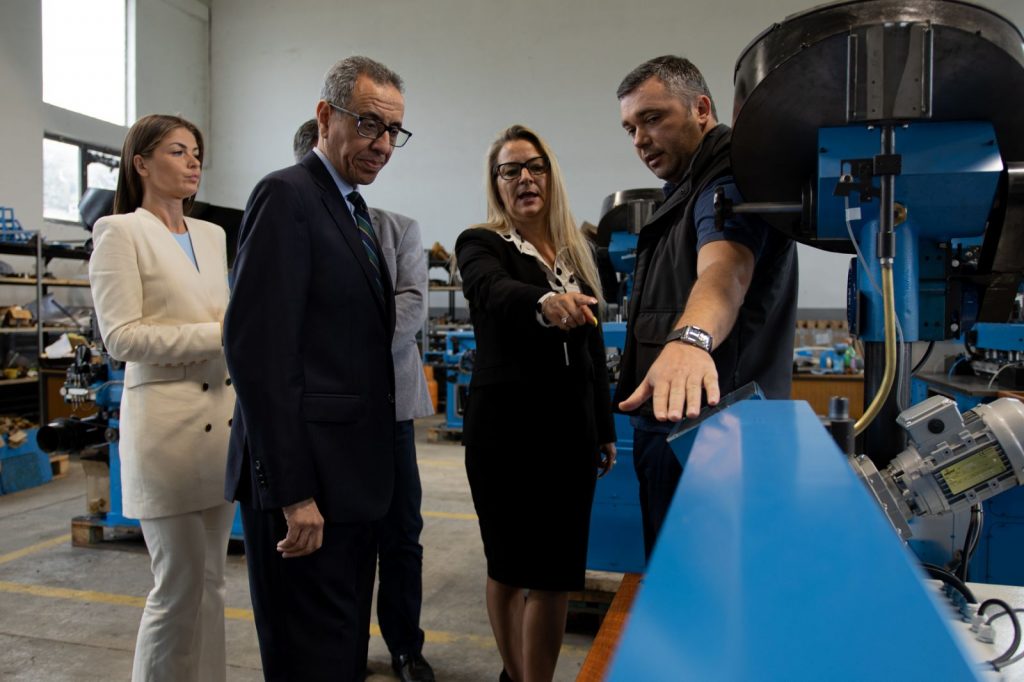 The visit of the Egyptian ambassador followed after the management of TRB recently attended a reception on the occasion of Egypt's Independence Day, at the invitation of the Embassy of Egypt in B&H, when the ambassador expressed a wish to visit the TRB factory which is already operating successfully in the Egyptian market and preparing to participate in the upcoming Cairo Arms Fair, EDEX.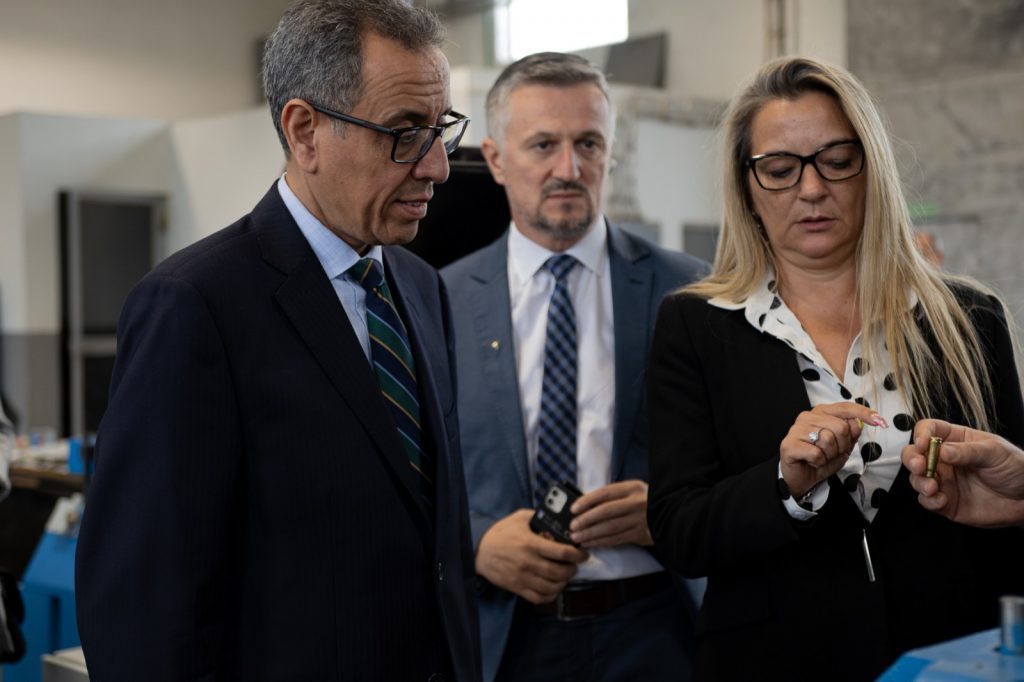 The Ambassador was positively surprised by TRB's products, production capacities and the entire team, directing all praise to the company and emphasizing that the Embassy of Egypt will be maximumly available to TRB for all administrative assistance to make it easier for TRB to do business in that market. Egypt is a very important market for TRB, which has been operating in that country for several years and has several realized contracts.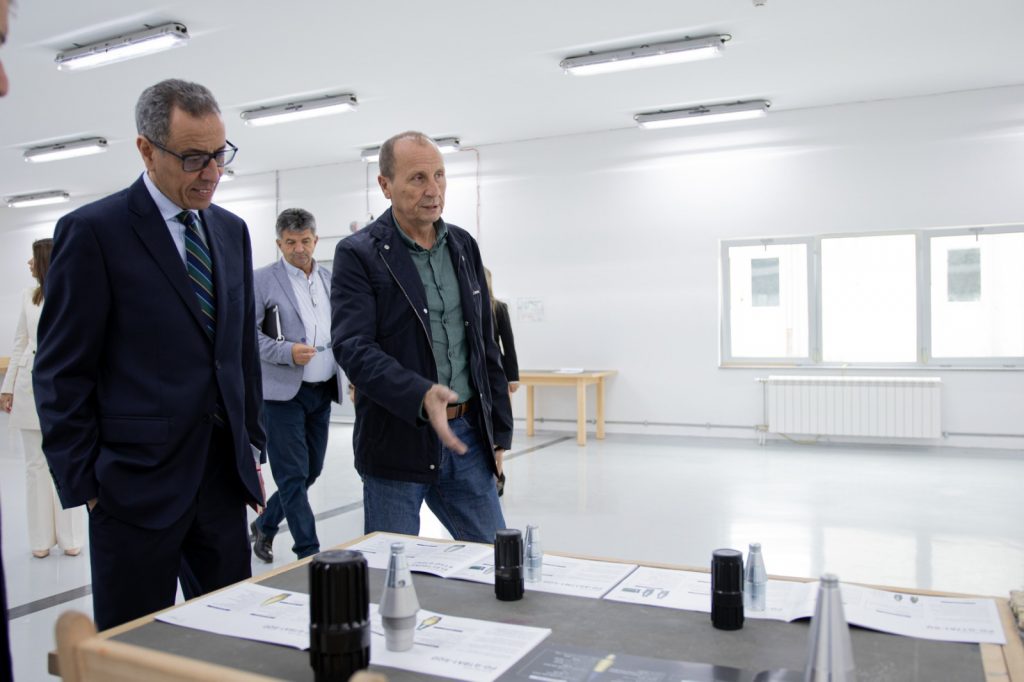 Ambassador Sorour was informed that TRB will present the multifunctional vehicle "Despot" at the EDEX fair /November 29-December 2/ in Cairo, which will be the first official promotion of "Despot" outside the borders of Republika Srpska, apropos B&H and Serbia. TRB will present its products and services in an area of 170 square meters at this important fair event.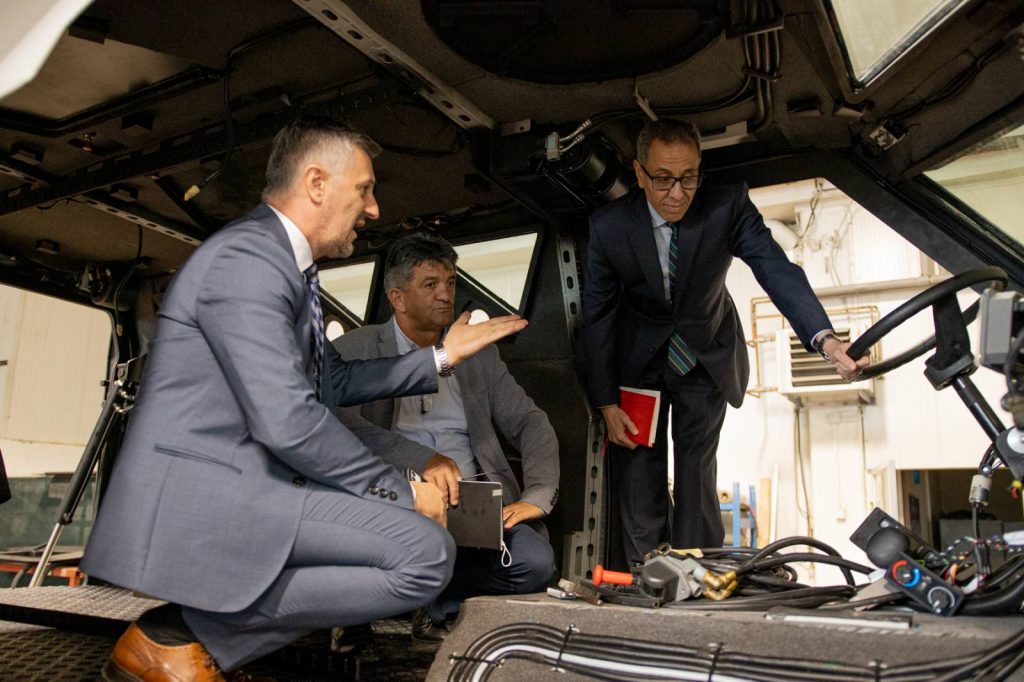 The Egyptian ambassador announced that he would visit the TRB exhibition space in Cairo and with personal authority direct all officials of the relevant ministries who can help realize the goal of strengthening the successful cooperation that TRB has with the Egyptian Ministry of Defense.