The Ambassador of Ireland, Orla O'Hanrahan, organized reception to celebrate St. Patrick's Day on 12th March at Kinoteka.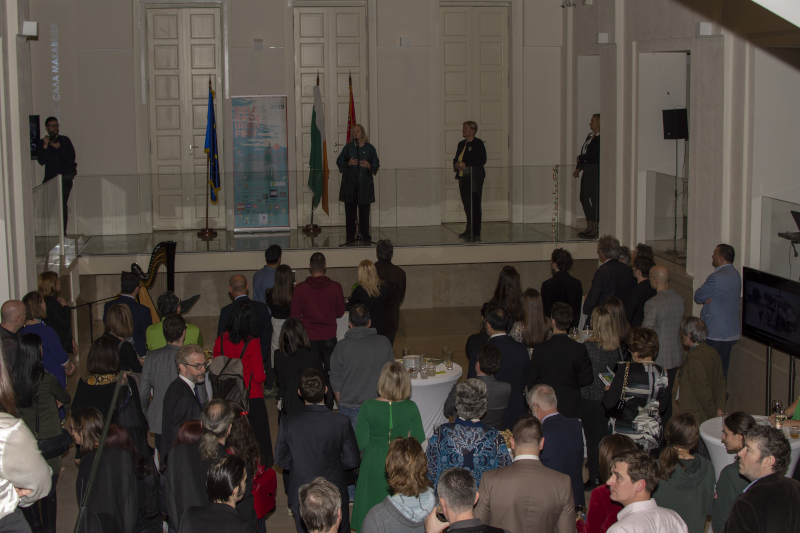 Reception attended by numerous members of the diplomatic corps and representatives of the public, cultural and political scene in Serbia.
Saint Patrick's Day, or the Feast of Saint Patrick, is a cultural and religious celebration held on 17 March, the traditional death date of Saint Patrick (c. AD 385–461), the foremost patron saint of Ireland. Celebrations generally involve public parades and festivals, céilís, and the wearing of green attire or shamrocks. Saint Patrick's Day is a public holiday in the Republic of Ireland,[10] Northern Ireland,[11] the Canadian province of Newfoundland and Labrador (for provincial government employees), and the British Overseas Territory of Montserrat. It is also widely celebrated by the Irish diaspora around the world, especially in the United Kingdom, Canada, United States, Brazil, Argentina, Australia and New Zealand. Saint Patrick's Day is celebrated in more countries than any other national festival.