Ambassadors and high representatives of seven diplomatic missions in Belgrade visited the General Hospital "Aurora" in order to get acquainted with the quality of care and treatment options in this health care institution. The Hospital "Aurora" started working a month ago and has already set new standards regarding the quality of treatment and accommodation of patients.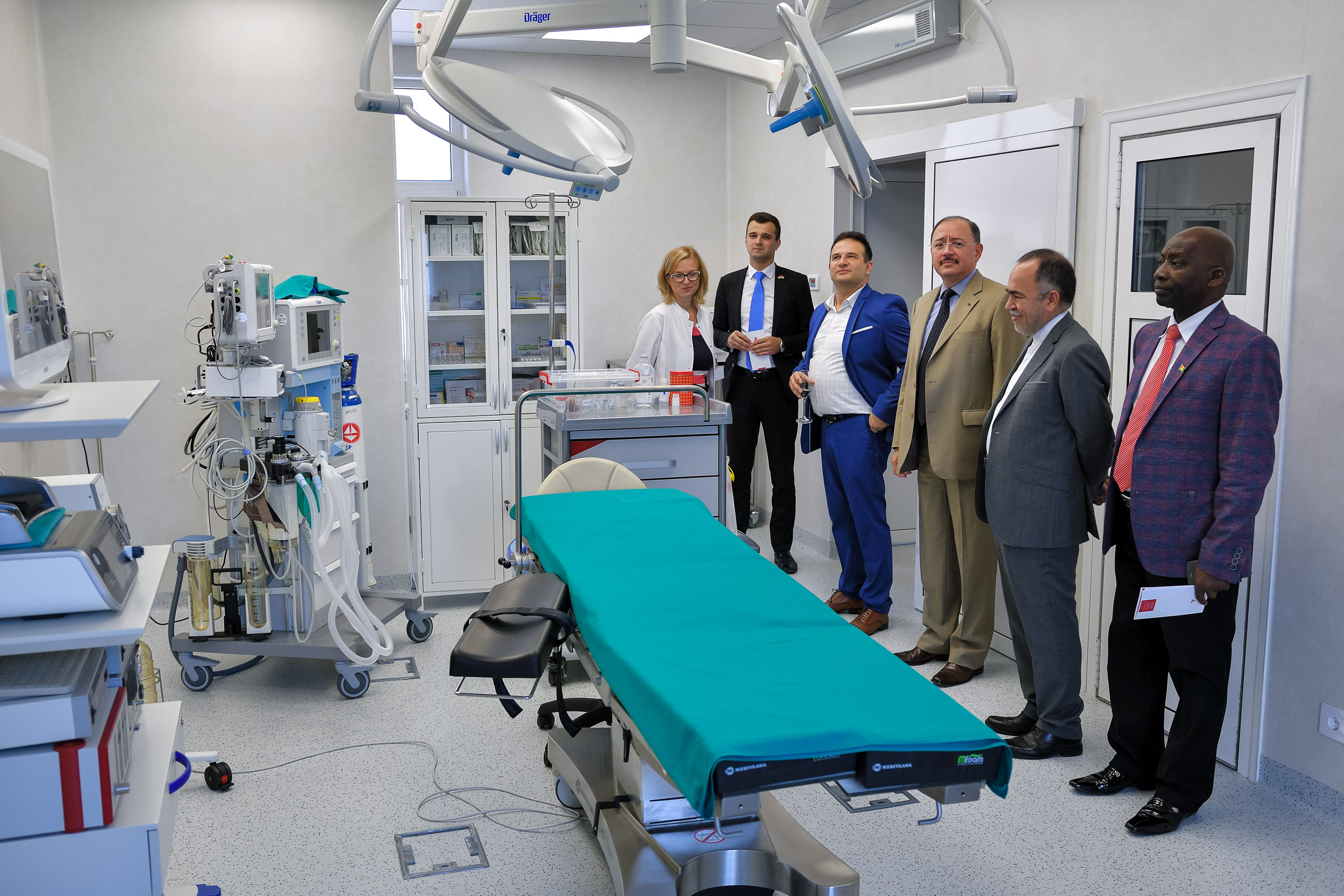 The hospital is designed to provide to provide patients with a maximum of comfort during the treatment, hospitalization or during therapy. Patients have at their disposal 14 modern apartments that provide the comfort and the feeling of staying at the high quality hotels with a health service at the highest level.
Within the hospital, a modern operating block has been opened, and six specialist practices work in the clinic.
Particular attention is paid to the daily hospital for chemotherapy, which is specially designed considering the needs of patients in order to give them maximum comfort during therapy.
The hospital "Aurora" is open 24 hours every day of the week.