Ana Ivanović and Aleksandar Saša Djordjević have signed an extension of the cooperation agreement with UNICEF in Serbia, stipulating that they will continue to work as UNICEF national ambassadors.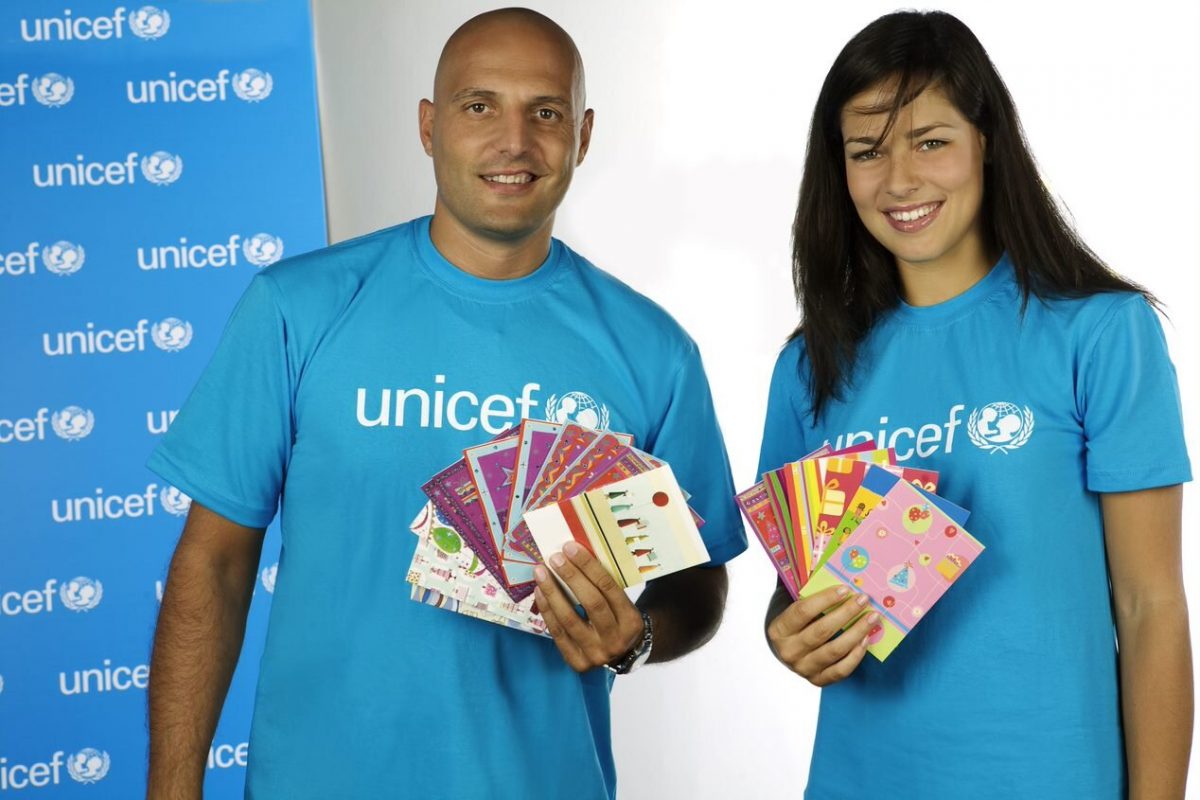 Ana Ivanović has been the national ambassador of UNICEF since 2007. During the cooperation, Ana provided valuable support to programmes relating to the protection of children from violence, early childhood development, boosting the capacity of neonatology units, inclusive education, as well as assistance in emergency situations.
"It is a privilege to continue working with UNICEF at this historic moment. Our work has never been more necessary or urgent. As in 1946, we are once again called upon to help children, their families and the systems they rely on to emerge from this crisis. We've done it before, and we can do it again. Thanks to UNICEF's 75 years of experience, we can ensure that children's rights as well as investments for children are a priority. Together with partners, children and young people, we can create new solutions so that every child receives support in early development, access to health services, education and protection, as well as support in maintaining mental health. Now is the time to act boldly and quickly to ensure the future of our children and the kind of a world we want to live in," said Ana Ivanović.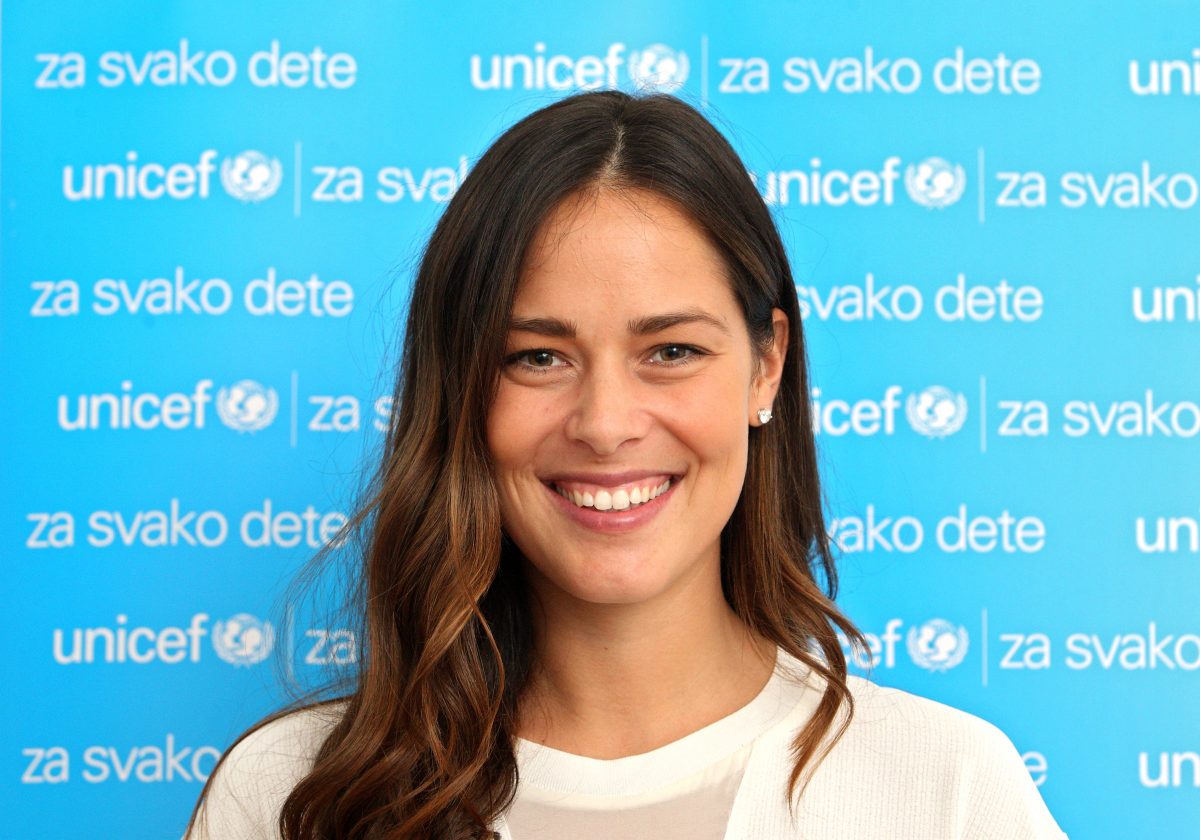 Aleksandar Djordjević has been working with UNICEF since 2005. The focus of his work is the prevention of violence, education, sports for development and support in emergency situations, as well as the promotion of responsible business and the impact that the business sector has on children.
"It has been a great honour for me to serve as a UNICEF ambassador in Serbia for 17 years. This year, UNICEF is celebrating its 75th anniversary, and I am a witness to how much this organization has significantly contributed to the well-being of children and families in Serbia. At a time when serious social changes are taking place around the world – from the COVID-19 pandemic to widespread socio-economic challenges, poverty and inequality – this is an opportunity to highlight what more needs to be done to achieve a brighter future for generations of children and youth. Let's hear their voices and create a society together tailored to their needs," said Saša Djordjević.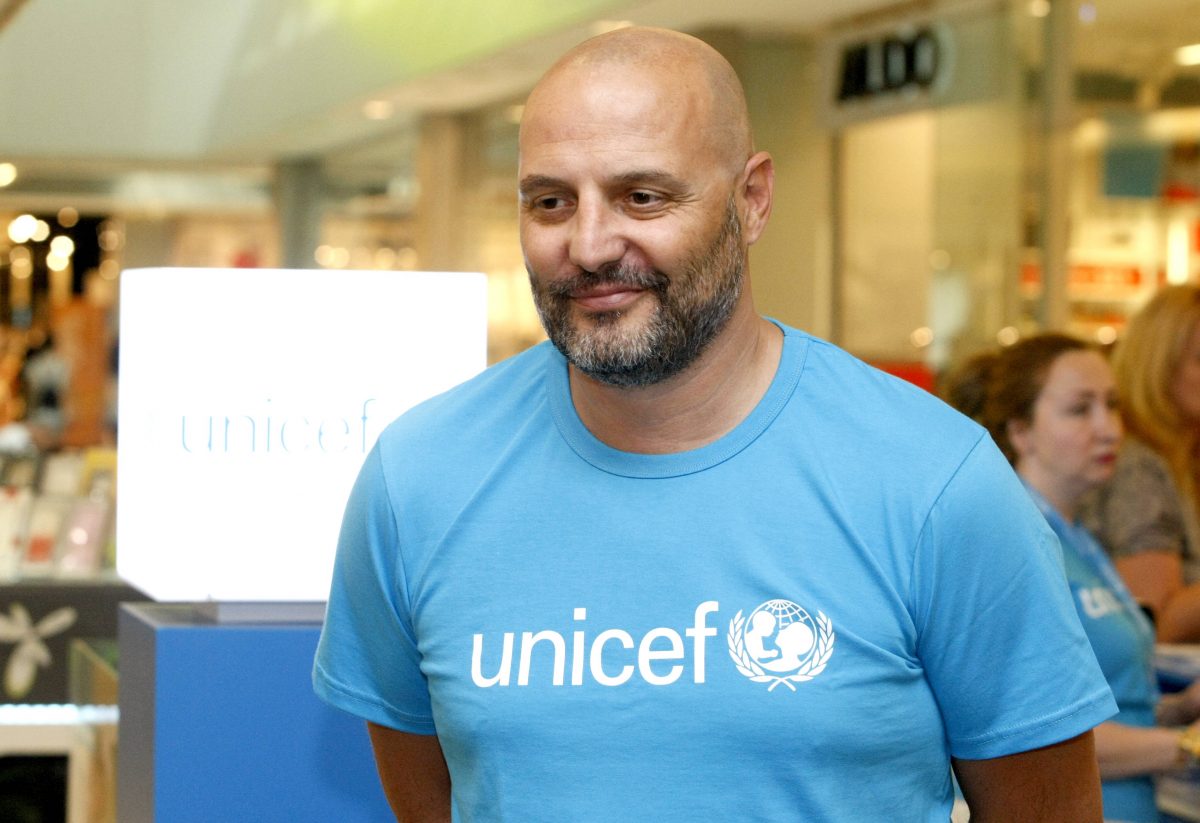 UNICEF has a long tradition of working with ambassadors – outstanding people who are vocal about the problems faced by young people and children, who influence policy change for the benefit of children and mobilize support for children's programmes. UNICEF works with about 400 ambassadors in 103 countries.
"It is a great privilege to have Ana Ivanović and Aleksandar Djordjević as national ambassadors of UNICEF in Serbia. Ana and Saša are dedicated to working for the benefit of children and young people. Through our cooperation so far, we have achieved numerous results for children. We are aware of the challenges that children face around the world and in Serbia, but with them in the team, we have additional strength, creativity and inspiration to work on providing the best opportunities for every child in Serbia," said UNICEF Director in Serbia, Deyana Kostadinova .