The National Day Celebration of the Arab Republic of Egypt was hosted by the National Museum of Serbia in Belgrade yesterday July 12, 2019. In his keynote address, Ambassador of Egypt in Belgrade Amr Aljowaily commended the initiative of the National Museum to devote a special section to the "Belgrade Mummy" as a model of cultural cooperation between the two countries, revealing that there are many ideas currently being explored to utilize the advanced industry of information and communication technology in Serbia to bring Ancient Egyptian antiquities to the wider Serbian public through virtual and augmented reality.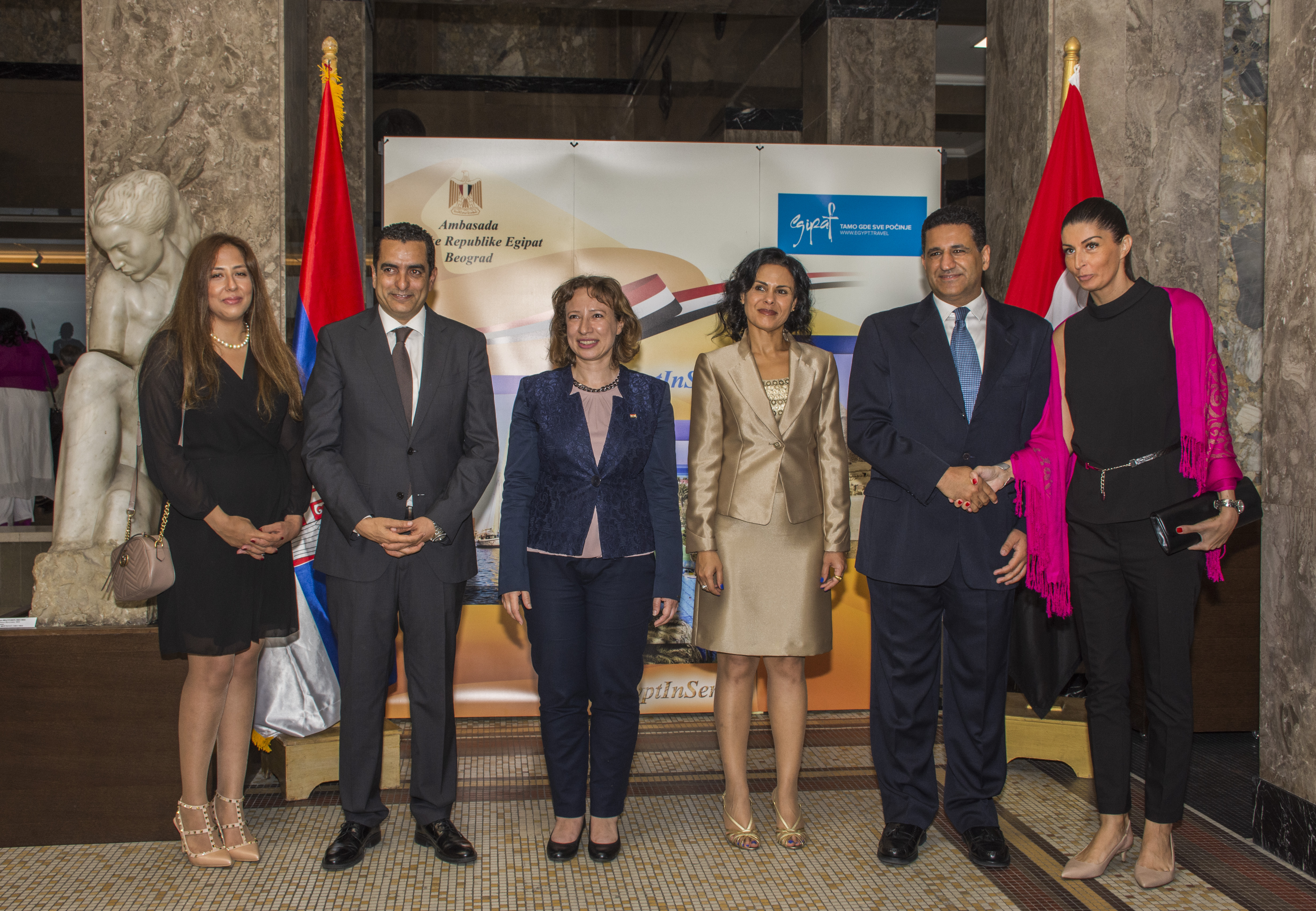 "In recognition of the initiative of Mrs. Bojana Boric Breskovic Director of the National Museum, the renowned Reda Folkloric troop of Egypt performed a number of traditional dances, one of which honored the Serbian and Egyptian flags at the Atrium of the Museum, demonstrating the friendship between the two countries", said Aljowaily. He commended the honorable presence of high representatives of the Government of Serbia led by the Speaker of the National Assembly, the Ministers of Interior, Labor and technological development among a large number of dignitaries from the political, cultural, economic social and media circles of Serbia, in addition to the accredited ambassadors of the diplomatic corps.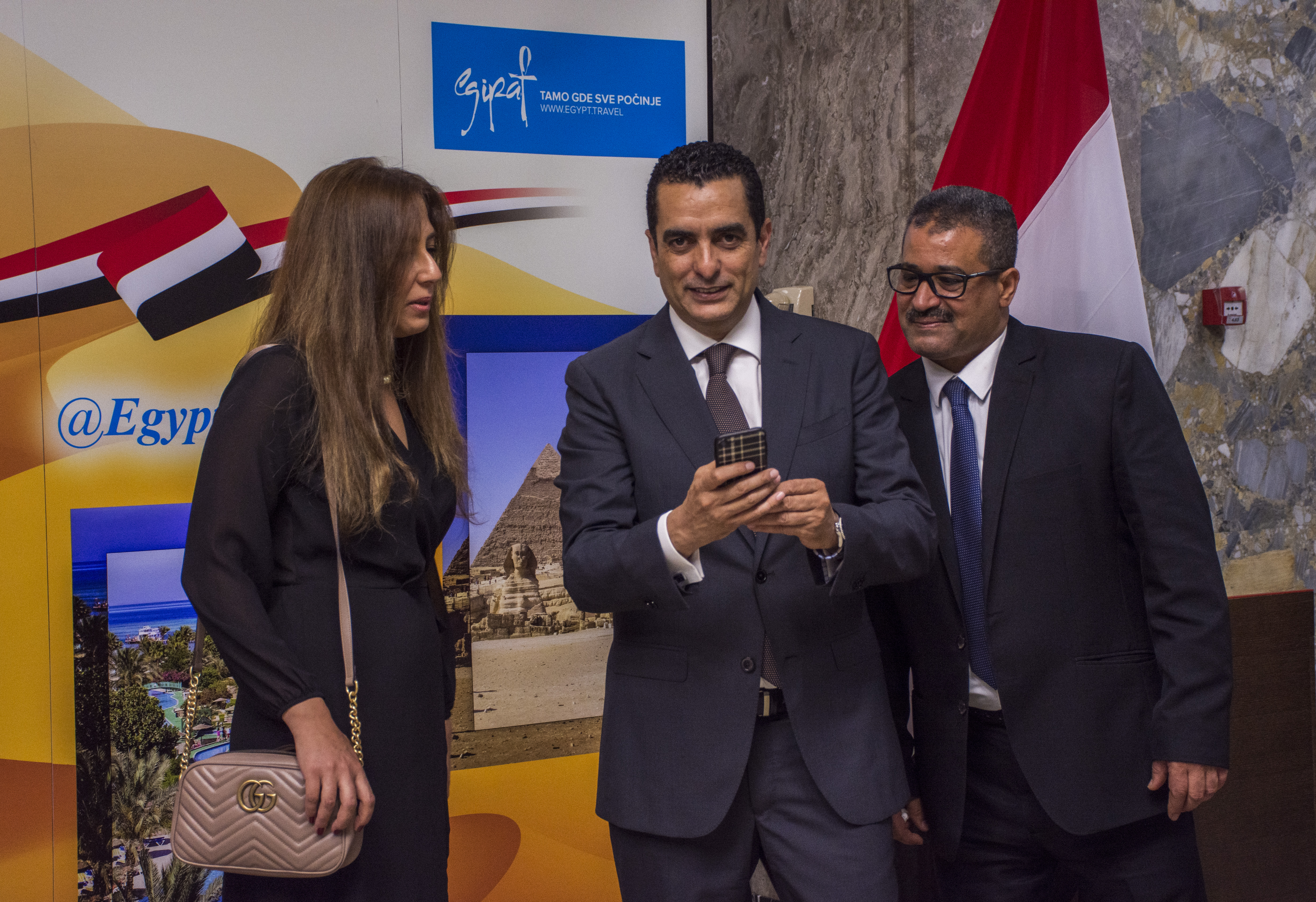 The National Day celebration falls within the commemoration of the Second Cultural Month of Egypt throughout July in the four corners of the Republic of Serbia. It features artistic and intellectual events alike.