Apatin Brewery continues to have a good tradition of collecting caps during the year to donate to the Association "Čep za hendikep" and assist in the procurement of orthopedic supplies to people with disabilities throughout Serbia. In the past period, 1 400 000 plugs were collected in distribution centers throughout Serbia.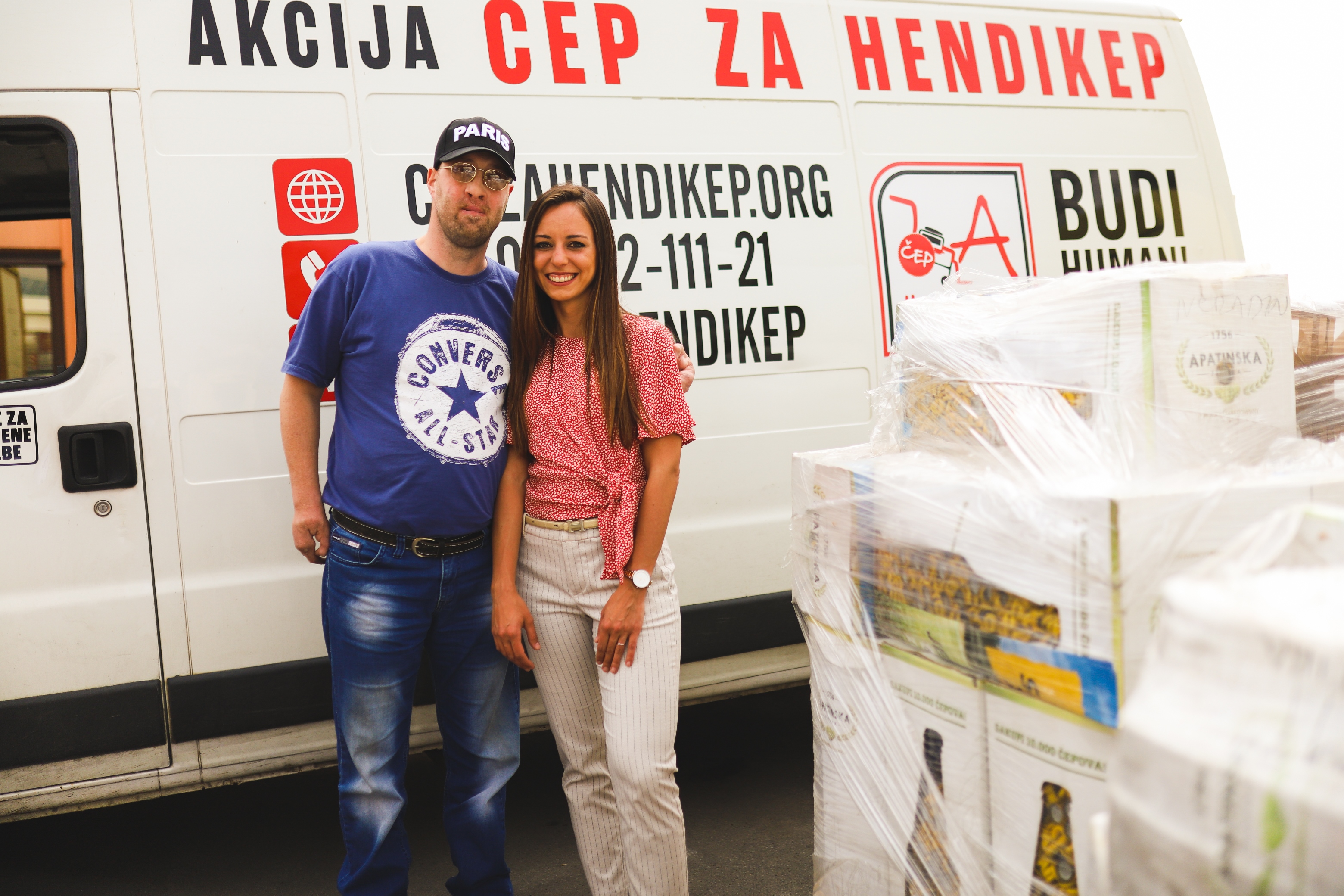 "The habit of recycling stations from year to year is increasingly visible in the public, which is also shown in the field. Apatin Brewery points to the necessity and good recycling practice every year on all public events where we are present where we invite people to recycle through various activations. It is just a way to show that recycling is a good habit to reduce waste and protect the environment, but also help people with disabilities get the necessary resources. Employees daily sort the waste before disposal and actively participate in the "Čep za hendikep" campaign, collecting plugs at various music festivals, cafes and outlets, "said Apatin Brewery.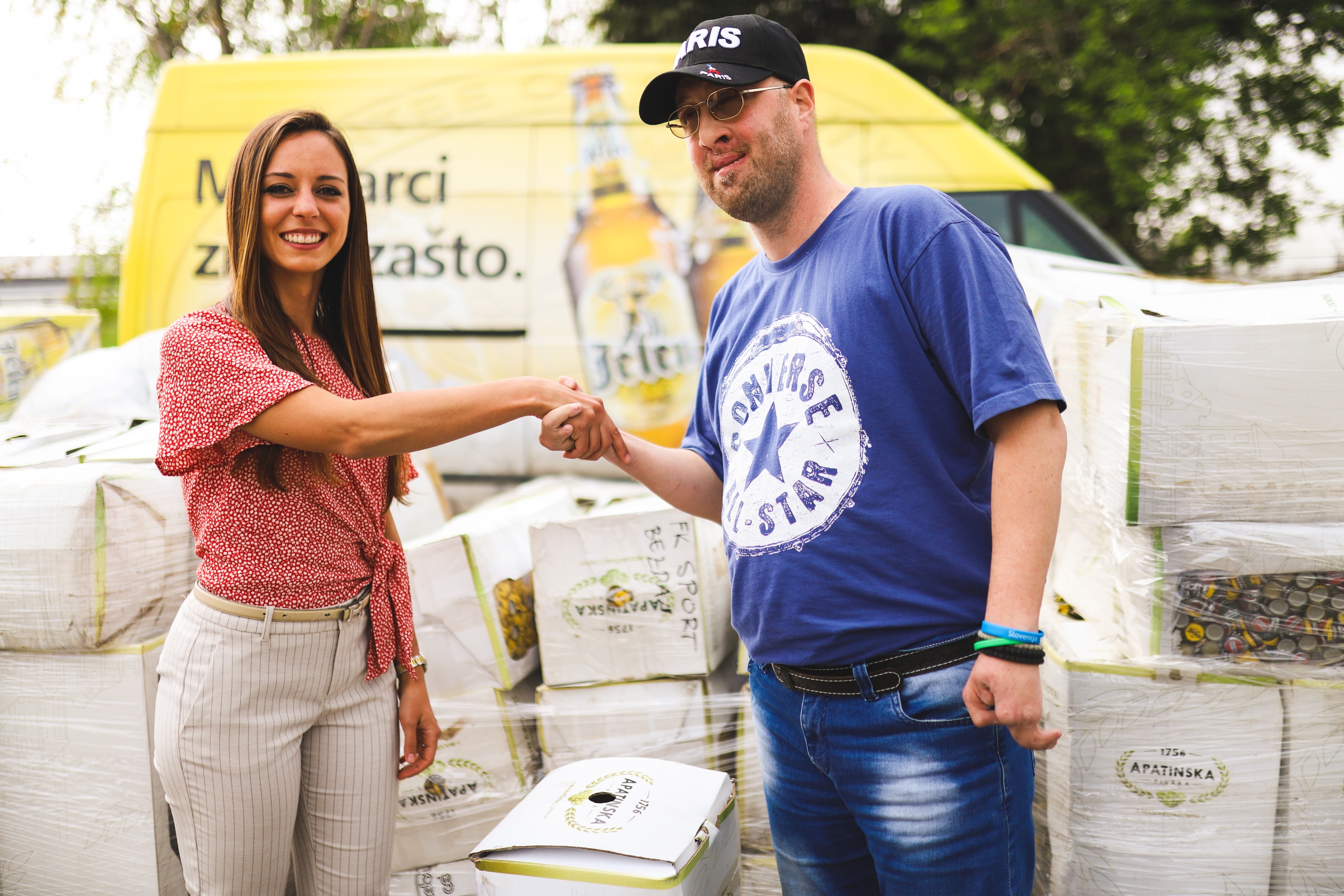 "Every kind of help and support means a lot. So far Apatin Brewery has met us with the collection of a large amount of caps, thanks to which we bought orthopedic supplies. The monetary amount of this donation will be part of the funds intended for the purchase of one staircase by the stairs, "said Zoran Martinov, founder of the Association "Čep za hendikep".
In 2015, Apatin Brewery joined the action of the Association and since then every year collects plugs inviting people to do good work. So far, over 5 tons of plugs have been collected.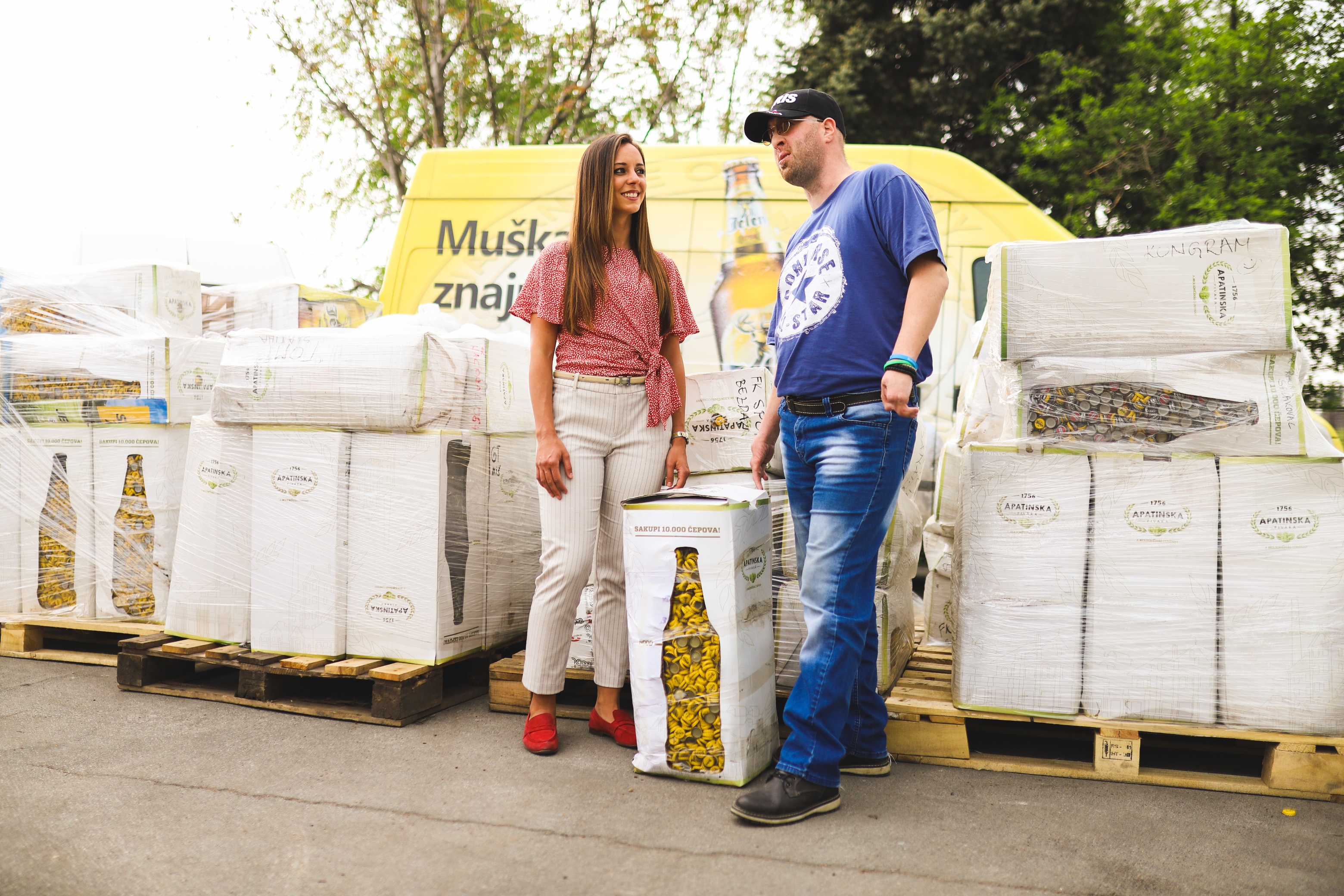 Social responsibility towards the community and the environment in which they operate in the company confirm the fact that it is not cast away anything that can go for recycling so that by the end of 2025, they will achieve the goal that the company does not waste waste to landfills, but on recycling.
Photo: Đorđe Đurđević