Arriva Group, a leading pan-European airline passenger service provider, posted revenue growth of 4.9% in 2017, bringing the total revenue to more than 5.3 billion euros.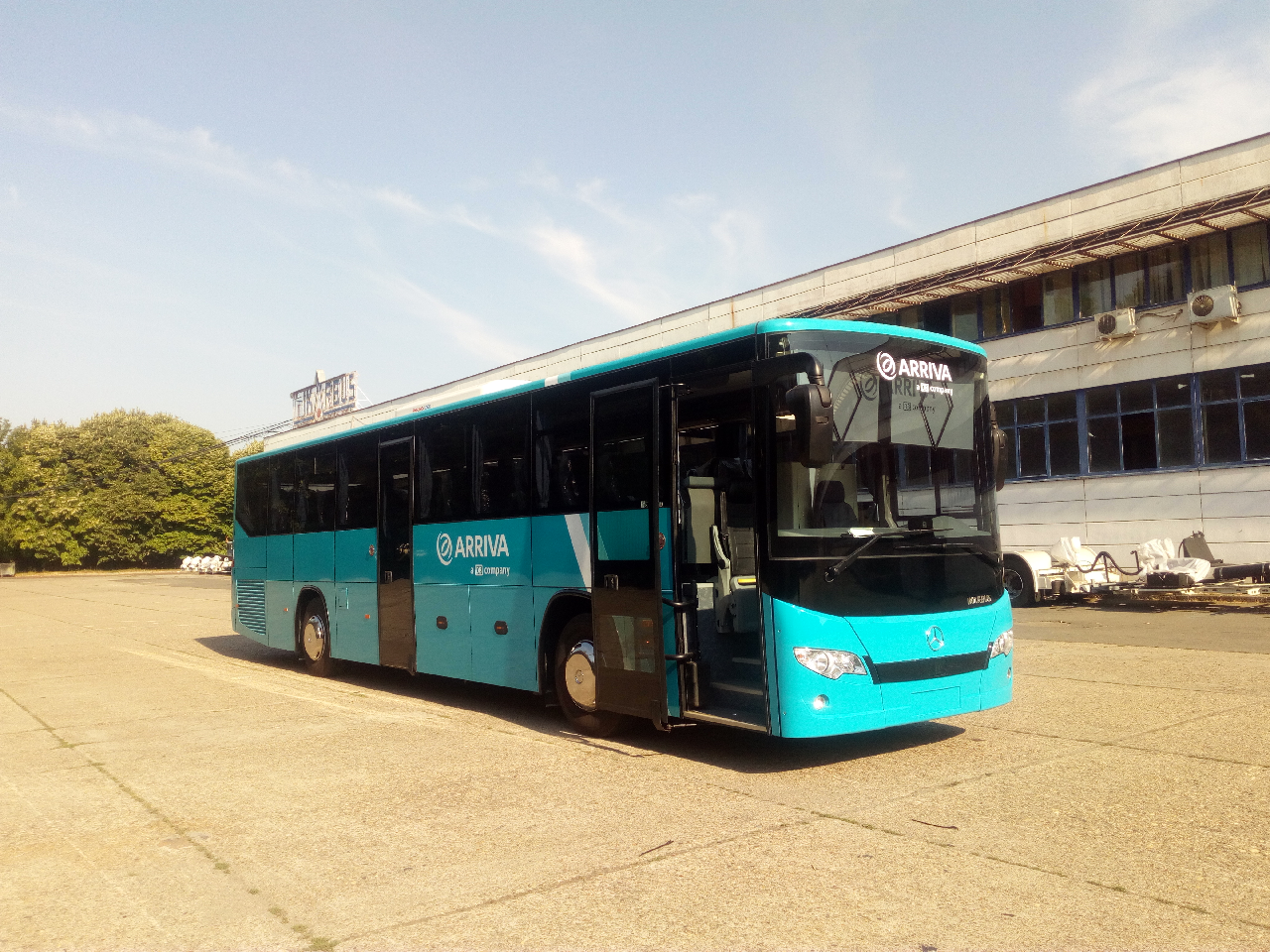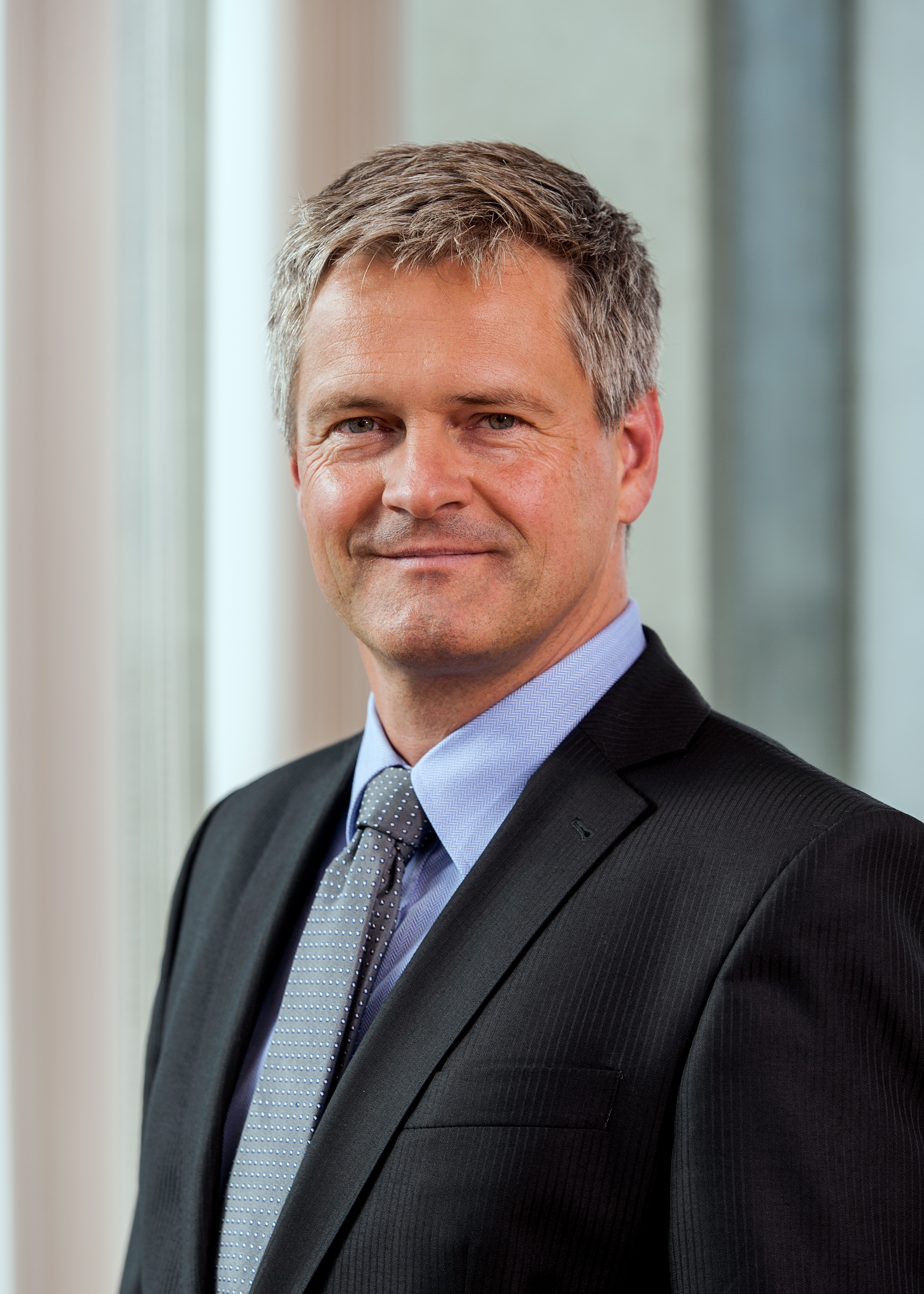 This growth enabled Arriva to invest nearly 400m euros in the improvement of passenger transport services in all 14 countries in which it is present, including Serbia in which the company has been operating for five years. Arriva Litas is one of the largest bus operators in Serbia, with 320 buses, 880 employees and 19.3 million kilometers per year. In 2017, the company made new investments that strengthened the foundations for further growth and development. Arriva operates within the Deutsche Bahn Group, the world's leading provider of transport and logistics services, which is present in more than 130 countries around the world, with 300,000 employees and generates about 4.2 billion travel per year.
Mannfred Rudhart, Managing Director of Arriva Group, said that 2017 was the year of growth, innovation and the creation of extraordinary value for users. "We continued to upgrade our successes and improve the quality of our services. Among other things, this includes the introduction of travel planning applications, contactless ticketing systems and a new platform for online ticket sales" he said.