"Avala Studios" will invest more than 50 million euros in the reconstruction of the studio complex in Kosutnjak, aimed at reviving the film industry in Serbia. Over 250 construction workers from Serbia will be engaged in reconstruction and construction, and the works will start in a few months.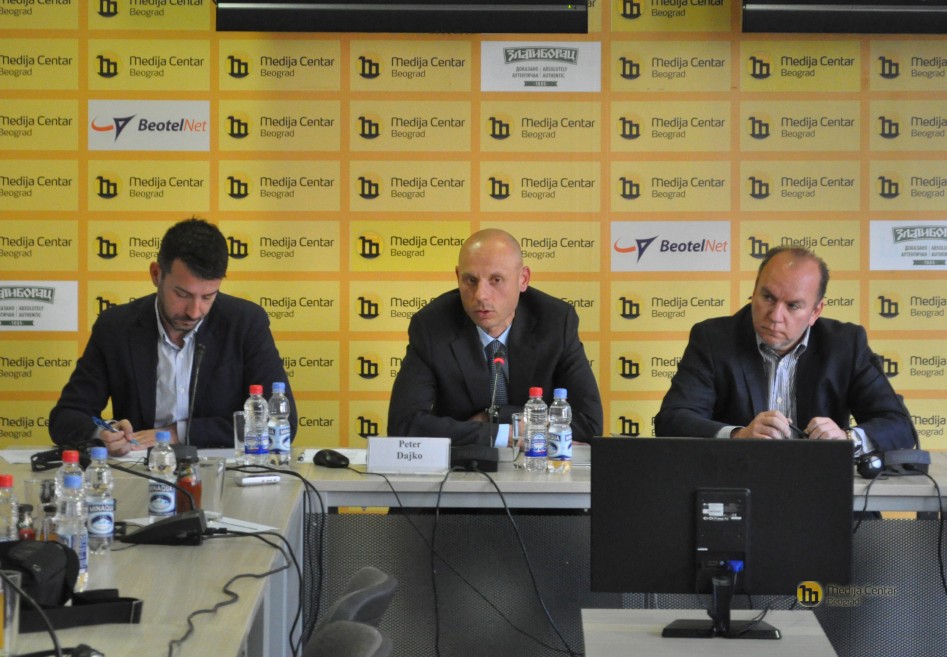 Director General of "Avala Studios" Peter Dajko presented the project details: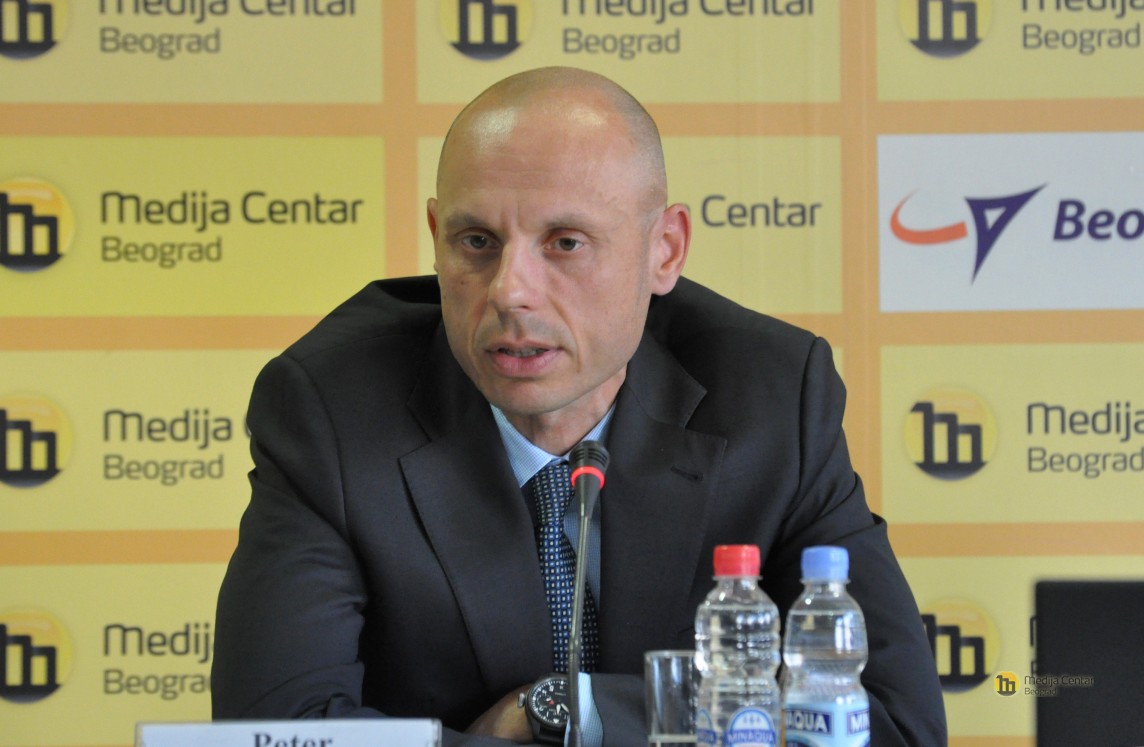 "We want to encourage and unleash the potential that Belgrade and Serbia have: exceptional locations, professional staff, rich tradition of the film industry. In addition, thanks to the excellent initiative of the state leadership and entering the incentive program in 2016, Serbia today provides incentives of 25 percent for foreign productions, which makes it extremely competitive in this part of Europe. In addition, based on regional experience, modern studies and positioning on the map of the European film industry, Serbia could bring at least 120 million euros a year, which is four times more than in the previous year, "said Dajko, adding that the first new film studio in Belgrade will be built already in 2021.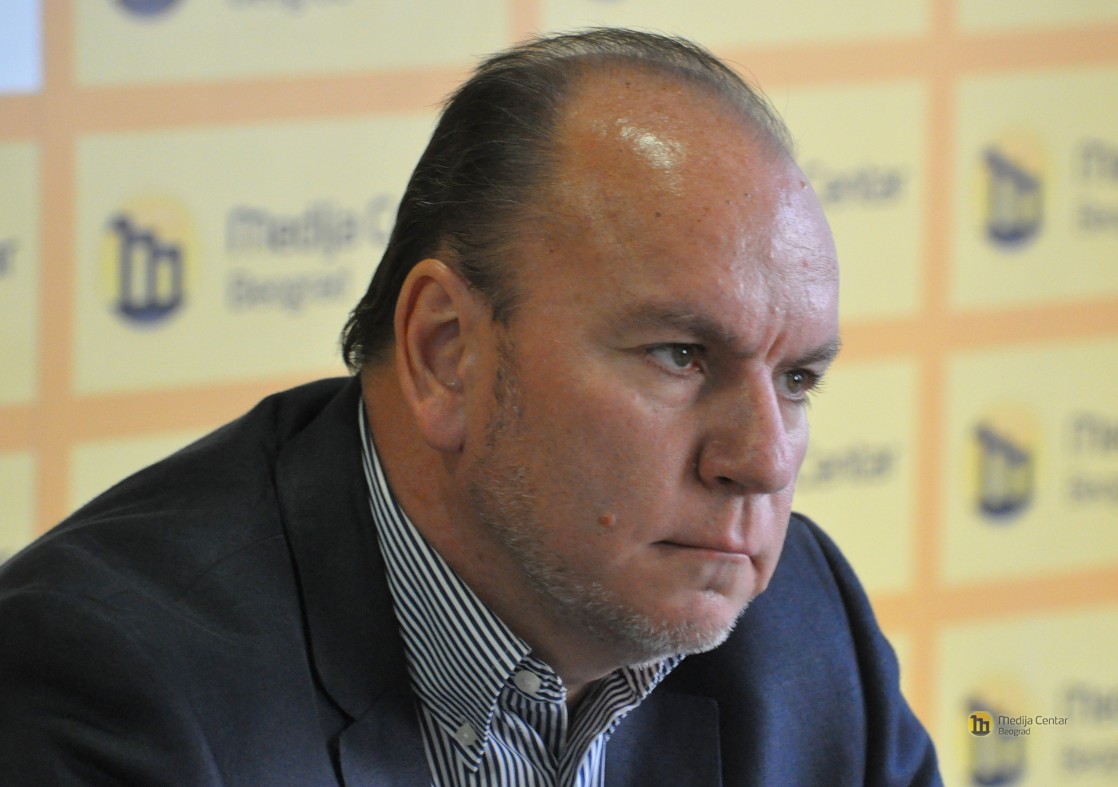 Vladimir Kuba, former director of the film studio in the Czech Republic "Barandov" and director of film business development at "Avala Studios", believes that the renovated and expanded studio complex at Kosutnjak can contribute to the development of film tourism in Serbia.
"The total surface of the recording studio will be 11,800 square meters, with additional, accompanying production facilities and office space. And I would add that the height of the studies will be 20 meters, and that this will be the highest study space in the region. The opening of this complex will also increase the tourist potential of Serbia, as many scenes will be recorded not only in our studios, but also in the streets of Belgrade, on the mountains of Serbia, attracting tourists from all over the world, "said Kuba.
"Avala Studios" has only invested 50 thousand euros in the reconstruction of a unique fund that has 27 thousand costumes, including the original uniforms of Serbian soldiers from the First World War.
"We at" Avala Studios "think that this is a Serbian national treasure, and we care about it to preserve and protect it, just as we keep the tradition and recognition that the name Avala film enjoys in the film world. From the fundus, we gave Serbian cinemas the use of costumes for filming "The Doodle for Soldiers" by Predrag Gaga Antonijevic and "Lazarus Ristovski's Socks of King Petar", which deal with the themes from the First World War, "concluded Dajko.
Based on previous experience of such studies in the region, Dajko estimated that thanks to the renewed and increased capacity of the studies, more than 3,000 production professionals from Serbia will indirectly work in the best conditions in the region, participating in the creation of a worldview.