Embassy of the Republic of Indonesia in Belgrade in cooperation with Jungle Travel, will organize one of the most interesting events this summer called "Bali Wonderland" on August 26th, during the traditional Kalemegdan Summer Festival.

This time, from 7-​10pm, "Bali Wonderland" will open with an interesting concept called "Indonesian Market" ​ and from ​11 pm onwards, the party with the world music star Dyro will start!
The "Indonesian Market" is designed to present the culture of Indonesia to the visitors and give them the opportunity to feel the spirit of Indonesia in the very heart of Belgrade- Kalemegdan Fortress.
Alongside with the famous Dyro, another special star of "Bali wonderland" is the cultural group from the University of Indonesia ​​"KRIDA BUDAYA" who will perform on the stage of the "Indonesian Market". Visitors will also be able to enjoy traditional specialties, prize games and promotion of exotic destinations, various workshops, all in a specially designed ambiance!
Entrance to the Indonesian market from 7-10pm will be free for all visitors, while the tickets for the performance of Dyro, who will perform from 11pm onwards, can be purchased at all Eventim and DD tickets selling points.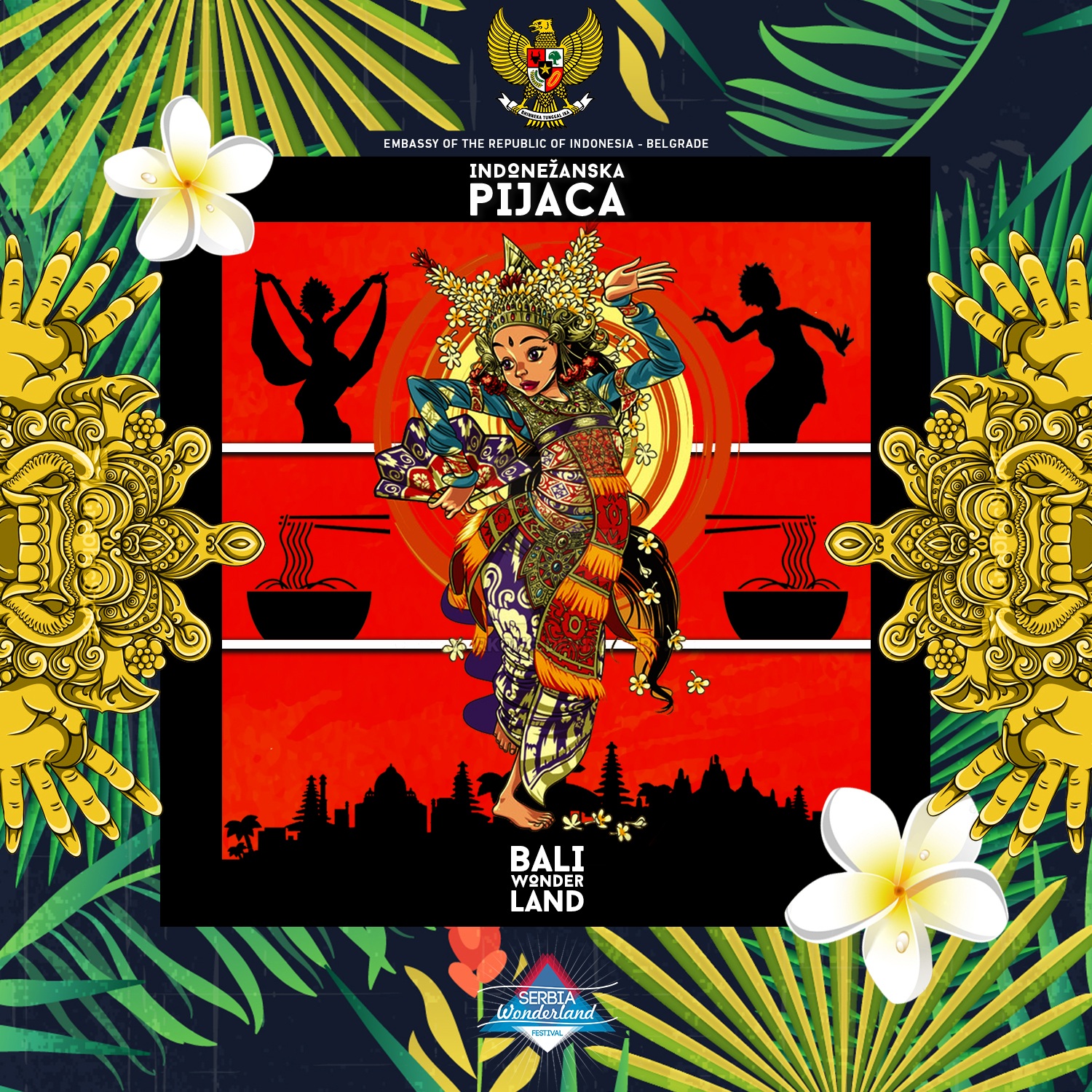 ​