Ball Corporation (NYSE: BLL)  announced the Science Based Targets initiative's (SBTi) approval of its targets to reduce absolute carbon emissions within its own operations by 55 percent and within its value chain by 16 percent by 2030 against a 2017 baseline.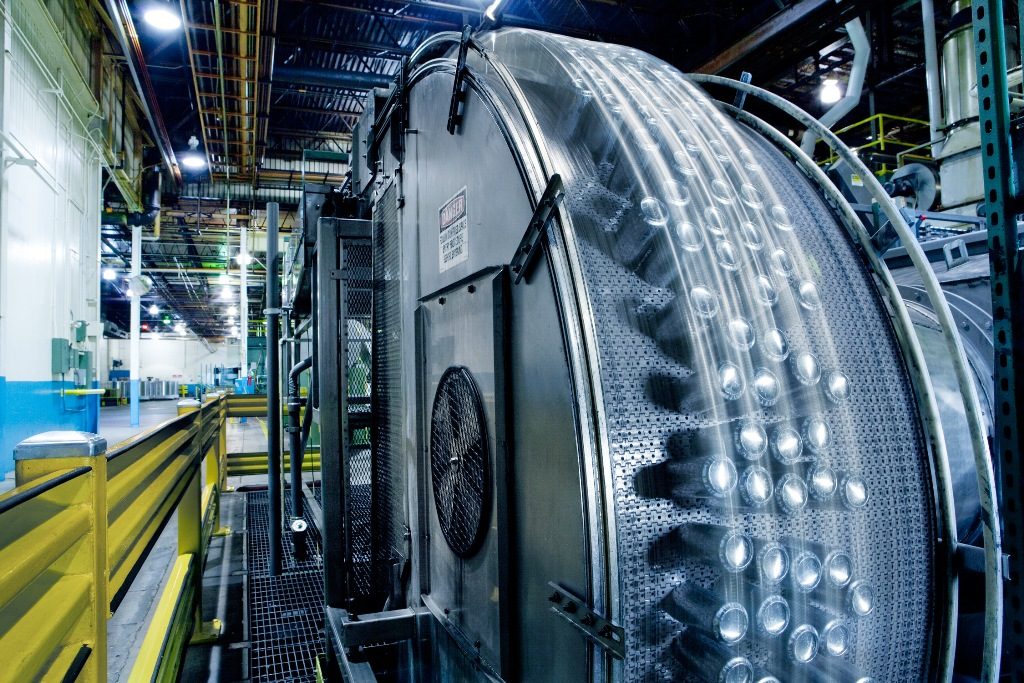 This milestone affirms Ball's industry-leading efforts to help accelerate the transition to a low carbon economy and limit global warming to 1.5 degrees Celsius, supporting the goals of the Paris Agreement. Ball is the first in the can making industry with an approved science based target.
"The private sector has a vital role to play in accelerating a low carbon economy and, as the world's leading supplier of sustainable aluminum beverage packaging, we are dedicated to doing our part for our customers and the planet," said Kathleen Pitre, Chief Commercial and Sustainability Officer. "These approved science-based targets demonstrate our commitment to help our customers reach their sustainability goals and deliver lower carbon packaging that enables a circular economy."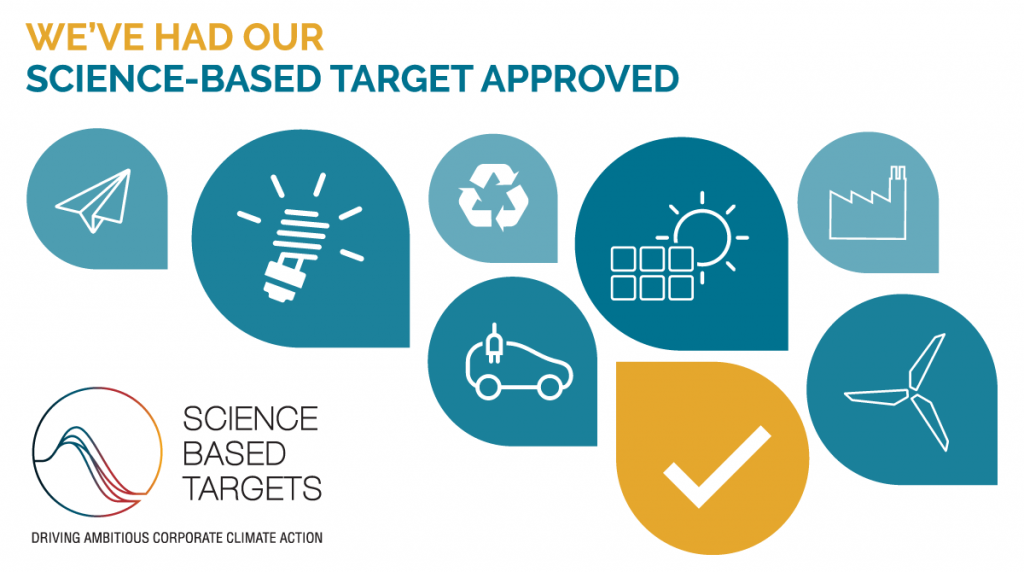 Organized by CDP, the United Nations Global Compact, the World Resources Institute and the World Wide Fund for Nature, the Science Based Targets initiative is a collaboration of more than 800 global companies that have set clearly-defined corporate emission reduction goals aligned with the latest climate science.
The approved science-based targets are the next step in Ball's progressing climate strategy. Over the last year, Ball has signed renewable energy agreements to address 100 percent of its North American energy use, achieved a global first for can manufacturers by earning the Aluminium Stewardship Initiative Certification for all 23 of its EMEA plants, and earned its place on the Dow Jones Sustainability Indices for the seventh consecutive year. This year, Ball will announce additional renewable energy agreements in the EU and launch its comparative life-cycle assessment for the United States, Europe and Brazil with the goal of helping the beverage industry move toward a truly circular economy.
For more information about Ball's ongoing sustainability efforts, please visit www.ball.com/sustainability.
About Ball Corporation
Ball Corporation supplies innovative, sustainable aluminum packaging solutions for beverage, personal care and household products customers, as well as aerospace and other technologies and services primarily for the U.S. government. Ball Corporation and its subsidiaries employ more than 18,300 people worldwide and reported 2019 net sales of $11.5 billion. For more information, visit www.ball.com, or connect with us on Facebook or Twitter.