British American Tobacco has supported the traditional 39th "Borini pozorišni dani" (Bora's Theatre Days)  which was, after eight years, held in the renovated building of the Vranje Theater. The contribution to the manifestation and the local theater scene is particularly significant because of the role that theater plays in both the city of Vranje, as well as the cultural and artistic scene of Serbia.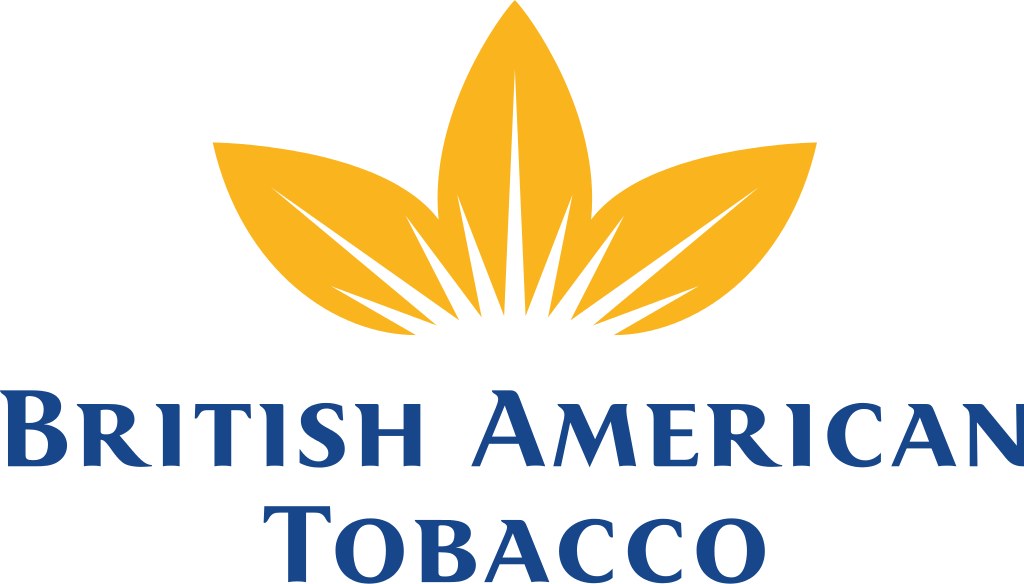 The Director of Regulatory Affairs at British American Tobacco Dragan Penezic emphasized that the support of the business community to cultural institutions is of great importance for social progress, as well as for the preservation of cultural assets locally: "We are extremely proud that we participated in the event, which represents the cultural symbol of Vranje, a city where our company has been operating for many years. In the future, we will strive to listen to the needs of the community and set an example for other companies to invest in culture and education, as a base for the development of every society" , Penezić added.
As the UK's largest investor in our country, BAT pays close attention and resources to corporate social responsibility. This is supported by the fact that, since the beginning of its operations in Serbia, the company has invested over one million euros in socially responsible projects.