The first Indigo hotel in Belgrade will be opened in Čika Ljubina Street, and its construction will start in the spring of next year, Delta Holding Vice President Živorad Vasić announced.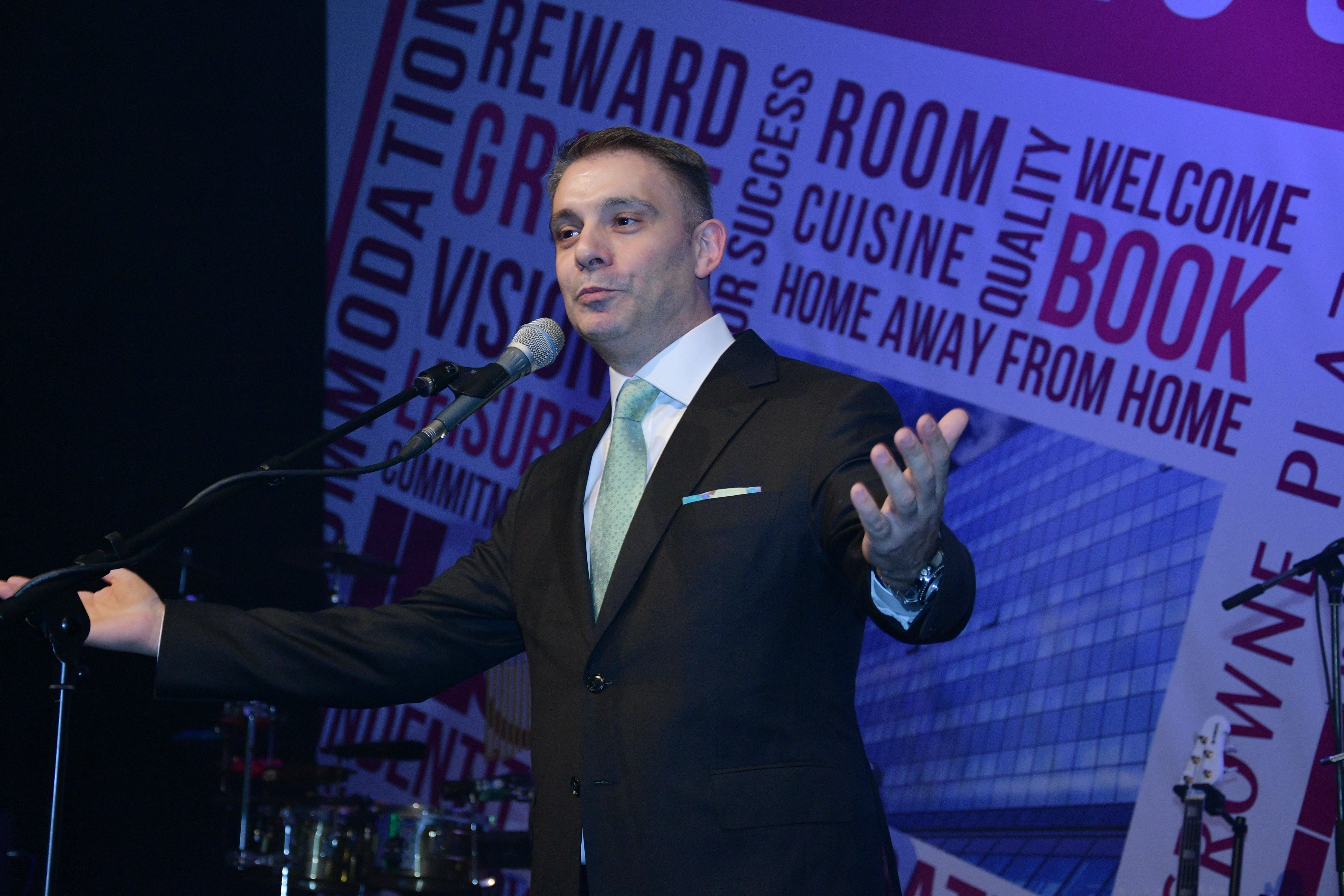 Speaking to guests at the celebration of the 10th anniversary of the Holiday Inn hotel in Belgrade, Živorad Vasić announced the expansion of cooperation between Delta Holding and InterContinental Hotels Group, the largest hotel group in the world. Delta in its portfolio already has IHG brands: Crowne Plaza and Holiday Inn in Belgrade and InterContinental in Ljubljana, and now adds to them the first hotel under the brand Indigo.
"Belgrade also needs big and small hotels. We are starting to build an extremely attractive 4-star hotel, between Knez Mihailova and Čika Ljubina Street, and we are investing 20 million euros. We believe that in 18 months we will open the first boutique hotel with us. But we will not stop there, because we have a strong promise of city authorities that we will get permission to build InterContinental in New Belgrade. We did not give up construction of Delta Planet on Autokomanda, in which we are ready to invest about 200 million euros, "announced Živorad Vasić.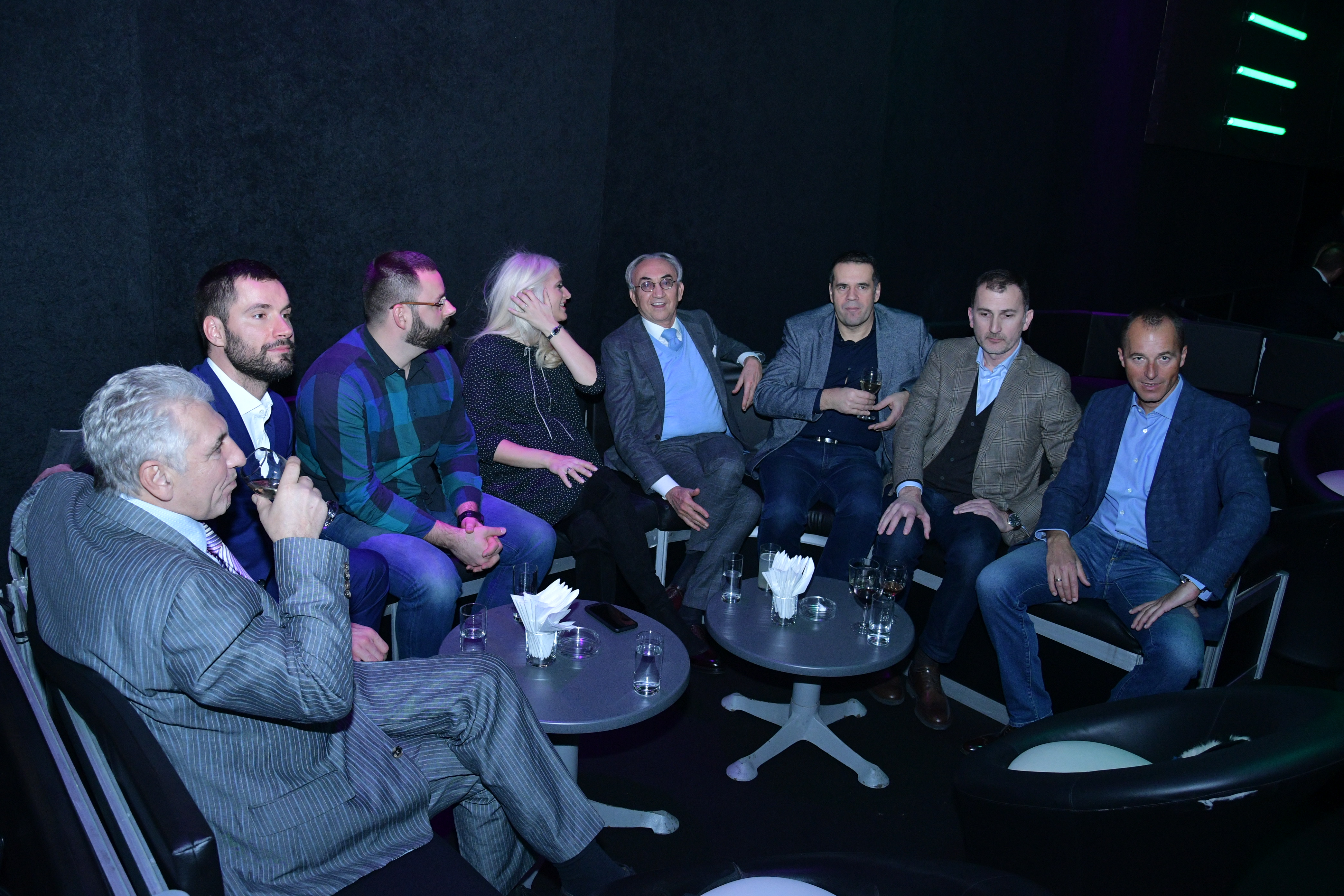 The first Indigo hotel was opened in 2004 in Atlanta, and today it has 64 worldwide. Indigo hotels are a group of boutique hotels, characterized by unusual and inspiring design, as well as frequent changes in interior design, artwork, music, fragrances … The Indigo brand is also known for its respect for culture, character and history the environment in which it appears: from a design that fits into the environment, to menus and local ingredients in the kitchen.