The citizens of Belgrade had the opportunity yesterday to experience the French living at the first salon called "Bonjour France", held at the Rajić Shopping Centre.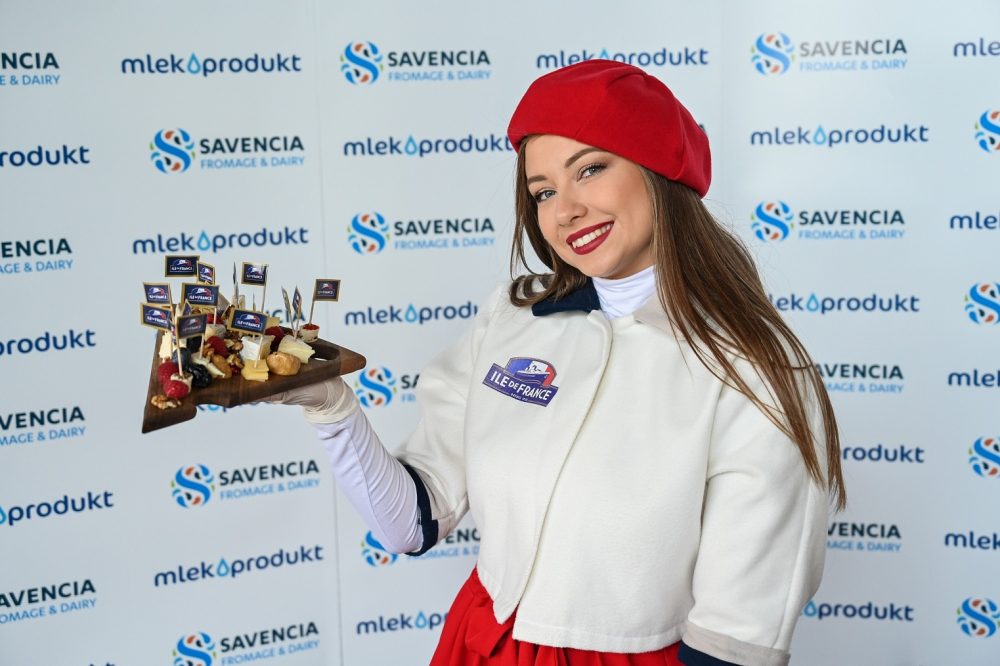 The plateau in front of the shopping centre was transformed into a salon where visitors could taste and buy French-inspired products from different segments – gastronomy, cosmetics, decoration and fashion.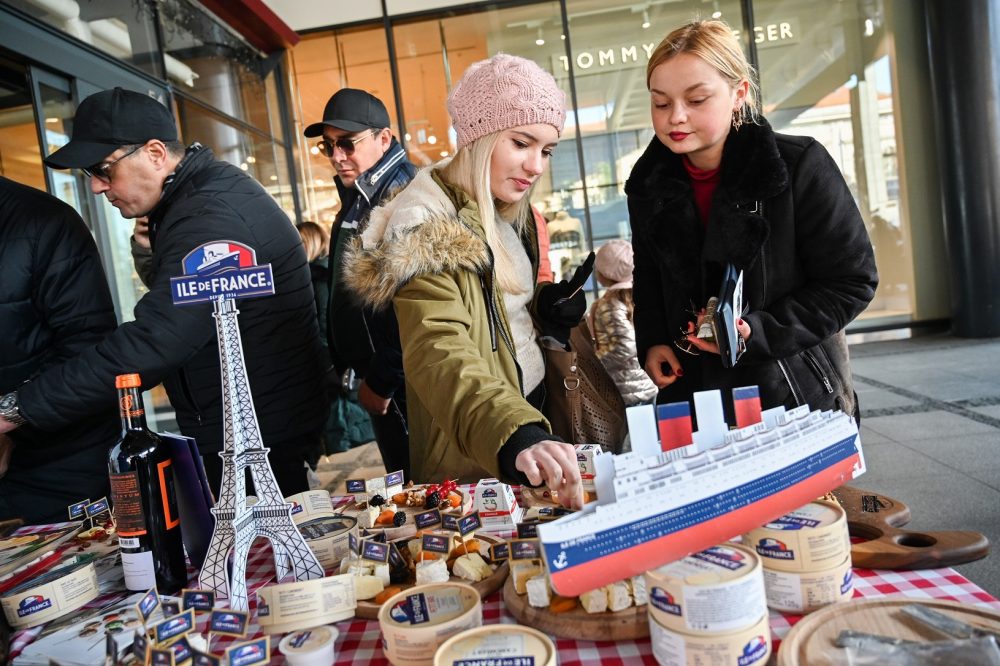 Visitors were also able to feel the charm of French hedonism while tasting the country's top wines paired with the traditional Ile de France cheeses – Brie, Camembert and Emmentaler – produced by Mlekoprodukt. French cheeses with more than 250 varieties are a delight for all senses and, together with the famous croissants and varieties of the finest wines, are a symbol of the 'land of love'. By enjoying these products, the visitors could feel the French spirit and imagine for a moment they were in Paris.