At the last night competition for the "Golden Car 2017" award organized by the magazine Auto Bild Serbia, the BMW 4 Series Gran Coupe was announced as winner in the overall ranking. Mrs. Aleksandra Djurdjevic, General Manager, received The "Golden Auto" plaque, on behalf of Delta Motors.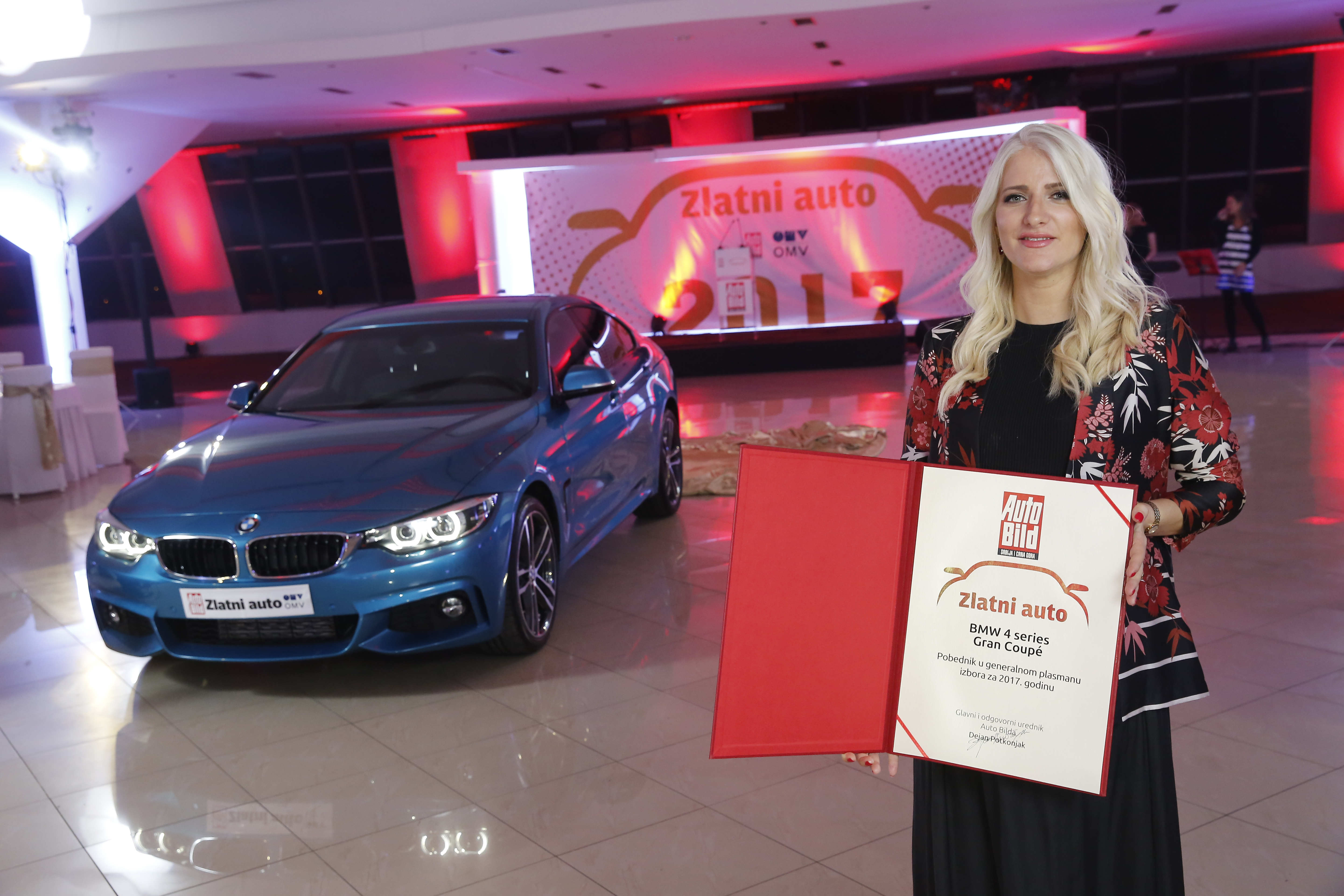 BMW i8 proudly won in the Green Cars category, while the BMW 4 Series Gran Coupe won in the Limousines category and won the highest award among the 38 candidates.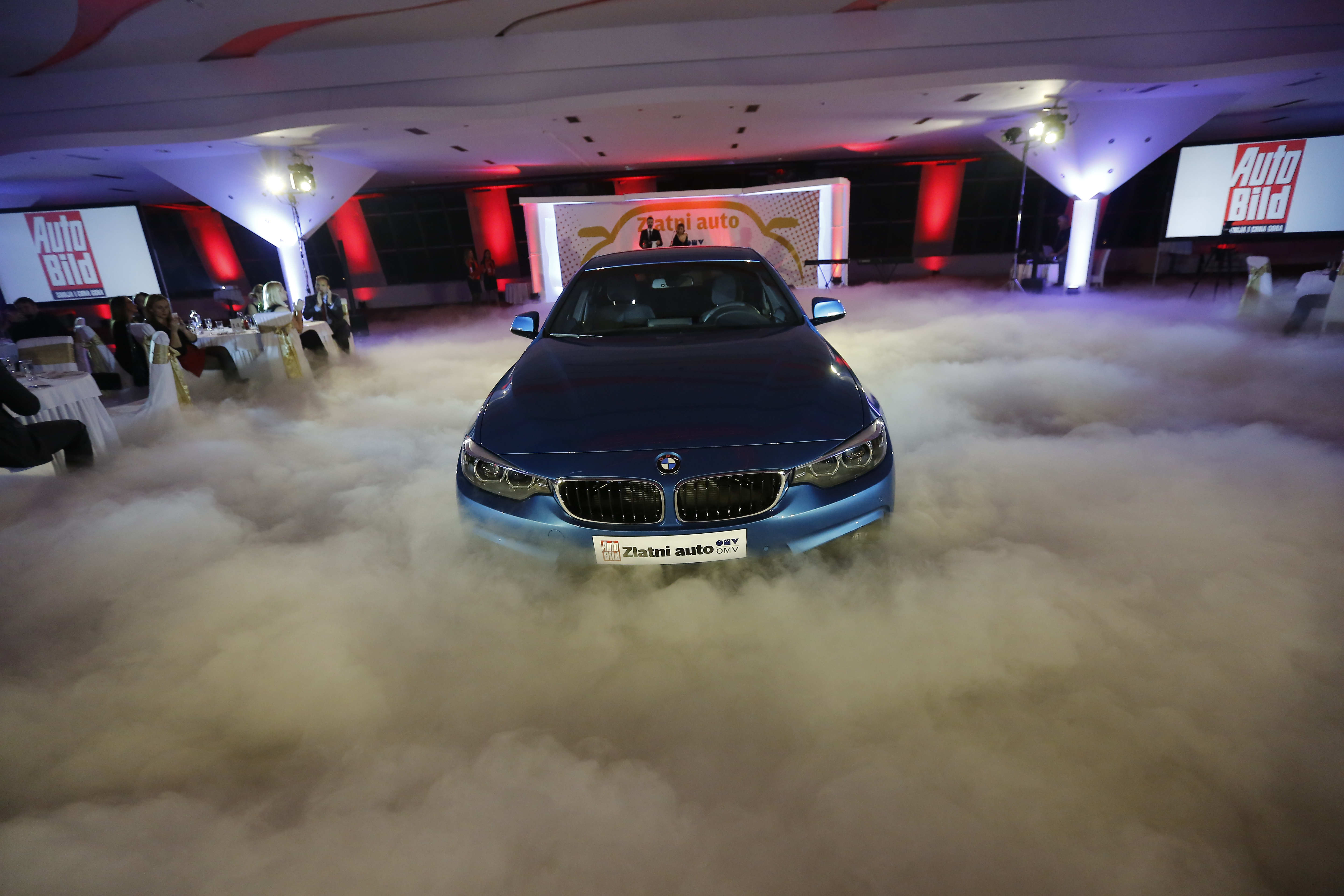 In this year's selection for the Golden Car, the candidates were divided into seven categories – subcompacts, compacts, mini crossovers, sedans, SUVs, premium SUVs and a green car. After a one-month vote of the audience and 17,000 votes received, the jury began voting. The winners were selected in all segments, and the most successful among them received the "Golden Car" award.
In the last couple of years BMW cars have several time been on the podium in the "Golden Car" competition. In 2018 we are expected to launch several new models and we believe that this tradition will continue.