Bojana Kalicanin-Stojanovic has been appointed, with approval of National Bank of Serbia, to be member of Executive Committee of NLB Commercial bank for business operations.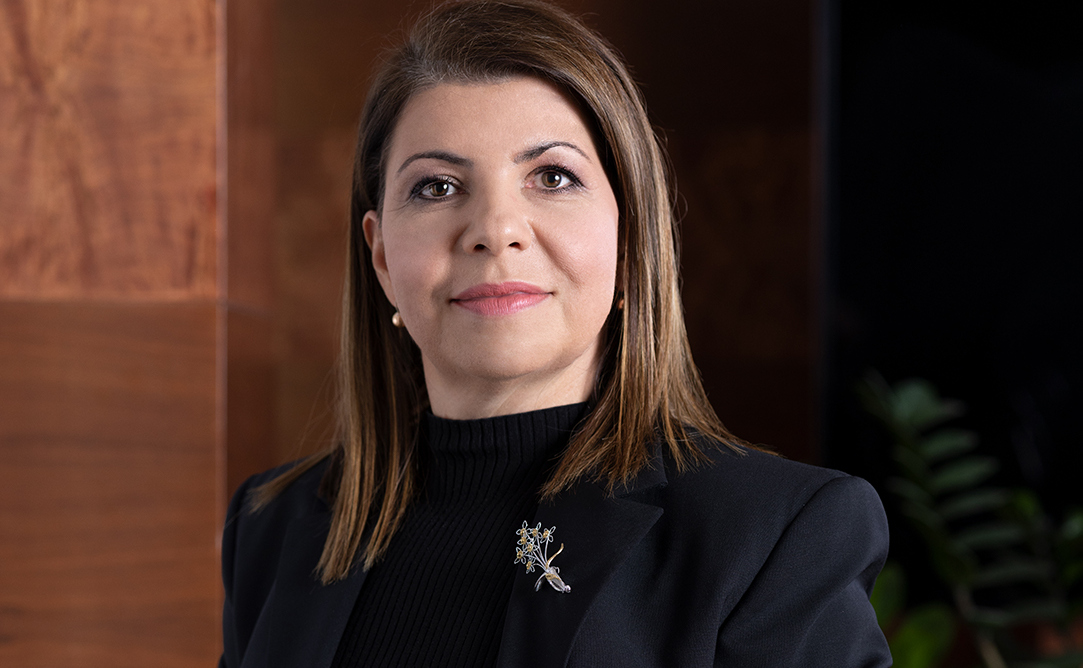 As a professional with over twenty years of experience, playing a vital role in IT management, project management, and procedures bank industry-wise, Bojana Kalicanin-Stojanovic transferred to Executive Committee from the central NLB Group in Slovenia, and from the position of general manager for IT development, as well deputy Chief Information Officer of the Group.
With proven track record of creating, leading and implementing key and complex projects, such as reorganizing, restructuring and transformation, Bojana Kalicanin Stojanovic built her professional expertise initially in IT management, and then she branched it out to important fields of bank procedures, production and services.
During the period of 2014-2020, she was carrying out the role of Executive Director, sector for business technologies and organization in NLB Bank, Belgrade, while between 2006-2014 she was on a different key positions in IT, and organization of former Hipo alpe Adria bank.
As a regional expert for execution and managing changes, as well as defining and executing strategy of digital business leading, Bojana Kalicanin-Stojanovic has had an abundance of successful projects – both locally, and group level-wise. Among them, there are several projects for replacement and consolidation of the Core system, introducing Data Warehouse a.k.a DWH, and various systems for reporting and managing data, implementation of digital channels and payment systems, as well different CRM tools and concepts, improvement of the credit procedure, and implemenation of appropriate platforms, bank integration, and establishing group Competency Center for IT.
She graduated from the Faculty of Organizational Sciences, at the University in Belgrade, after which she continued to enrich her knowledge by partaking in different programs, and educations in the field of leadership, management, project management and IT, among which are Harvard Business School and Leadership development program – IEDC Bled School of Management.