On the occasion of marking the 60th anniversary of the First Conference of the Non-Aligned Movement in Belgrade, on Saturday, September 25, Color Media Communications hosted the as part of a matinee event at the Museum of Yugoslavia.
At the event, held in the Sculpture Park, the guests enjoyed the sounds of traditional, funk and psychedelic music from non-aligned countries played by DJ Khalil and the performance of the band called Nesvrstani.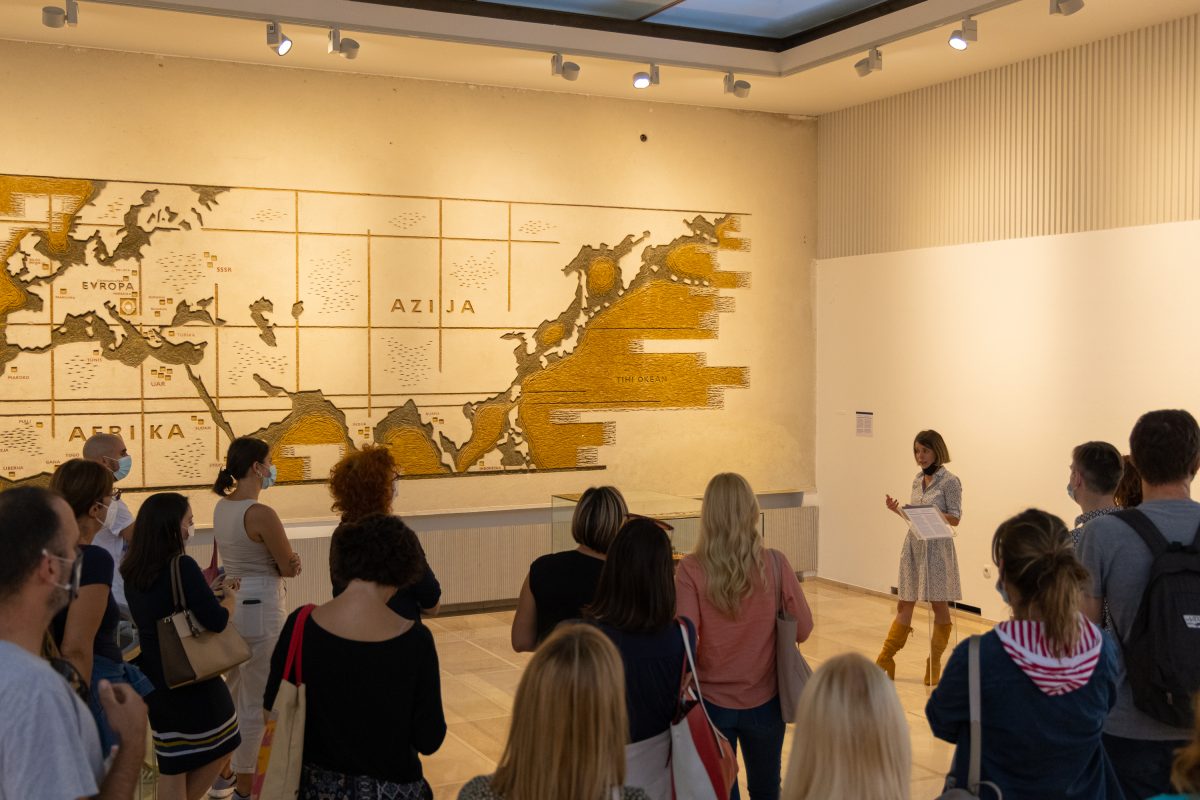 The Belgrade-based band Nesvrstani (The Non-Aligned, in English) has been cultivating a roots reggae approach and nurturing Jamaican culture for more than a decade while making music and performing at domestic and foreign music festivals, as well as in Belgrade clubs.
The entertainment and the presented art were all in the spirit of the countries of the Non-Aligned Movement.
The Born in 1961 Party was preceded by a guided tour through the exhibition called "Prometheus of the New Century", staged by the authors and curators of the Museum of Yugoslavia, Ana Panić and Jovana Nedeljković, which was officially opened on September 22 and will close on November 14.