The Embassy of Brazil in Belgrade marked a special celebration honoring the Brazilian Independence Day, commemorating the South American nation's rich history and enduring spirit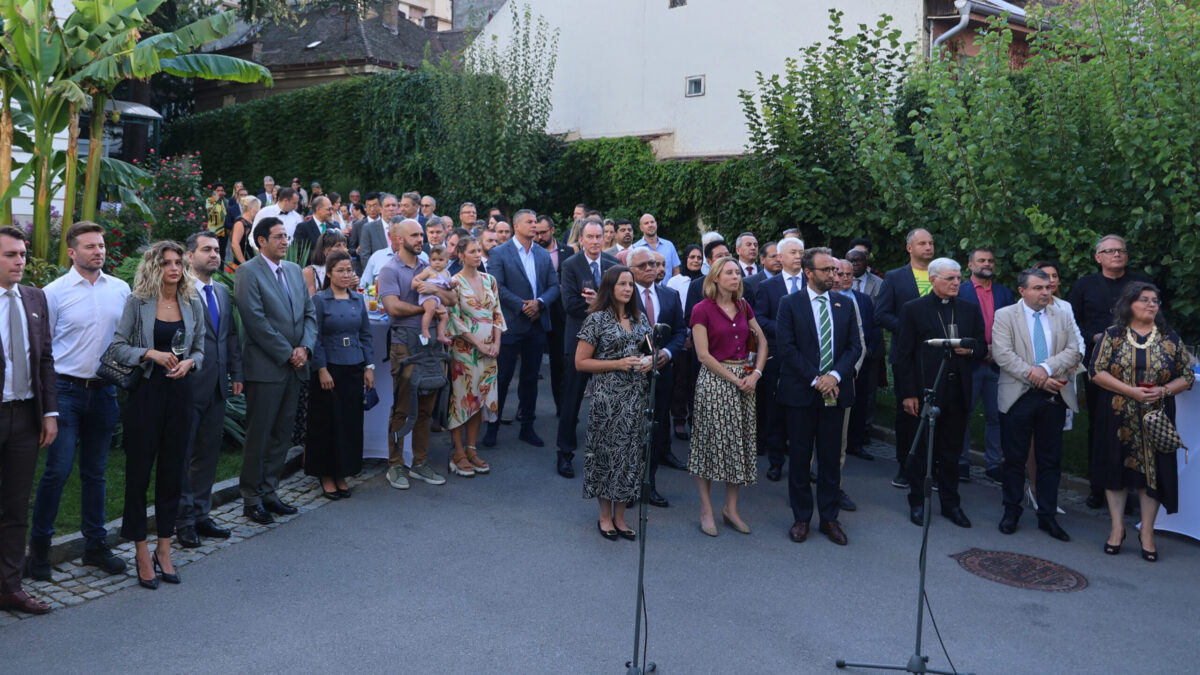 The event was hosted by H.E. José Mauro da Fonseca Costa Couto, the Ambassador of Brazil to Serbia.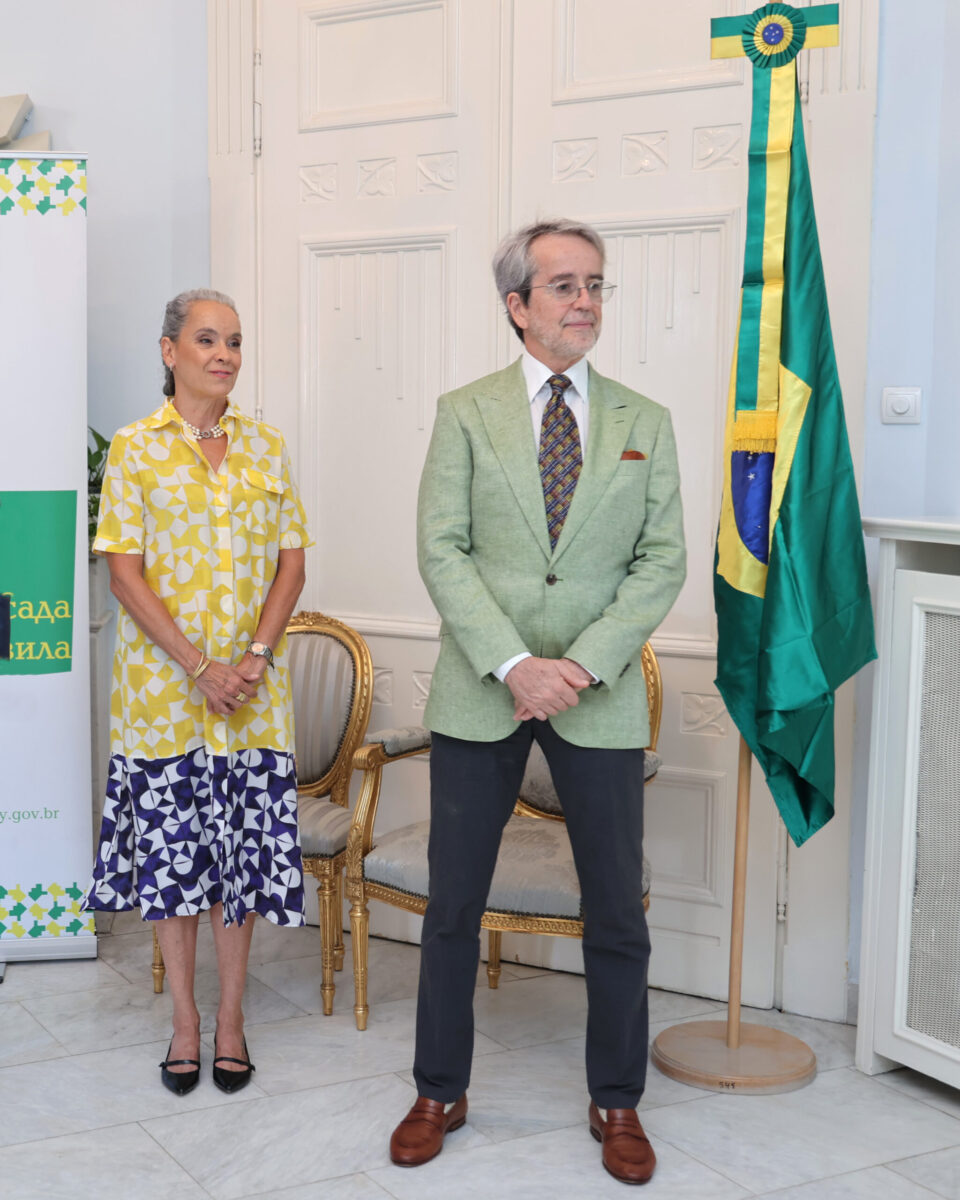 The celebration paid tribute to Brazil's journey as an independent nation and underlined the mutual respect and shared history that bonds the two countries.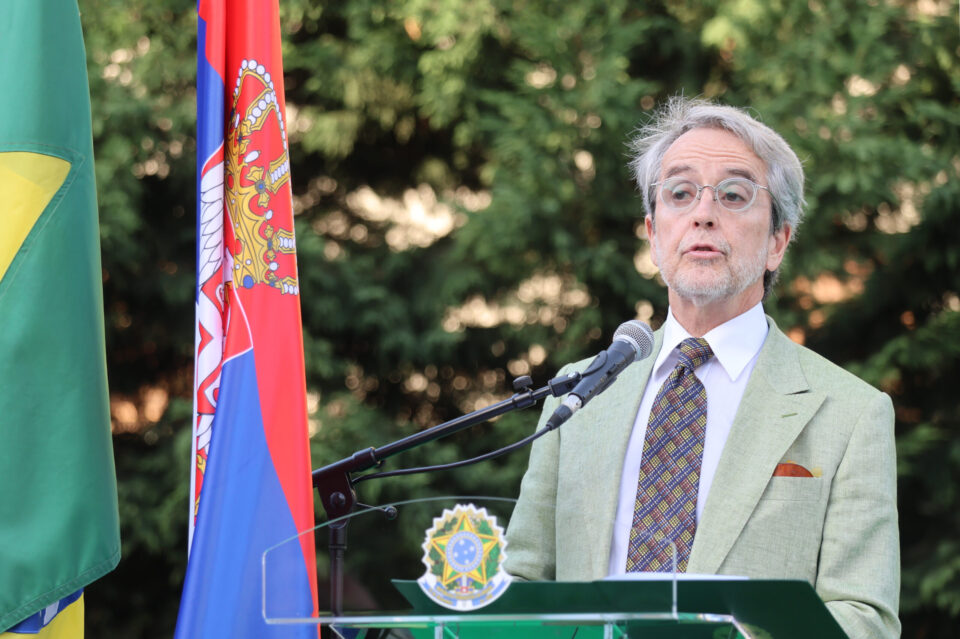 As relations continue to flourish, such commemorations serve as a testament to the solidarity and partnership between Brazil and Serbia.