Aware of the importance of solving the housing problem in the life of every man, UniCredit Bank is to mark 15 years of operations in Serbia, offering special conditions for all customers who choose to provide home using housing loans of banks. Special conditions will be valid until the end of October 2016, by which time clients and can apply for a housing loan indexed in euros, with the loan to be realised by the end of January 2017.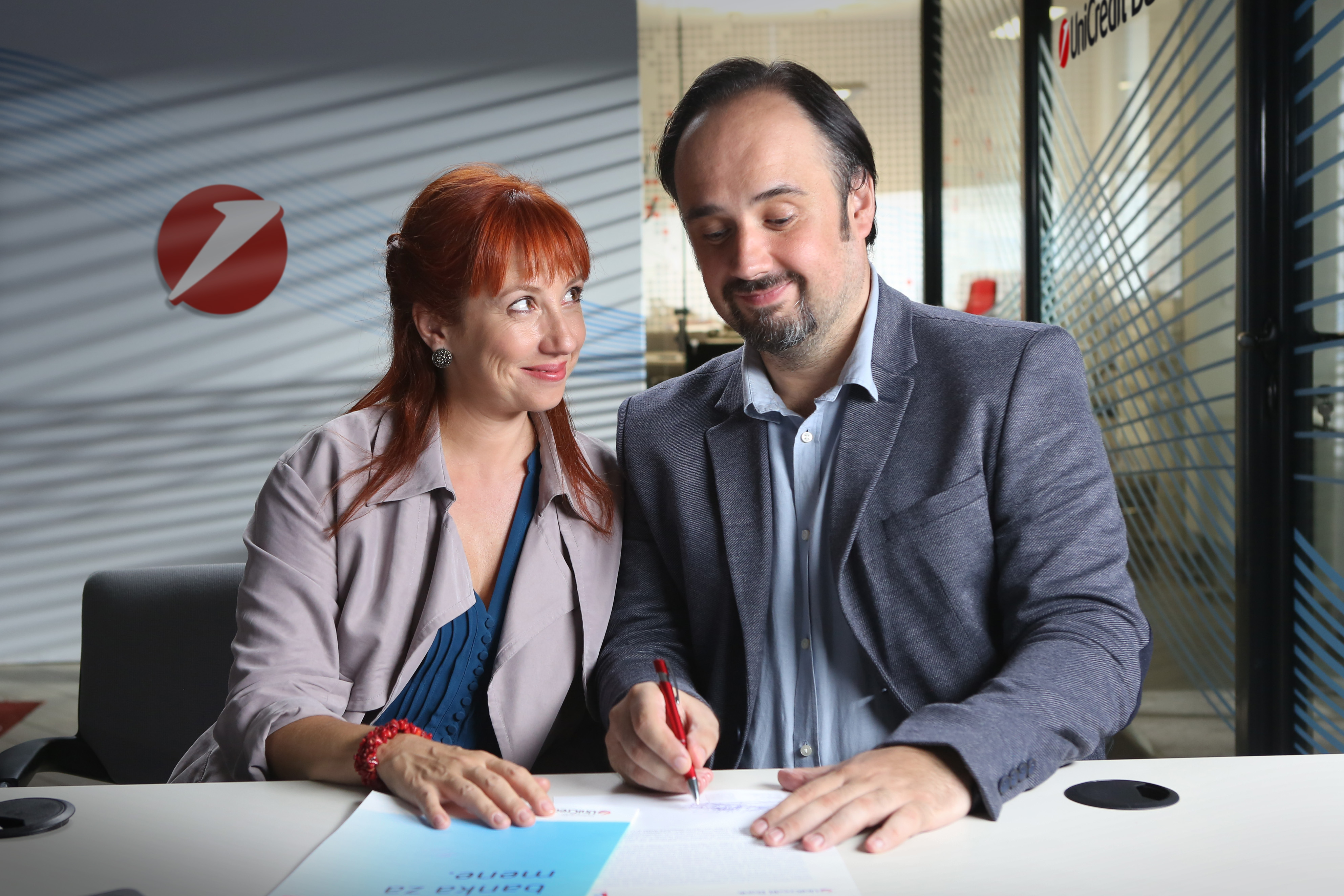 During this period, customers will be able to count on a much lower interest rate for the duration of 15 months. Specifically, during the promotional period, the nominal interest rate will be fixed and will amount to 2.30% per annum. After the promotional period of 15 months, the nominal interest rate will be established as the sum of the value of 6M EURIBOR and a margin of 3%, which currently stands at 2.82%, while the effective interest rate have a value of 3.06% per annum .
UniCredit Bank Housing loans are approved in a minimum amount of 10,000 euros in dinars, while the maximum amount it can reach 80% of the property purchase price or appraised value of real estate that is mortgaged. The loan is approved on a repayment period of 5 to 30 years.
Nikola Vuletić, Director of the Retail Division of UniCredit Bank Serbia stated: "Given that 2016 was a year in which we celebrate the fifteenth anniversary of our successful business in Serbia, we provide special conditions for our mortgage loans. We hope that the extremely competitive rate of interest during the promotional period, and after that, will enable citizens to favourably solve their housing problems."