Procter&Gamble with Pantene brand and PR agency Chapter 4, with the support of MediaCom agency, is in the final for the prestigious "European Excellence Awards" with the project "Offer Strength". This award represents the greatest achievement in the field of communication and public relations.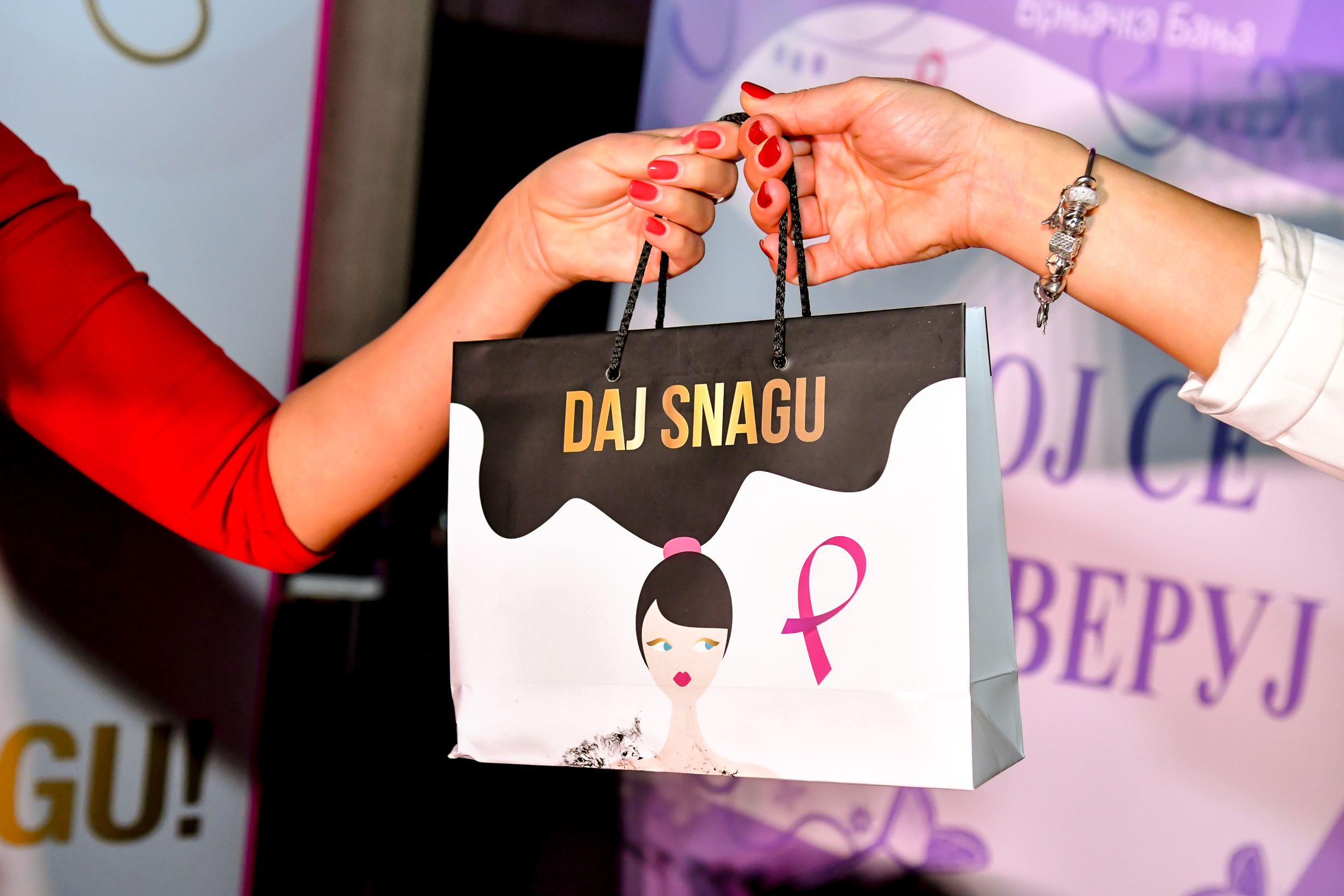 The "Offer Strength" campaign stood out in the competition of over 2,000 top PR projects of the world's largest companies. At the same time, this is the only project from Serbia that has made it to the final for this award.
The "Offer Strength" campaign was launched in March this year by the brand Pantene and  Women's Center Milica, with the support of Delhaize Serbia, to motivate as many citizens as possible to donate hair to make wigs for women who lost their hair during chemotherapy. In the first phase of the project, over 20 kilos of hair was collected. The campaign of collecting hair is still on with the aim to collect more hair in order to make additional. Women who are in the process of chemotherapy can apply for wigs: www.dajsnagu.milica.org.rs.
"Projects like this are extremely inspiring and motivating for us to deliver the maximum for a clear purpose. We are grateful that, together with our clients and partners, we can effect positive change and motivate people to unite and support each other. It is a special honour when the most respected European communication experts recognized the importance of such initiatives. This is not the first time we've come together with world-class brands and agencies in the finals for this prestigious award. In order to offer strength to continue to make more decisions about pushing borders and contributing to PR profession in Serbia." said Nevena Spasić, Senior PR Consultant, Chapter 4.
"European Excellence Award" represents the most significant recognition in the field of communication and awards the best PR projects on five continents. This year's competition in Europe was extremely strong, with more than 2,000 applications submitted. The only from the campaign from Serbia who managed to reach the final side by side with the world's largest companies, agencies and brands is "Offer Strength".
The main criteria that the jury assesses are strategic approach and project development, integration of different communication tools, innovation/creativity, implementation or quality communication, results and efficiency.