The Coca-Cola Company today announced that Nikos Koumettis has been named as a group president, overseeing Europe, Middle East and Africa (EMEA). He replaces Brian Smith, who has been elected to become president and chief operating officer. EMEA is the largest and most diverse group in the Company, with 6 Business Units, 120 countries and a third of the world's population: 2.4 billion people.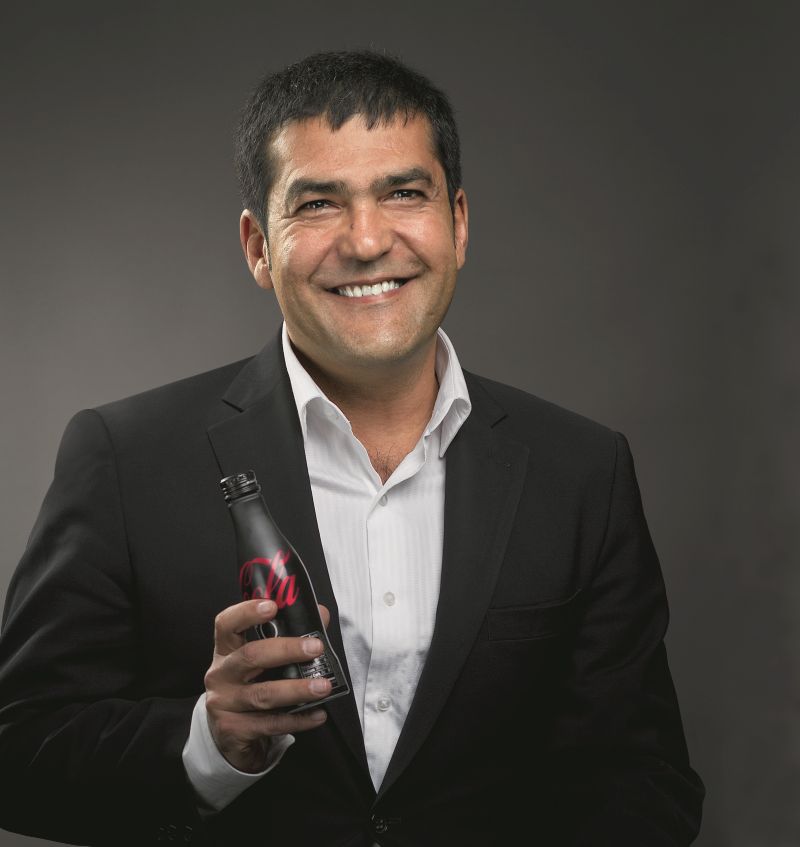 Koumettis currently serves as president of the Central and Eastern Europe (CEE) business unit, where he oversees a large territory that includes 26 countries from Russia to Italy.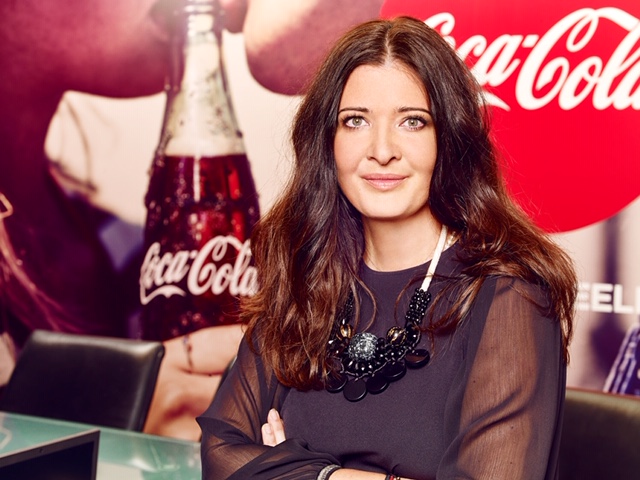 Koumettis will be succeeded as head of CEE by Lana Popovic, who currently serves as North-East Europe franchise general manager. Popovic previously served as franchise general manager for the Baltics and Poland. Popovic, who joined Coca-Cola in 2001, has held a variety of positions in Eastern and Southeast Europe. Popovic will report to Koumettis.
Full bio of Nikos Koumettis
Nikos Koumettis is President of The Coca-Cola Company's Central and Eastern Europe business unit where he is responsible for overseeing company operations in 26 countries spanning from Russia to Italy.
Before being named to his current position, Koumettis served as President of the Central and Southern Europe business unit of The Coca-Cola Company from 2011 to 2016. In this role, he oversaw Coca-Cola operations in 23 countries including the Member States of the European Union, the European Free Trade Association countries and the Balkans.
Since joining The Coca-Cola Company in 2001, Koumettis has also served as business unit President for Canada; President of the Adriatic and Balkans business unit with responsibility for nine diverse countries, including Bulgaria, Romania, Serbia and Croatia; and as Southeast Mediterranean Region General Manager, with responsibility for Greece and Cyprus.
Before joining Coca-Cola, he served in marketing roles with Kraft Jacobs Suchard, sales and distribution roles with a large Greek distribution company, Elgeka and in commercial and logistics functions for Papastratos S. A./Phillip Morris, the biggest tobacco company in Greece.
Koumettis holds a Bachelor of Science in Business Administration from the American College of Greece and a Master of Science degree in International Marketing from Strathclyde Business School.
Full bio of Lana Popovic
Lana Popovic is Franchise General Manager for The Coca-Cola Company for Russia, Poland, Ukraine, Belarus, Latvia, Lithuania, Estonia and Moldova. Popovic has worked for Coca-Cola since 2001, including leadership positions in general management, strategy and marketing.
In 2006, Popovic was named Marketing Manager for Croatia and then for Bosnia and Herzegovina. She became an Operations Director for Greece in 2011. One year later, Popovic was named Operations Director for South Eastern Europe, with responsibilities for seven countries, including Greece and Serbia.
In 2016, Popovic was appointed Franchise General Manager for Coca-Cola in Poland and the Baltics. In 2017, she was named Franchise General Manager of the newly formed North-East Europe franchise unit, where she was responsible for driving sustainable growth of the Coca-Cola business in eight countries.
Popovic earned a degree in economics from the University of Zagreb in Croatia.