Source: RT.com
The Democratic Unionist Party has agreed to the principles of an outline agreement to support Theresa May's Conservative Party on a "confidence and supply" basis, Downing Street announced Saturday.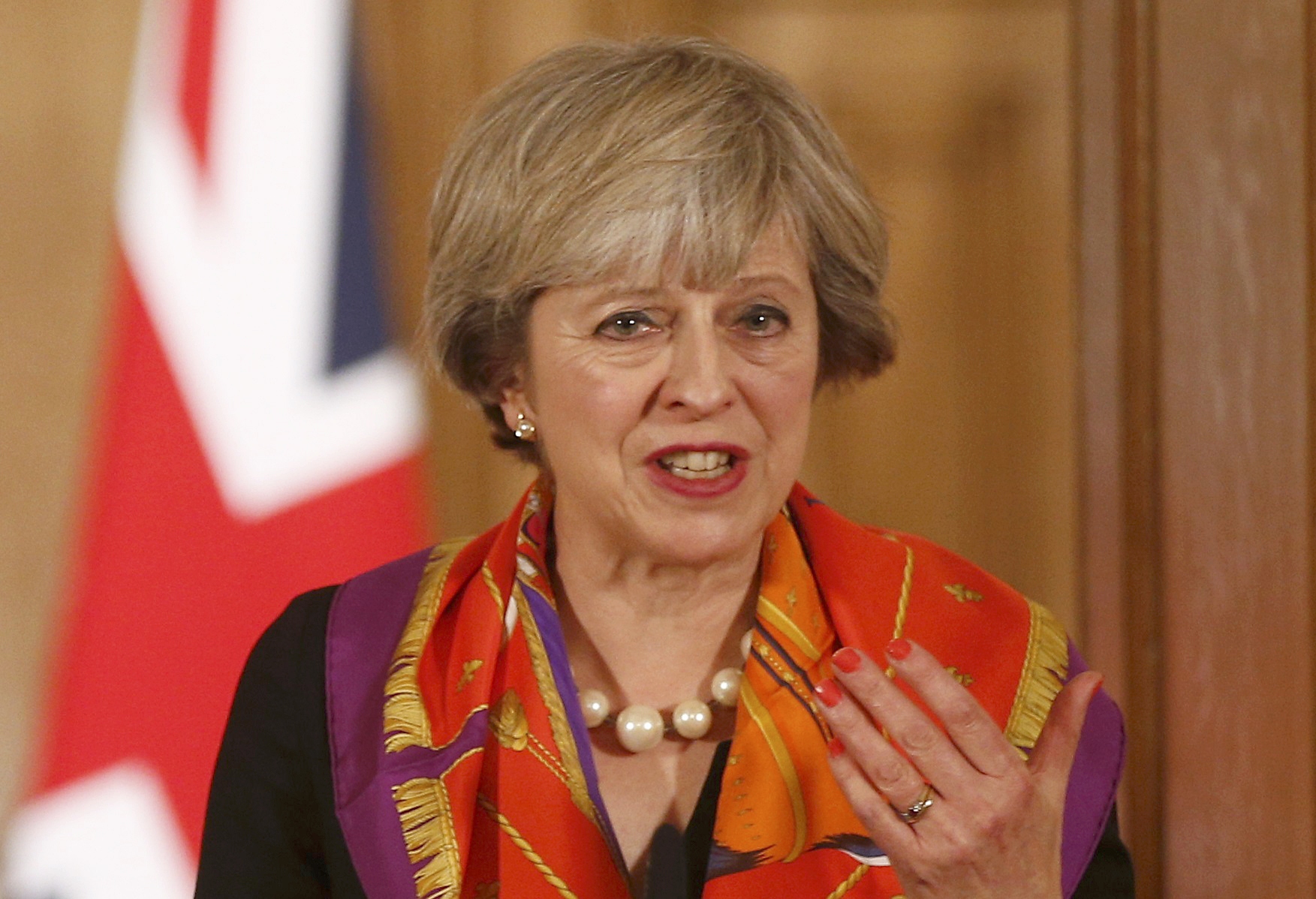 "We can confirm that the Democratic Unionist party have agreed to the principles of an outline agreement to support the Conservative government on a confidence and supply basis when parliament returns next week," a government spokesman said.
The announcement followed a meeting between May's Chief Whip Gavin Williamson and DUP members in Belfast.
"We welcome this commitment, which can provide the stability and certainty the whole country requires as we embark on Brexit and beyond. The details will be put forward for discussion and agreement at a Cabinet meeting on Monday."
A "confidence and supply" alliance differs from a full coalition, and comes as a number of Conservatives expressed concerns about entering into a partnership with the DUP, in light of the Unionist's views on abortion and gay marriage.
A confidence and supply agreement would see the DUP backing the Tories on its budget and in confidence votes, but would not see DUP members take up cabinet positions. In addition, the DUP also expect concessions from Conservatives on its own policies.
The DUP agreed in principle to support the Tories after the Conservatives won 318 seats in the General Election, leaving them short of the 326 needed to form a majority government. The DUP won 10 seats in the snap election.
On Friday, a petition to stop the Tory/DUP 'coalition of chaos' attracted 540k signatures in 24hrs.