Ambassadors and diplomats on the 36th Pumpkin Days in Kikinda
In cooperation with the local authorities in the town of Kikinda, Color Media Communications and our Diplomacy&Commerce magazine organized an interesting tour for diplomats and the magazine's friends, which took place on September 11, during the 36th Pumpkin Days Festival in Kikinda.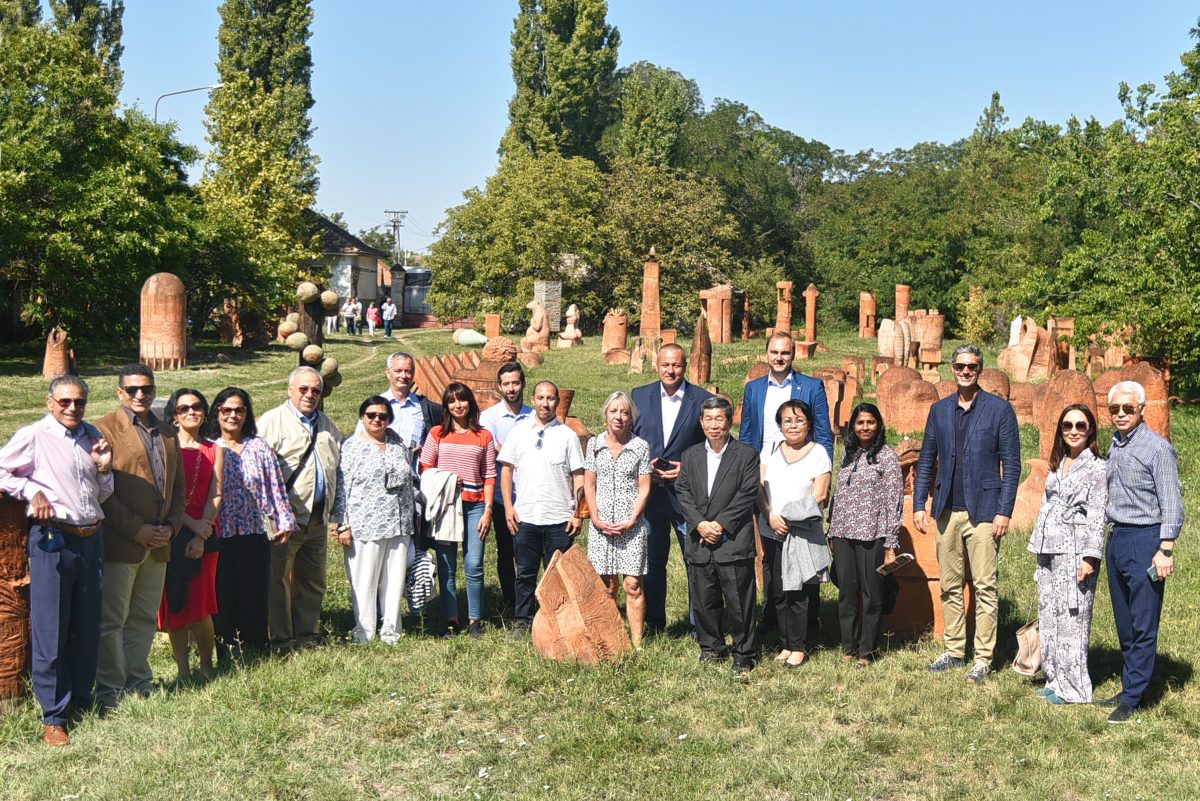 In addition to seeing this traditional festival, the hosts prepared a great programme, various pumpkin dishes and other specialties of this region, as well as a visit to Kika at the National Museum and the famous Terra Gallery. The guests also visited the nearby Mokrin House and enjoyed a walk along Generala Drapšina Street, which has been officially declared "The most beautiful street in Serbia".
The guests were welcomed by the Mayor of Kikinda, Nikola Lukač. The guests included Maja Gojković, Deputy Prime Minister and Minister of Culture and Information in the Government of the Republic of Serbia, ambassadors of Albania, Norway, Cyprus, Belgium, Kingdom of Morocco, Egypt, Kazakhstan, Cambodia and representatives of the Embassies of Romania, Ukraine, Malaysia, the Consulate of Montenegro, and distinguished representatives of foreign chambers of commerce.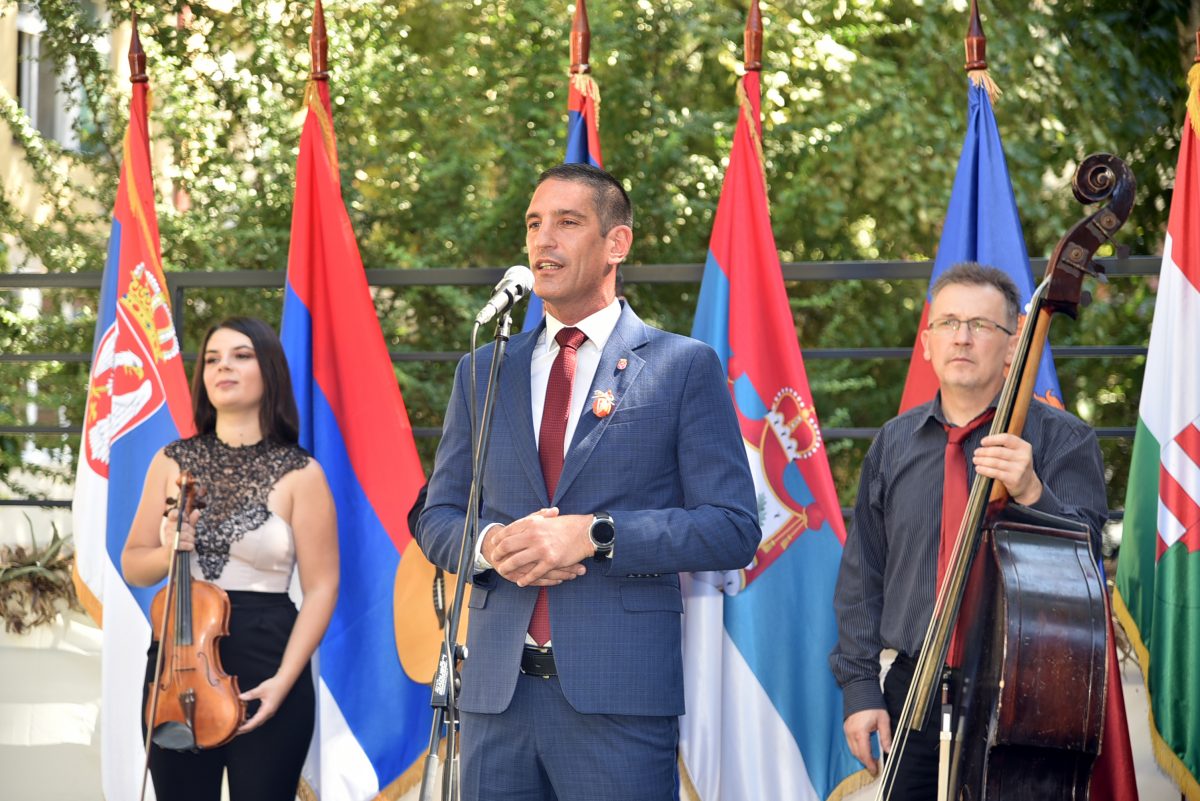 The Pumpkin Days is a regional event held in Kikinda every September, for over three decades. Every year, tens of thousands of people visit the festival to enjoy a diverse gastronomic, cultural, entertainment and sports programme. Orange is the event's official colour as it symbolizes the pumpkin ("Ludaja"), which has been grown in this area for centuries. The central festival event includes finding the heaviest and longest pumpkins. The Pumpkin Days is the recipient of the prestigious Turistički Cvet Award (The Tourist Flower Award).