Welcome the New Year in Zagreb with one of the world's most famous music labels and club nights – Defected. Step into the new year by dancing under the stars to an incredible soundtrack of the best house music.
For the first time in Zagreb and after an amazing year worldwide and of course at their summer event in Tisno Croatia we are bringing you Defected, one of the best-known house music brands, to Strossmayer's square in the city centre.
Todd Terry is leading the amazing line-up and this American producer and a Grammy nominee is a true lord of classic disco Chicago sound, accompanied with hip-hop elements. Todd is one of the world's most celebrated figures in dance music and he continues to break new ground as a Producer/Remixer with almost two decades of dance floor domination. Todd's mixes bridge the ground between club cool and commercial accessibility, including names from SNAP to Annie Lennox to George Michael to Bjork. Already a well-known name of Defected events, he will lead us into the New Year.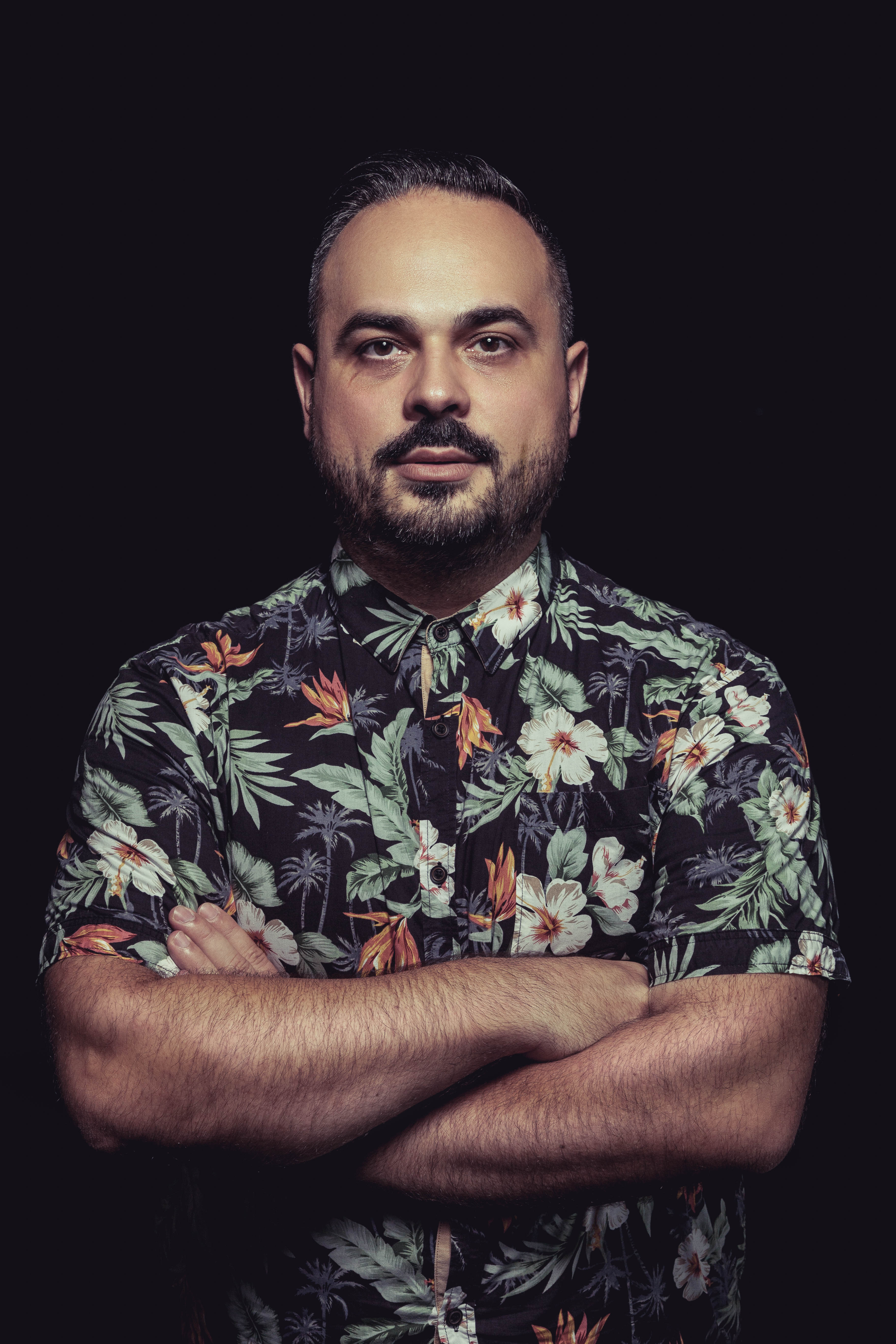 DJ and producer Andy Daniell has carved his name in the electronic music scene 14 years ago, he was Defected Records youngest ever in the House resident DJ, performed at the mighty Ministry of Sound in London. His name stands for techno, tech trance, electro and progressive house.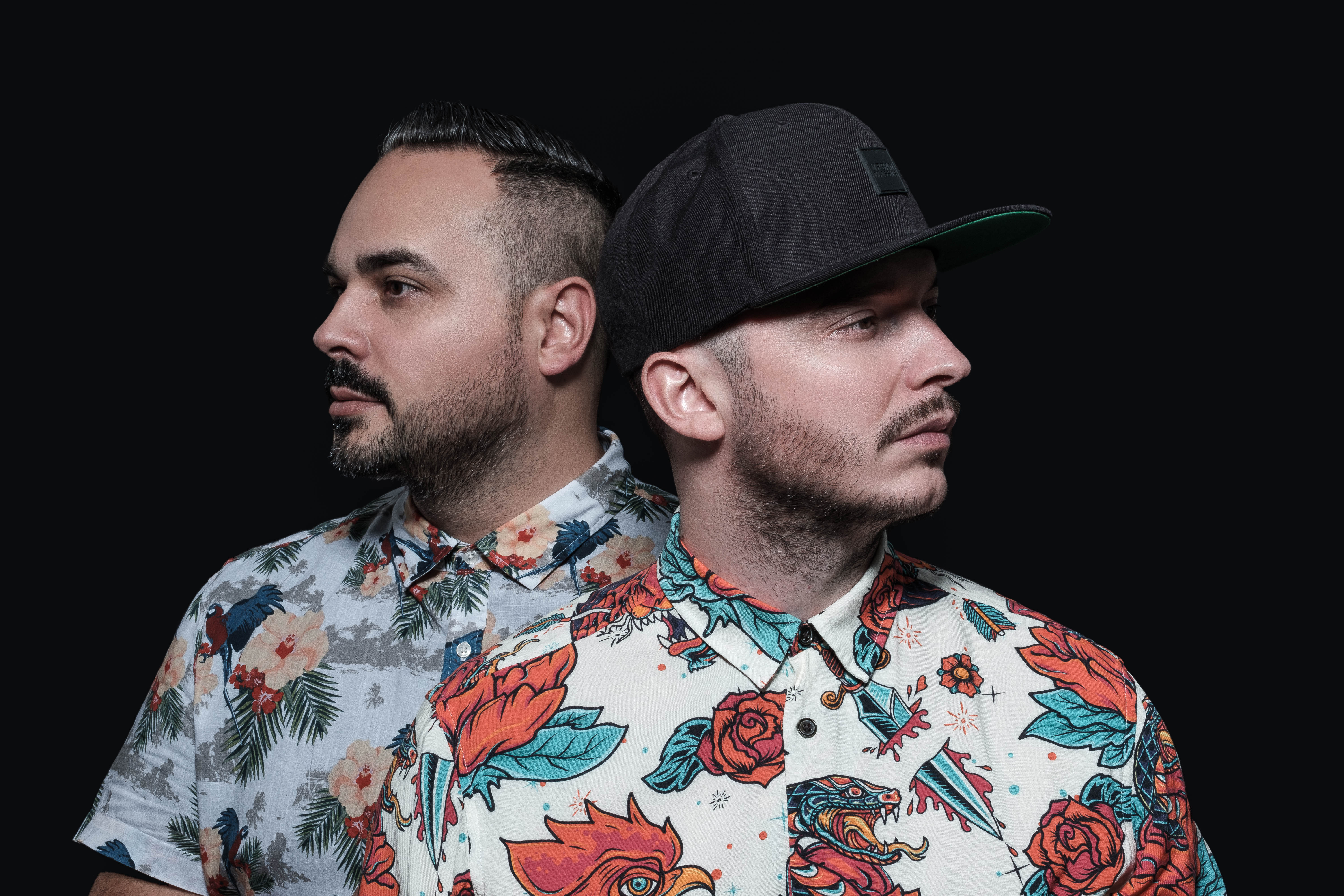 Croatian house duo with a world calibre, PEZNT, will transfer their music vision. Owners of the top-selling song "Burek" on Traxsource music site, they are building their international career with numerous releases for labels such as Defected Records and they will soon have one on this year's best USA label Dirtybird Records.
With more than 100 releases on labels such as Defected, Strictly Rhythm or Ministry Of Sound, homeboy Tom Blacksoul promotes his house music vision through his own internationally recognized Blacksoul Music label. Both PEZNT and Blacksoul have been a part of Defected Croatia festival family from the beginning and they will now be joining them for NYE.
Visitors from all over Croatia and abroad will enjoy amazing music as well as indulge into a hedonistic empire with over 30 leading Croatian restaurants, a mixture of great bars and with The Garden Brewery supplying exclusively the official craft beer.
This amazing house brand is appreciated all over the world has a summer base in Croatia, at The Garden Resort in Tisno and next year will run from August 8th – 13th. For the first time ever Defected will be coming to Zagreb to lead us into a new year full of house hedonism.
Defected will be warming us up on December 31st from 6pm and we will celebrate long into the night welcoming in 2019.
This is a totally free event. Come and join us.
FB event Fuliranje (Fooling around):
https://www.facebook.com/events/261479464566440/