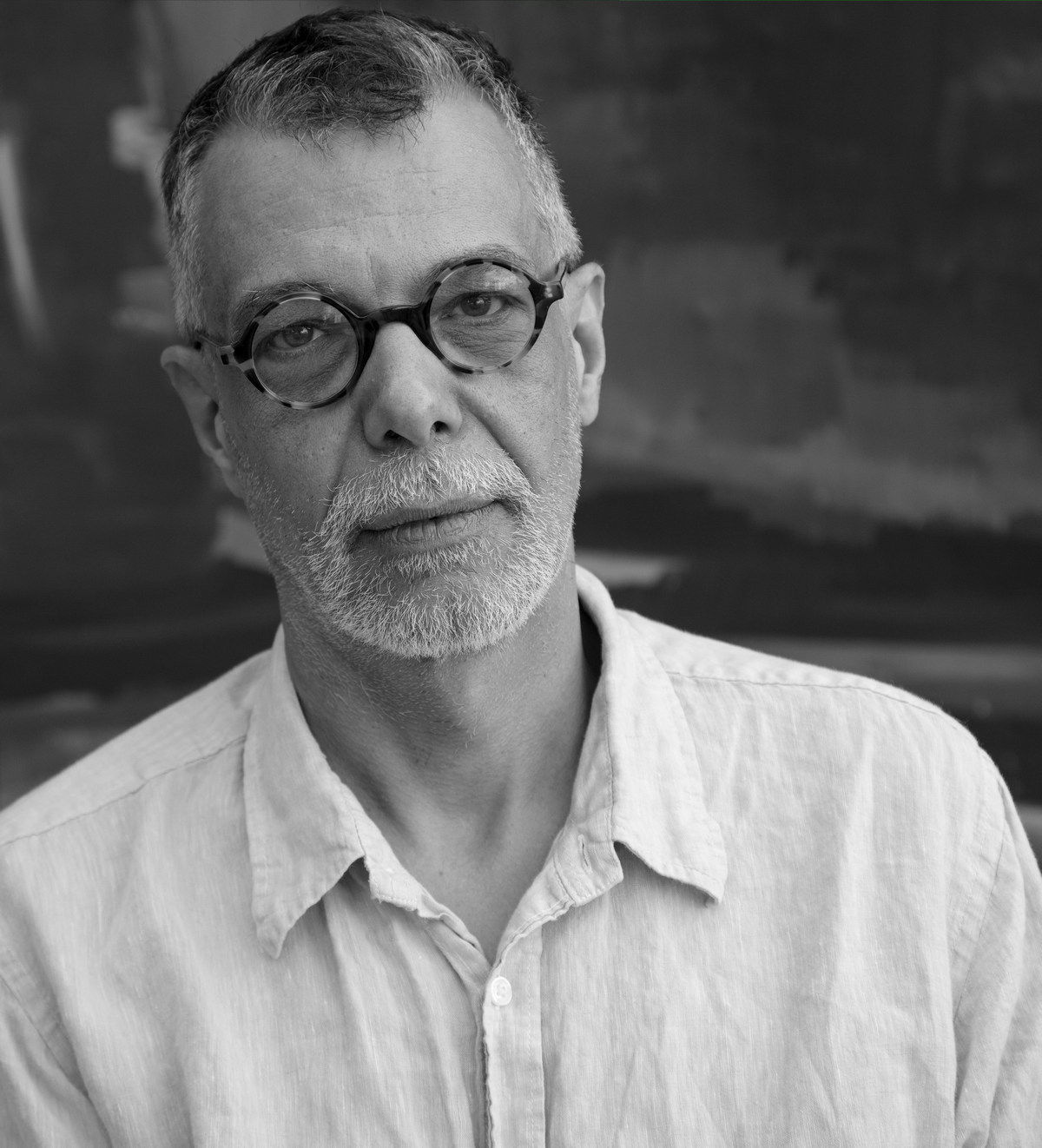 The writer Dejan Tiago Stanković died at the age of 58.
The writer and translator died in his home in Lisbon, where he lived for decades.
"It is with sincere sadness that we inform the public that writer and translator Dejan Tiago Stanković passed away suddenly." The date and time of the funeral will be announced later," Laguna said in a statement.
Dejan Tiago Stanković was born in Belgrade in 1965.
Dejan Tiago Stanković gave his last interview for our magazine addition about Portugal, in which he spoke in a beautiful way, as he wrote in his books, about his beloved Lisbon, role models like Saramago and about the unusual cultural connection between our two peoples.