Ten years ago, on 5th November, Delta Holding established Delta Foundation, the first corporate foundation of a private Serbian company, which has organized 3,485 humanitarian activities and helped almost 700,000 citizens of Serbia so far. It has invested the total of 37 million Euros in the social community.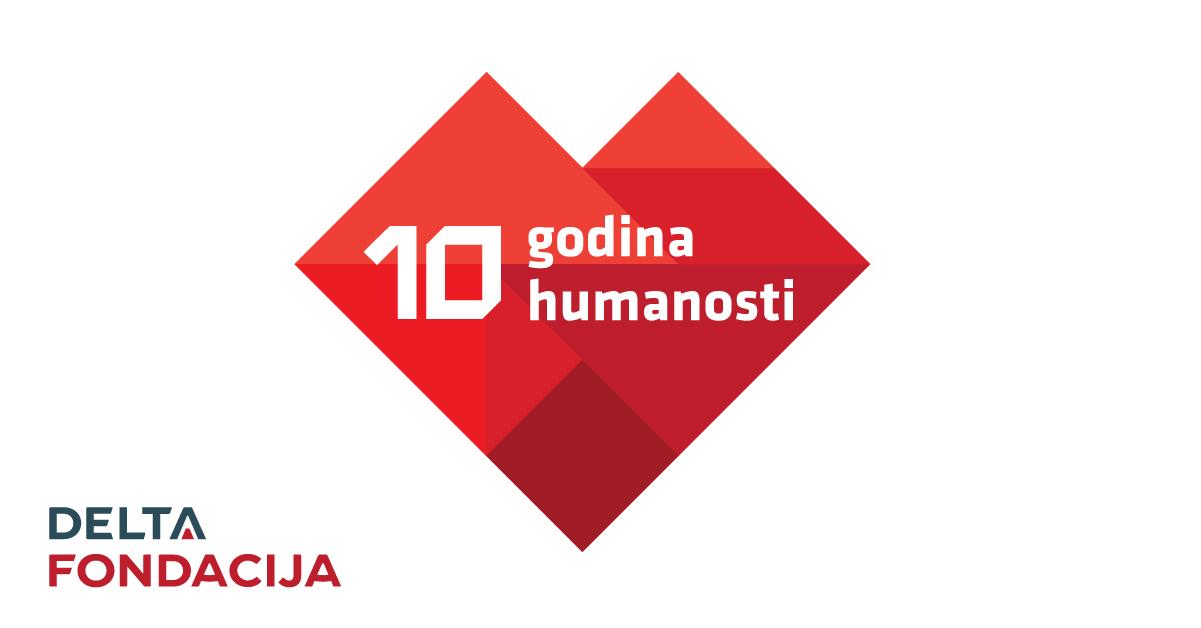 In honour of this anniversary, Delta Foundation has presented the City of Belgrade a sculpture "From There over Here" made by Mrdjan Bajic and Richard Deacon.  The sculpture will be part of the pedestrian passage from Kalemegdan Fortress to the Sava pier. This work of art is at the same time the third endowment of Delta Holding.
Established with the aim of renewing the endowment tradition in Serbia, the Foundation built and presented "Sunce" Day Care Centre for children and young people with disabilities in Bezanijska kosa to the City of Belgrade in 2012. Last year it gave its gift to the City of Kragujevac – "Iskra", a sport and rehabilitation centre for persons with disabilities, unique in Serbia.
Delta Foundation provided grants to 762 talented young people, renovated 53 houses after disastrous floods in Obrenovac, Jagodina and Kolari, involved Delta Holding employees in the now traditional activities "Third Parent", "I run for butterfly children" and "Santa's Assistants". Through the project "Plantation for Future" it empowered 12 social enterprises and employed 165 people, while through the project "Fund for Future" it provided grants and supported professional progress for 264 children without parental care and 45 students of high schools of agriculture in Vojvodina.