During 2018, EUR 36.8 million was invested in internet advertising in Serbia, which is 24.8% more than in 2017 and represents the highest growth in Europe, the Digital Day  2019 conference was heard. Digital Day  this year is held under the slogan "How do you believe?" the ninth year in a row organized by IAB Serbia.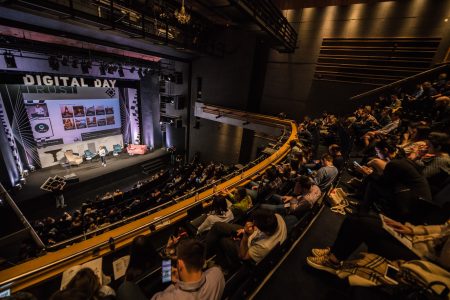 Internet advertising in 2018 in Serbia took about 20% of the total amount of advertising, which is a significant improvement, but still it is not in other markets where this percentage goes up to 50%.
For the first time in our country in 2018, mobile advertising has overtaken desktop advertising, with a jump of 45.4% compared to 2017, and in the first place are social networks. In advertising on social networks, EUR 8.1 million was invested, and most of all in advertising on Facebook.