For over a year, the entire planet has been facing the COVID-19 pandemic with all countries making great effort to protect their population from the disease.
These days, the situation is especially difficult in India, the second most populous country in the world.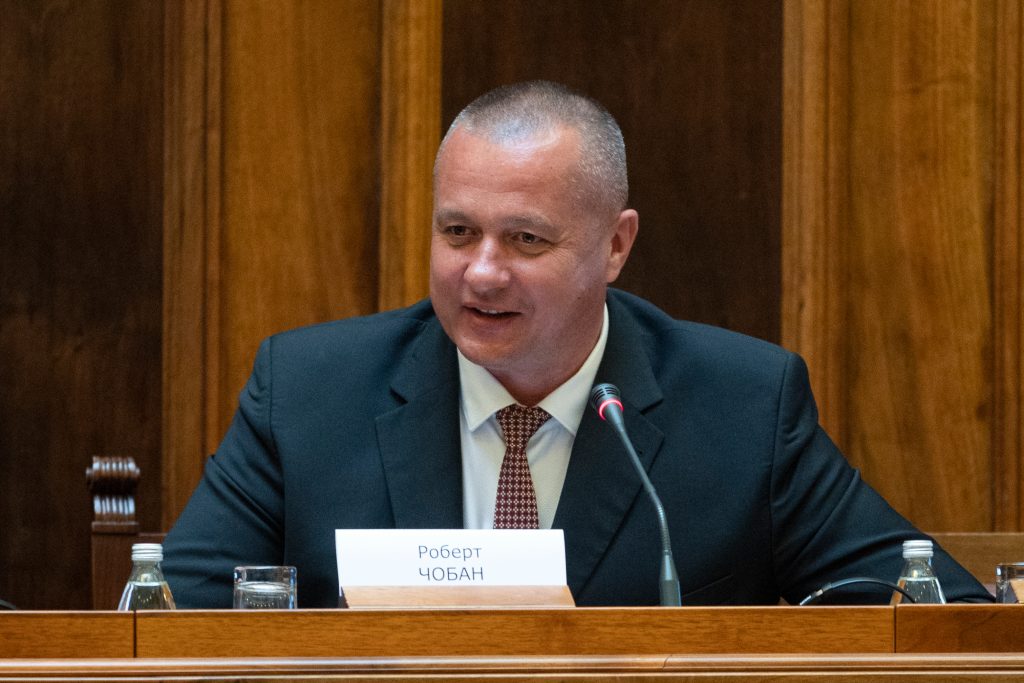 Together with its partners, Diplomacy&Commerce magazine has always initiated and supported campaigns aimed to help people who need help the most. Thus, in January this year, together with the Embassy of the Republic of Croatia and the most famous Serbian painters and photographers, we launched a campaign and charity auction of paintings and photographs to help the victims of the earthquake in Croatia.
We nurture the importance of global solidarity and we believe that this is the only thing that can make the whole world more resilient to all the challenges it faces.
This time around, we would like to invite all ambassadors, presidents of foreign chambers of commerce and associations, as well as company directors to record a short video message in which they invite people to join the campaign of helping the people of India. The video message, that we will share on Diplomacy&Commerce's social media, will underline that the information on how to help the people in India can be found on https://donacije.unicef.rs/
---
You can send your videos to this e-mail: tanja.bankovic@color.rs
or via Viber or WhatsApp to the number +38160 475 1662
or via Facebook message 
and via Instagram DM
---
Thank you very much in advance!
Robert Čoban, President of Color Press Group