The direct Air Serbia flight that will connect Belgrade and Tel Aviv will be re-established on April 6, on the great Jewish holiday, said Israel's Ambassador to Serbia Yahel Vilan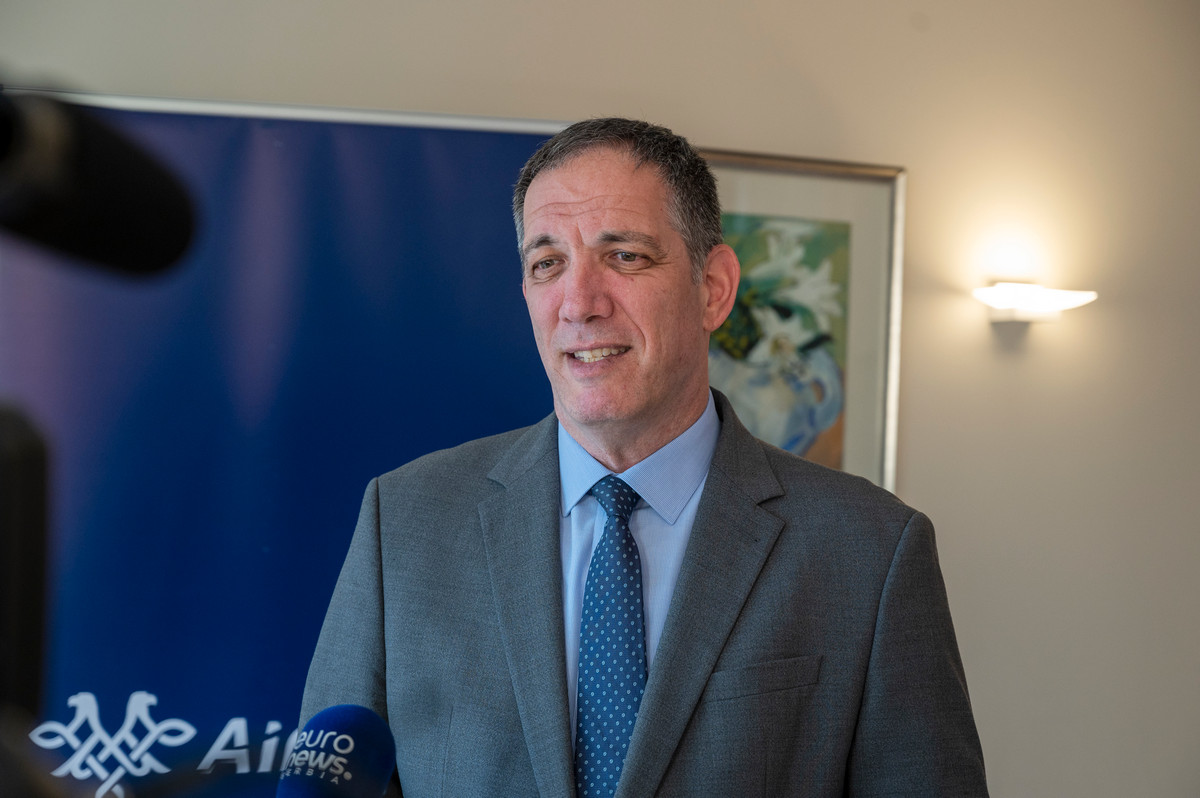 – I am overjoyed that direct flights between our two countries will start again, in less than three hours passengers will be able to get from Belgrade to Tel Aviv and vice versa – said the ambassador and added that the first Air Serbia plane will take off on one of the most important Jewish holidays Pesach, that is celebrated as a spring holiday and is a sign of a new beginning, new achievements and connections between Serbs and Jews, Serbia and Israel.
As he pointed out, the direct air connection between the two countries will be of great help to the business community, people working in the field of real estate, renewable energy, and above all, it will be even more important for the development of tourism.
– We will see more and more tourists who will further unite our two peoples – said Vilan and emphasized that April 6 is a good date for a happy start.
The reception organized by the ambassador ahead the re-establishment of direct Air Serbia flights between Serbia and Israel was also attended by Economy Minister Rade Basta and the general director of the national airline, Jirži Marek.