In the presence of more than a thousand officials, the Direct Media system, which operates within the United Group, marked the beginning of a new development cycle of business and announced the entry of regional marketing into the next evolutionary phase.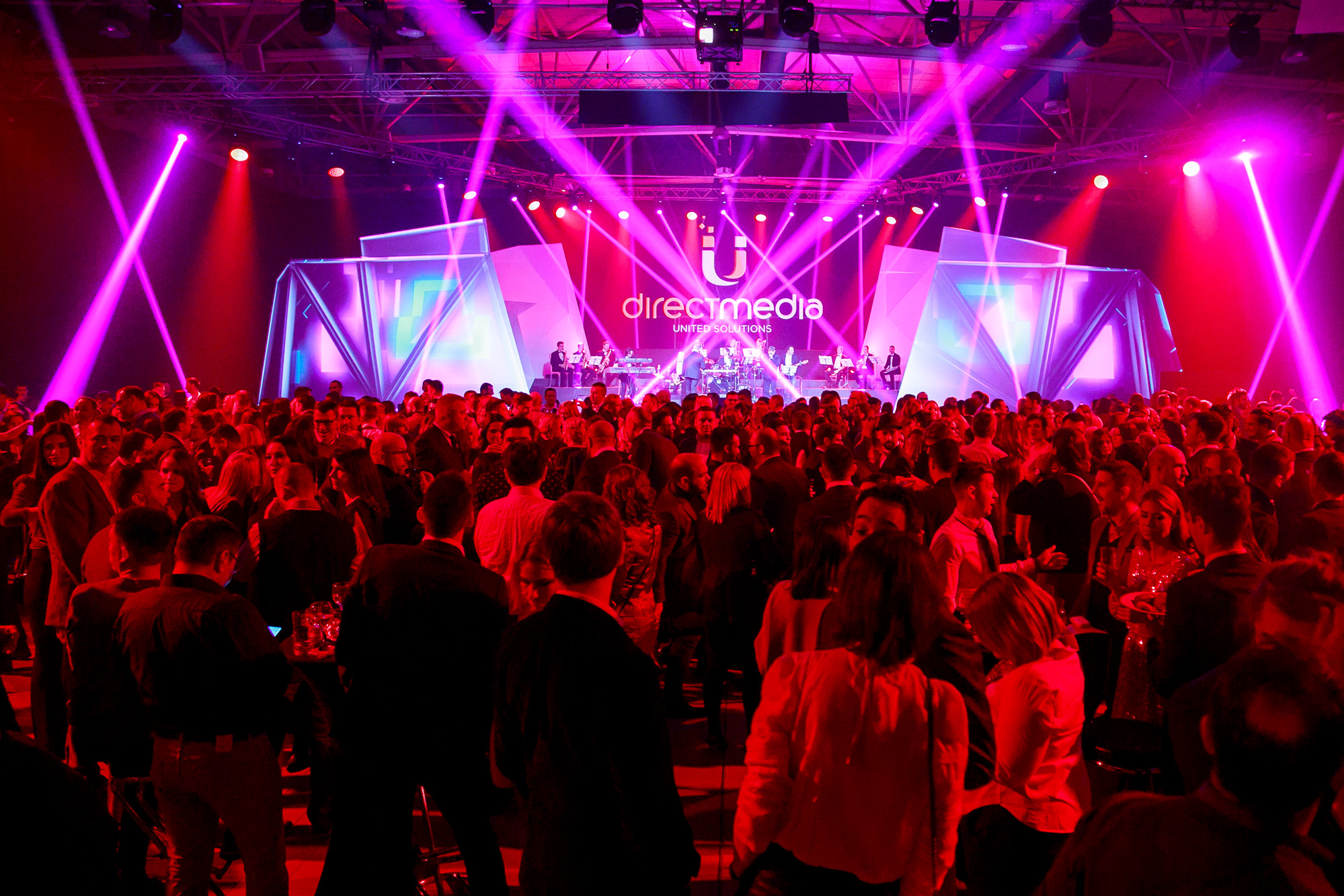 With the new visual identity, DIRECT MEDIA United Solutions will continue to be the leader of the digital transformation of the region on the way to the future of marketing and advertising, as a long-term leader in advertising, communications and media services in South East Europe, as well as in the new business era.
"Last year we became part of the United Media and United Group, the leading system in this part of Europe in the field of telecommunications and media that is striding through the new technological era and innovating business on a daily basis. That is why we have a great privilege to start a new growth with United Group, while at the same time we can clearly recognize the contribution that we will give to the development of the Group and regional marketing in general, "said Chief Operating Officer DIRECT MEDIA United solutions Jovan Stojanovic.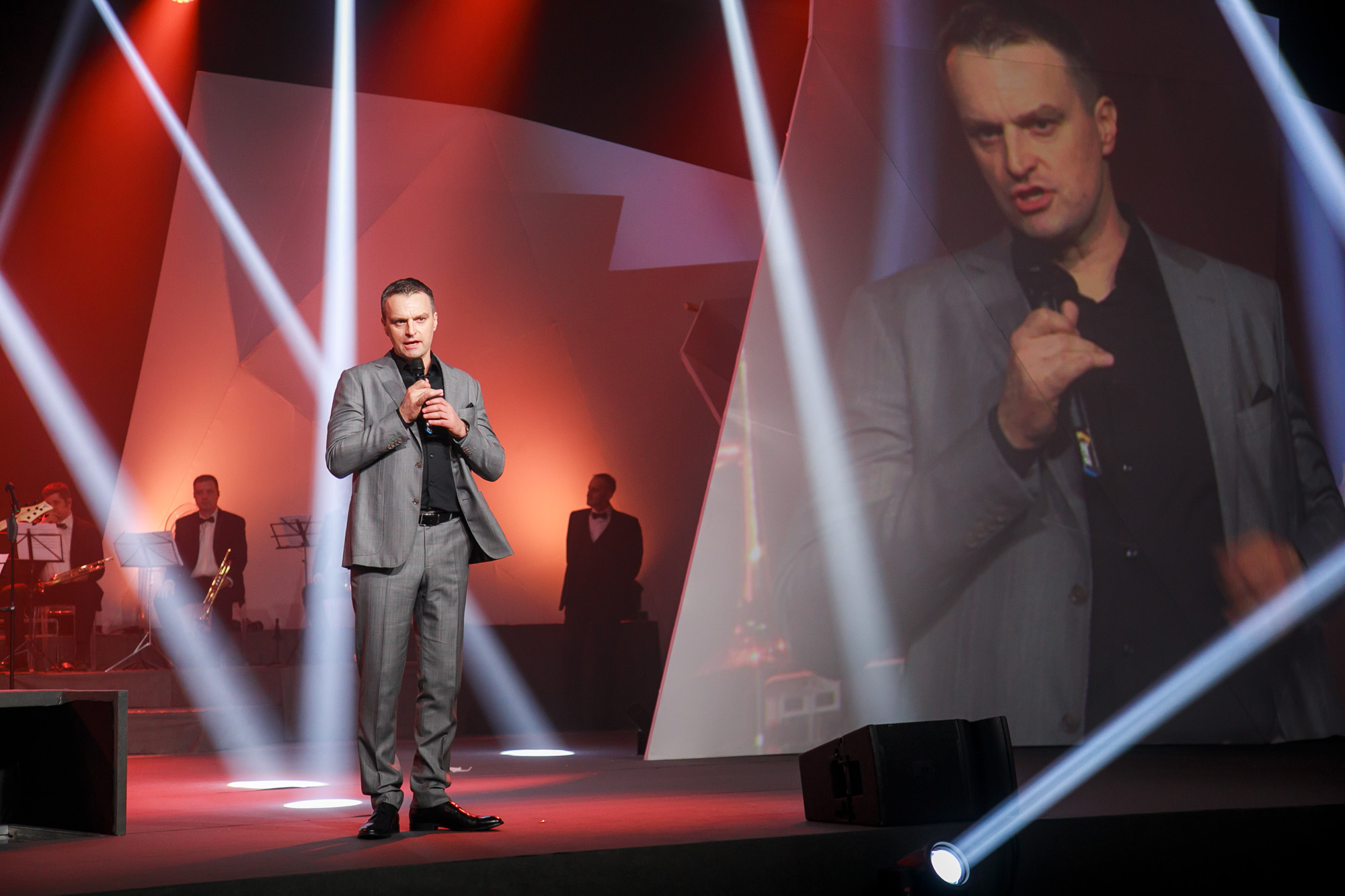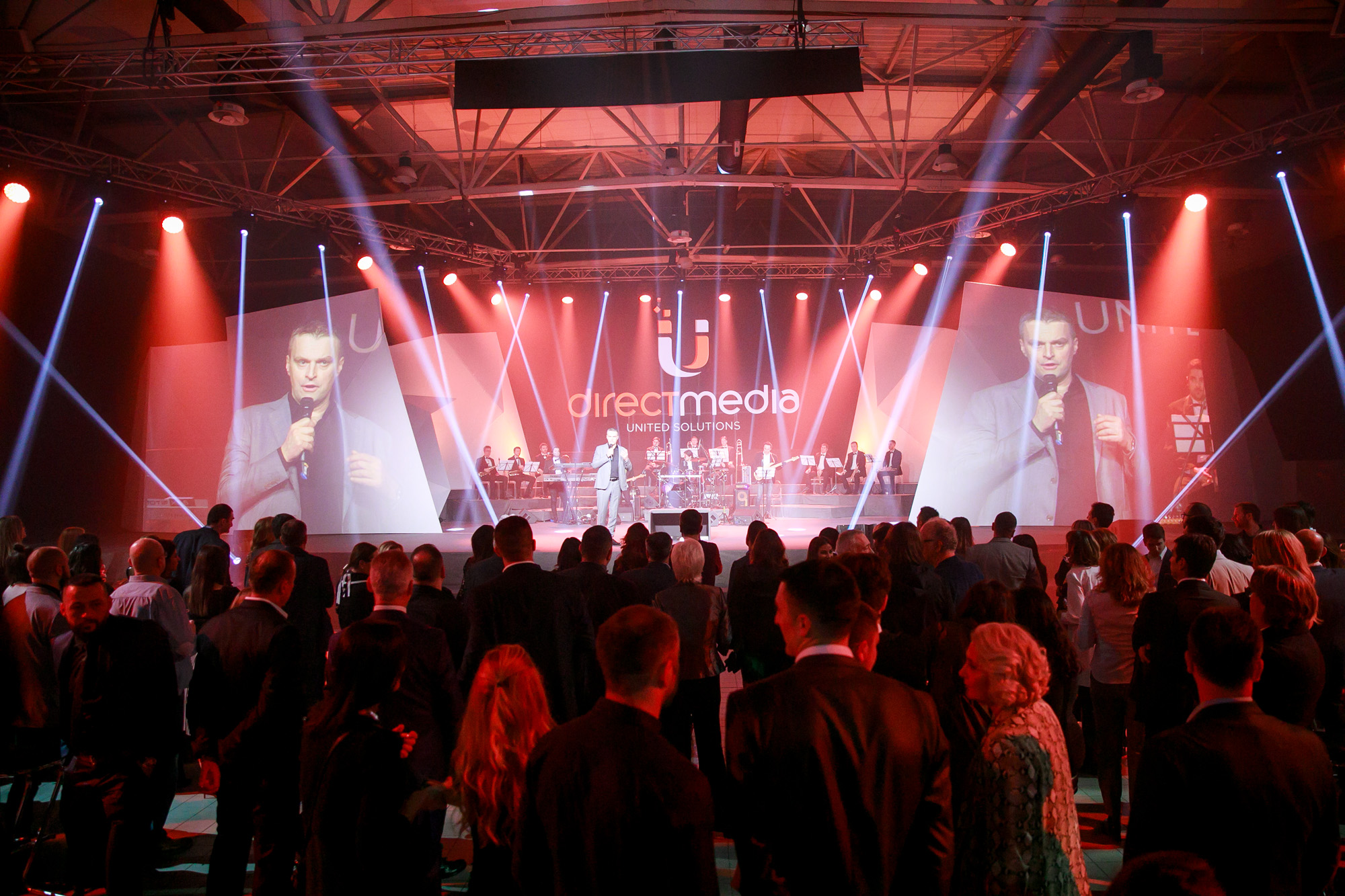 In the large United Media and United Group, DIRECT MEDIA United Solutions will continue to develop new technologies, innovative advertising models and digital marketing. This will enable the creation of unique communications solutions that will be marketed through various advanced platforms, and companies, brands and the media across the region will make a quicker step forward in the digital era and more efficient business development.
"In the new era, connectivity is the main currency, and solutions for business challenges are the communication strategies of the new generation we are developing. It will be far more complex, technologically demanding solutions that merged the existing ones and create new communication bridges. As professionals, we are fully prepared for this step and with a lot of enthusiasm and confidence, we are entering a new development cycle, "said Jovan Stojanovic.
Almost twenty years of Direct Media's operations have marked regional expansion, the shift of borders in the advertising industry, the production of premium television content, and socially responsible business. Through continuous refinement of expertise, Direct Media has succeeded in introducing global standards in the region's marketing industry, despite the fact that it does not belong to the global agency chain.
DIRECT MEDIA United Solutions provides services to international and domestic companies on the markets of eight countries of the region through a network of offices and affiliates: in Serbia, Montenegro, Macedonia, Albania, Bosnia and Herzegovina, Slovenia, Croatia and Bulgaria.