Direktna Bank a.d. Kragujevac successfully completed the process of integration of Piraeus Bank ad Belgrade over the weekend, thus expanding its operations and strengthening its position in the banking market. It is the third in a bank that has been integrated into the system of the Direktna Bank so far.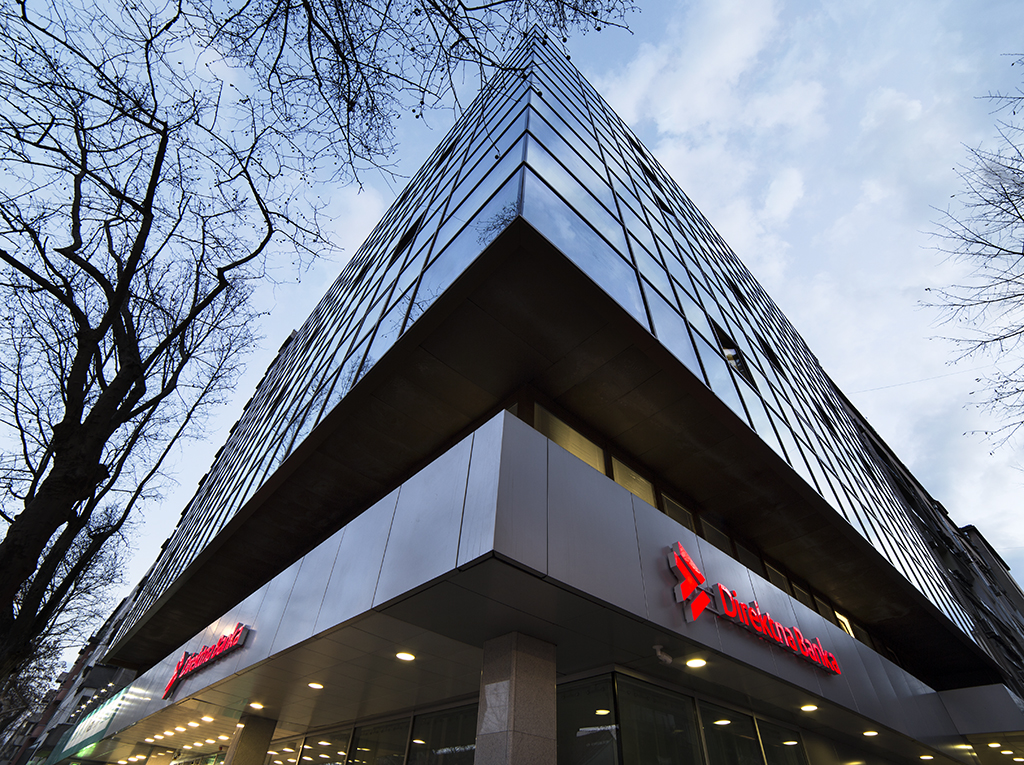 This merger has significantly increased the sales network, the supply of products and services, as well as the value of the total assets of the Direktna Bank. Additionally, presence in important economic centers in Serbia has been enhanced and further expansion of the Bank's operations in cities where it has not been present, such as Cacak, Valjevo and Vrsac, has been made possible.
In parallel with the complex process of integration, the Direktna Bank recorded profit and growth in all segments of the business. Success best illustrates the realized consolidated net profit at the end of the third quarter of 2018 of 1.72 billion dinars. With an increase in the customer base by more than 50%, to a total of over 133,000 clients, after the merger, the Bank doubled its market share, while the value of the total assets reached the amount of over 63,37 billion dinars.
The branch network of the Bank now consists of 47 branches and 106 ATMs. The Bank significantly increased the number of employees, so now there are at the disposal of a team of 640 banking experts.
In the forthcoming period, the Bank will continue to improve its offer of products and services by shifting service activities to the digital sphere, where most of the banking transactions will be carried out through advanced Internet applications and services. Bank's priority remains the further development of innovative banking solutions in an effort to be recognized as a reliable partner and the Bank of First Choice for all its customers.