Just a couple of minutes from the city centre, there is a rather unexpected hidden treasure of Belgrade that you would want to discover and experience for yourself. No photograph can convey the luxury and elegance, but also the intimacy of the ambience that arouses all your senses from the very first moment you enter this new restaurant. "Legat 1903" is a real surprise for all hedonists and aesthetes. The combination of modern and sophisticated design and unique details that are made to the highest quality standard will not leave you indifferent.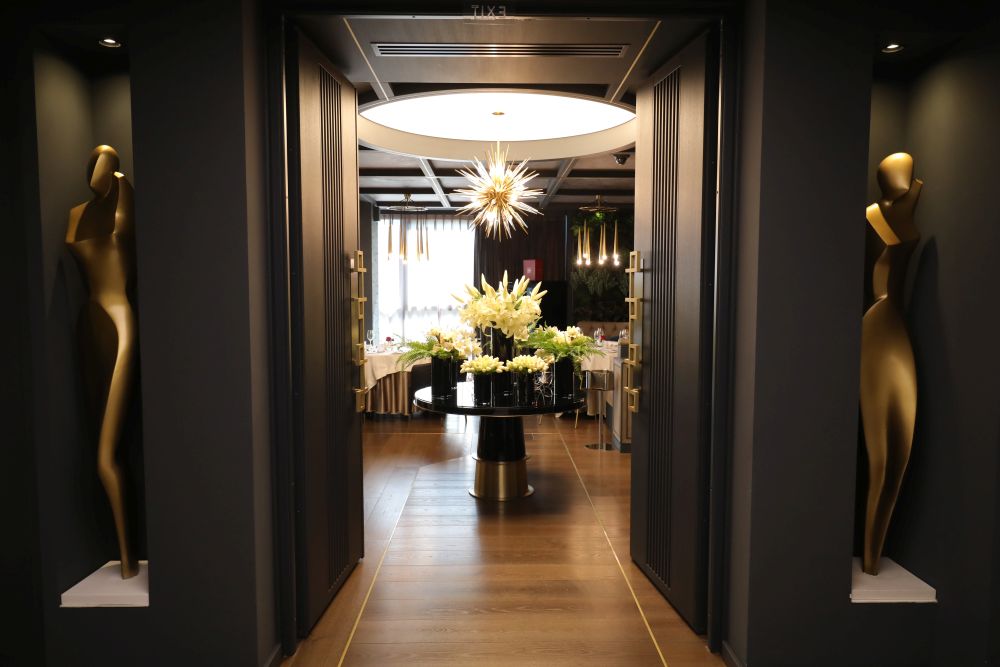 The restaurant, which is situated on the corner of Vojislava Ilića and Jasenička streets, will give you pleasure in intimate surroundings whether you came here for lunch or dinner, or with family, friends or business partners, because the very concept of this unique space is designed to make you experience the comfort of luxury. The restaurant staff will gladly give recommendations according to your personal preferences. Here you can try the food of top quality and taste, while the unique wine list will only add to the beauty of the entire experience. Only then will you understand why "Legat 1903" is considered a new hidden treasure of Belgrade that can stand equally with the finest restaurants in European capitals.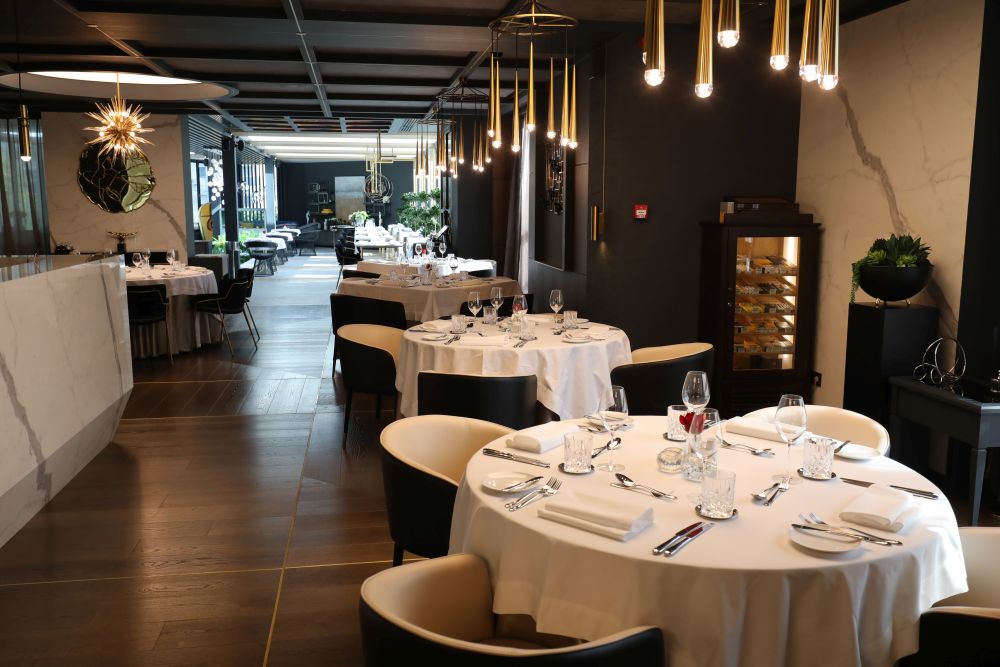 Other features that make Legat 1903 the most luxurious restaurant
According to the restaurant's sommelier, Predrag Gavrilović, "Legat 1903"'s wine list is truly unique, because it has a huge choice of wines from different wine regions, grape varieties and styles.
"Our wine card has over 160 labels and we have tried to include really rare, top quality wines from the best vintages. We want to give you a diversity of numerous varieties and styles and older and younger wines, because the wide array of wines on offer is the key here. We want to provide our guests with as much choice as possible", Gavrilović says and singles out two top quality wines from the restaurant's offer – Chateau Cheval Blanc – 2000 and Chateau Petrus – 2009. These wines can only be found at "Legat 1903".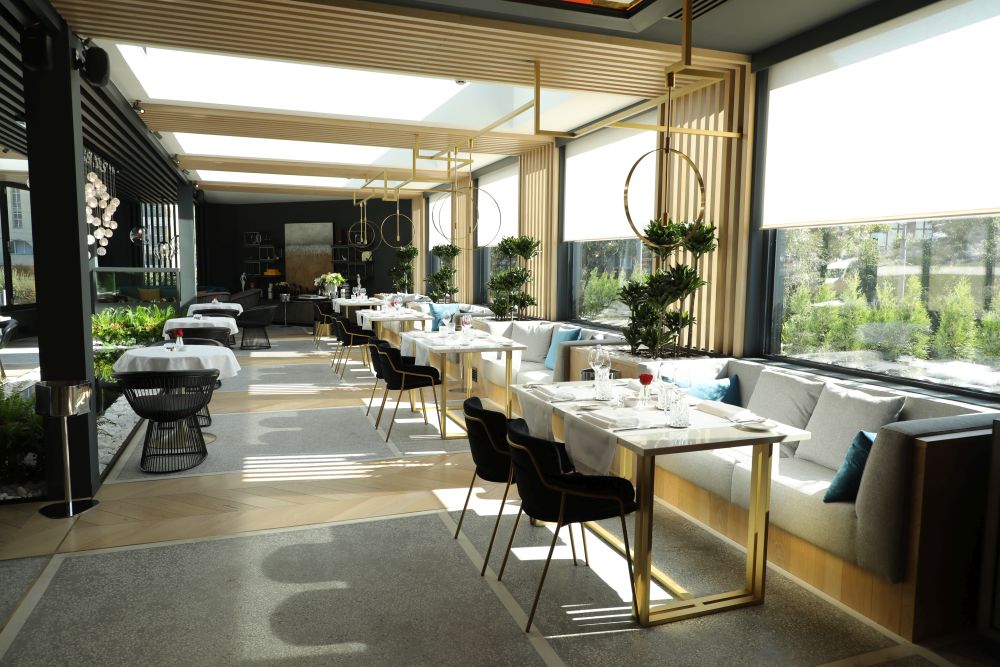 "If we are talking about other drinks, you can try Louis XIII Cognac and Diplomatico Ambassador Rum at the restaurant", Gavrilović adds. Another worthy reason to visit this top restaurant is its Wellington Steak.
Experience this unique Belgrade treasure!
LEGAT 1903
Jasenička 7 | 11000 Belgrade | Serbia
+381 11 4146 321 | +381 63 1903 003
Reservations: info@legat1903.com