Curated by: Natasa Radojevic
22 FEBRUARY – 12 APRIL
(EVERY WEEKEND 3 – 6 PM)
Drina Gallery / 73 Krunska Street / Belgrade
On Saturday, 22 February 2020, the "Apocalypse Insight" exhibition was opened at the Drina Gallery, where Milos Todorovic exhibited his latest series of paintings. Exhibition curator Natasa Radojevic points out that this is This is Milos Todorovic`s first exhibition in Belgrade after 27 years since, at the invitation of academician Vladimir Velickovic, he went to Paris to study at the École nationale supérieure des Beaux-Arts, where he obtained his master's degree in painting in 1999.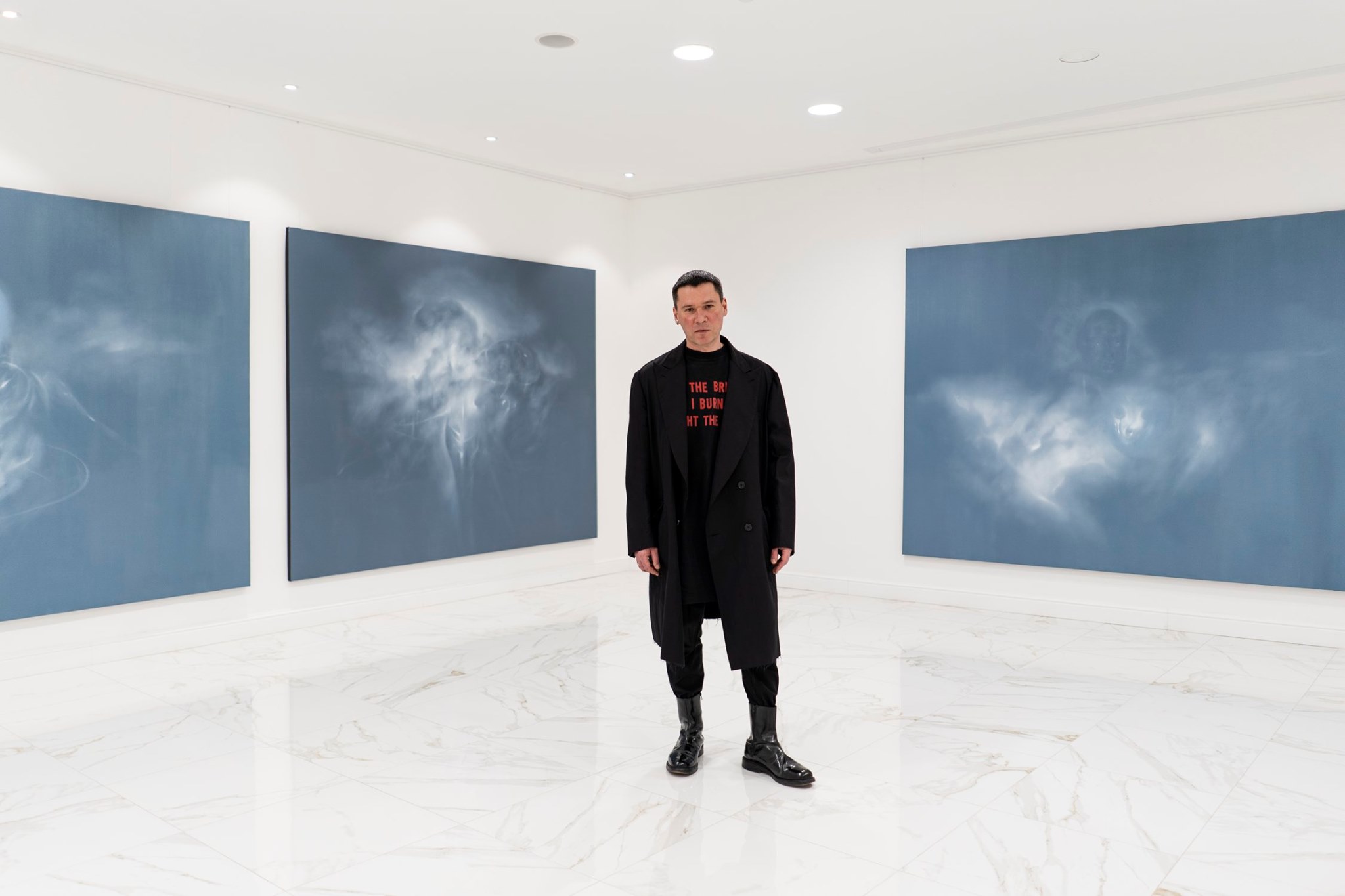 The opening of the exhibition, which aroused great interest, was attended by a large number of artists, collectors, and figures from public life, as well as representatives of international cultural and economic associations operating in Serbia.
This exhibition is also unique in that Mr. Todorovic published his "physical" (actually: creative) death at the end of 2013 and subsequently withdrew completely from the public, erasing any trace of his own existence, especially on the Internet. It is for this reason that it is very difficult to find extensive content in cyberspace, despite his rich and successful artistic career.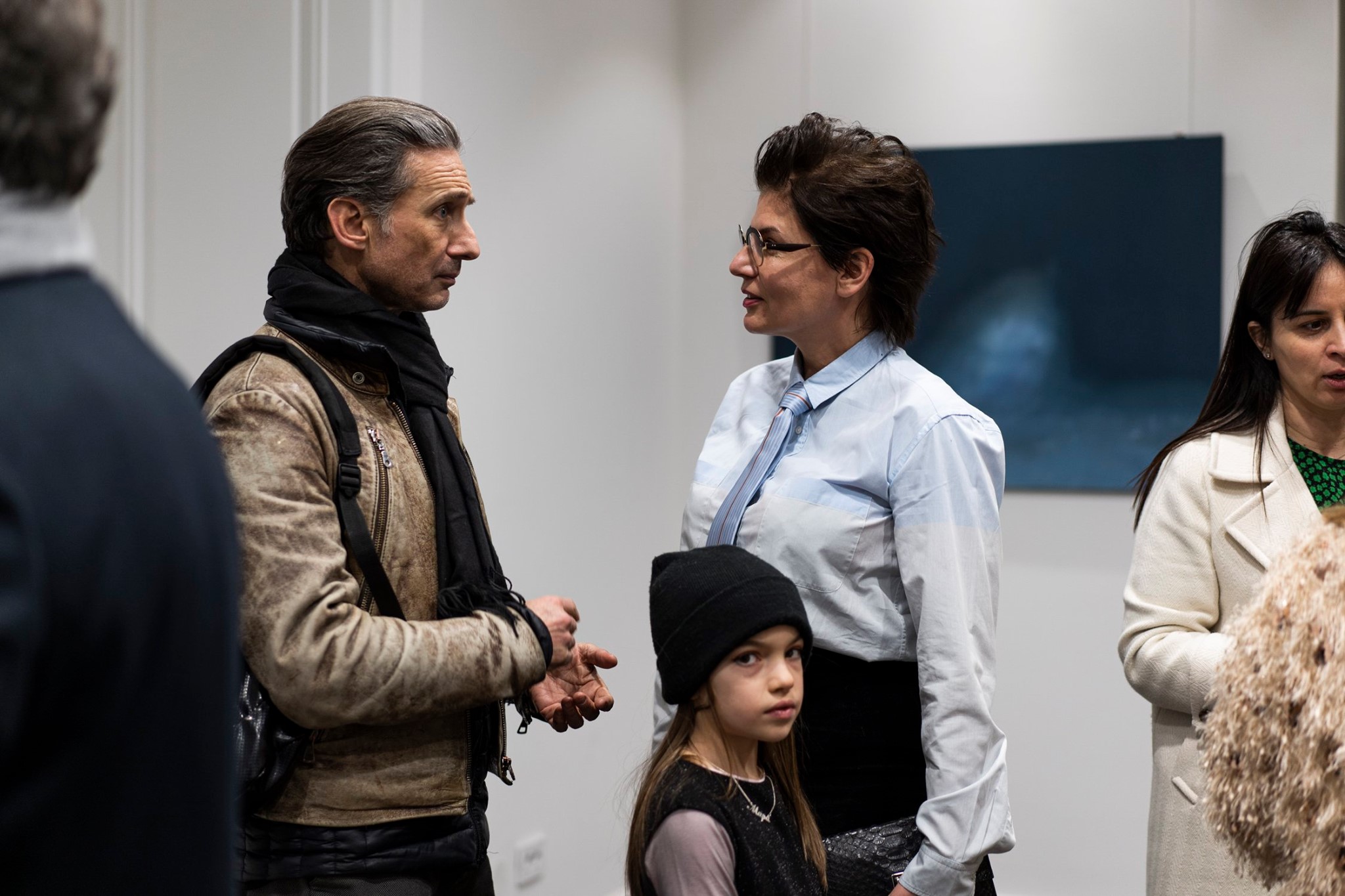 Milos Todorovic returned to the public briefly in 2015 with the exhibition "226", which featured exclusively his photographic self-portraits, and this exhibition was only staged at the Providence Hotel in Paris for only one day. Photographic self-portraits were made in the bathrooms of hotels in the cities where Milos Todorovic was staying at the time, namely Paris, London, New York, Moscow, and Belgrade. After that, Milos Todorovic retreats again and has been unavailable to the public until now, when he decides to return again to the public with a new exhibition, and rightly so.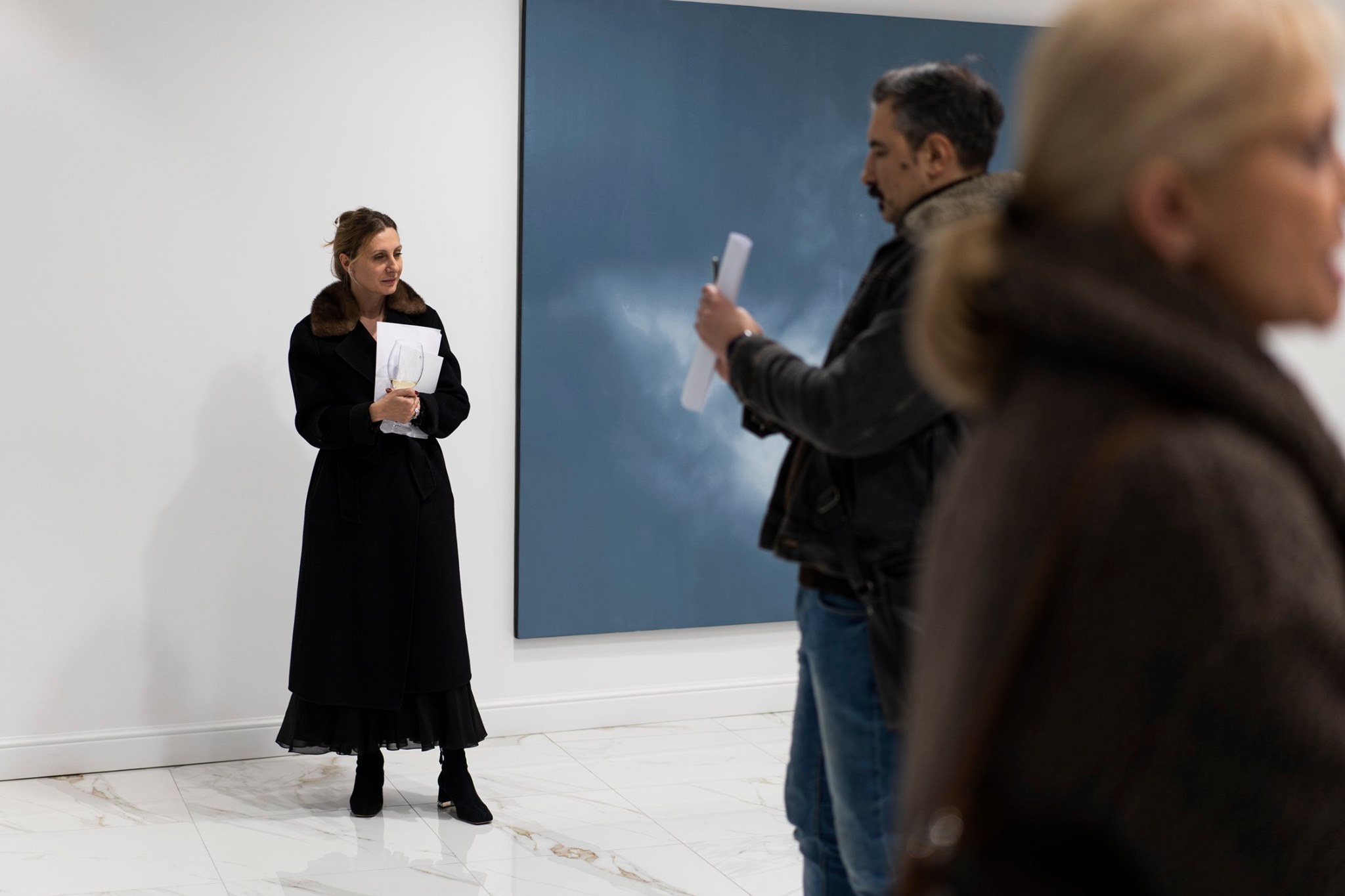 For this reason, the special opening of the exhibition was also arranged for the media, which this time had a rare opportunity to speak with Milos Todorovic, who is the laureate of two of the greatest professional recognitions in France in the field of painting – the Antoine Marin Foundation Award and the painting prize awarded by the French Academy of Sciences and Arts from the Pierre Cardin Fund.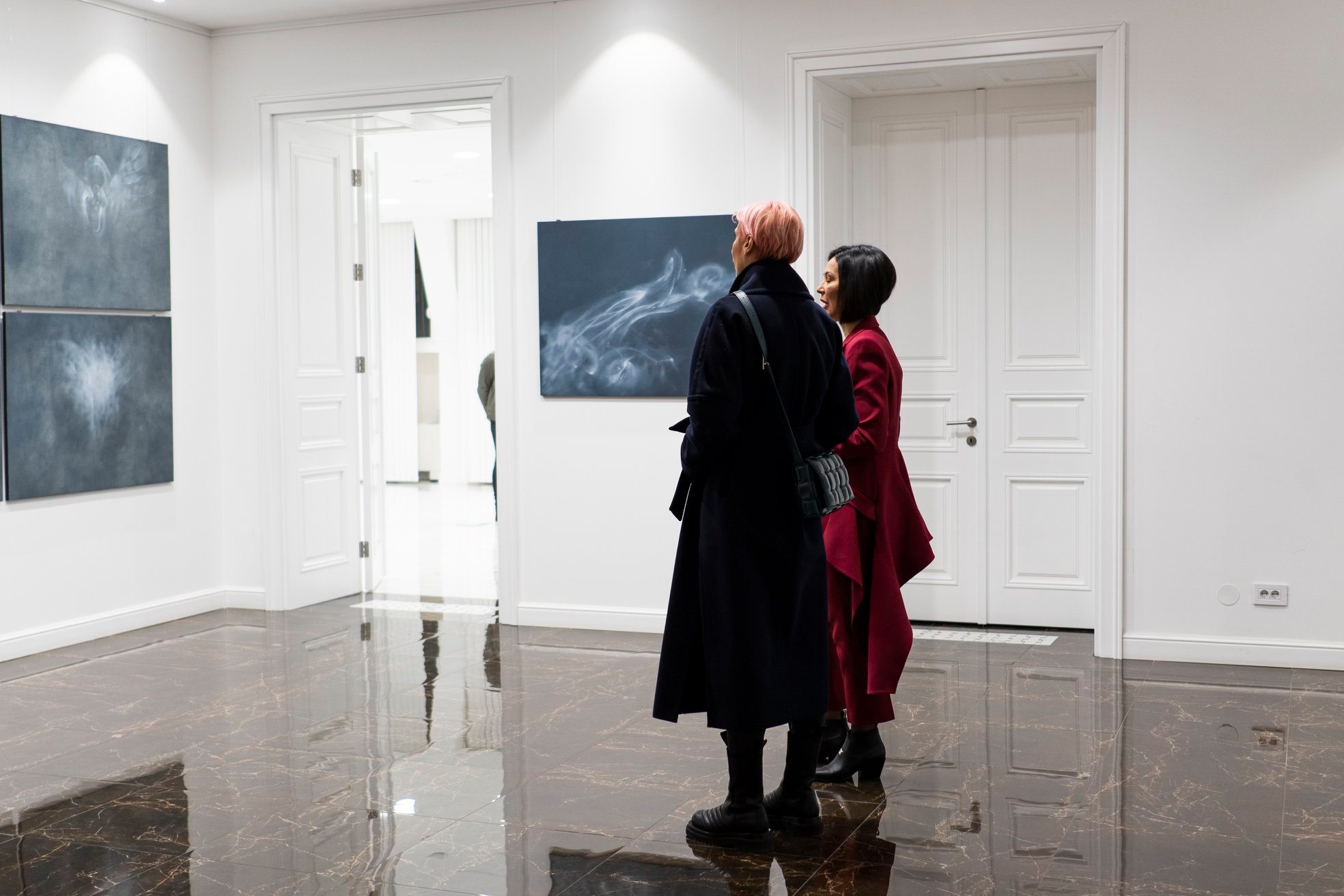 So far, Milos Todorovic has exhibited his artworks in fourteen solos and over thirty group exhibitions, and his paintings have been exhibited along with artworks by Andy Warhol, Keith Harring, Roy Lichtenstein, Jasper Johns, Jean Michel Basquiat, Erro, Combas, Damien Hirst, Mel Ramos, Douglas Gordon and with dozens of names whose works are the pinnacles of XX and XXI century art.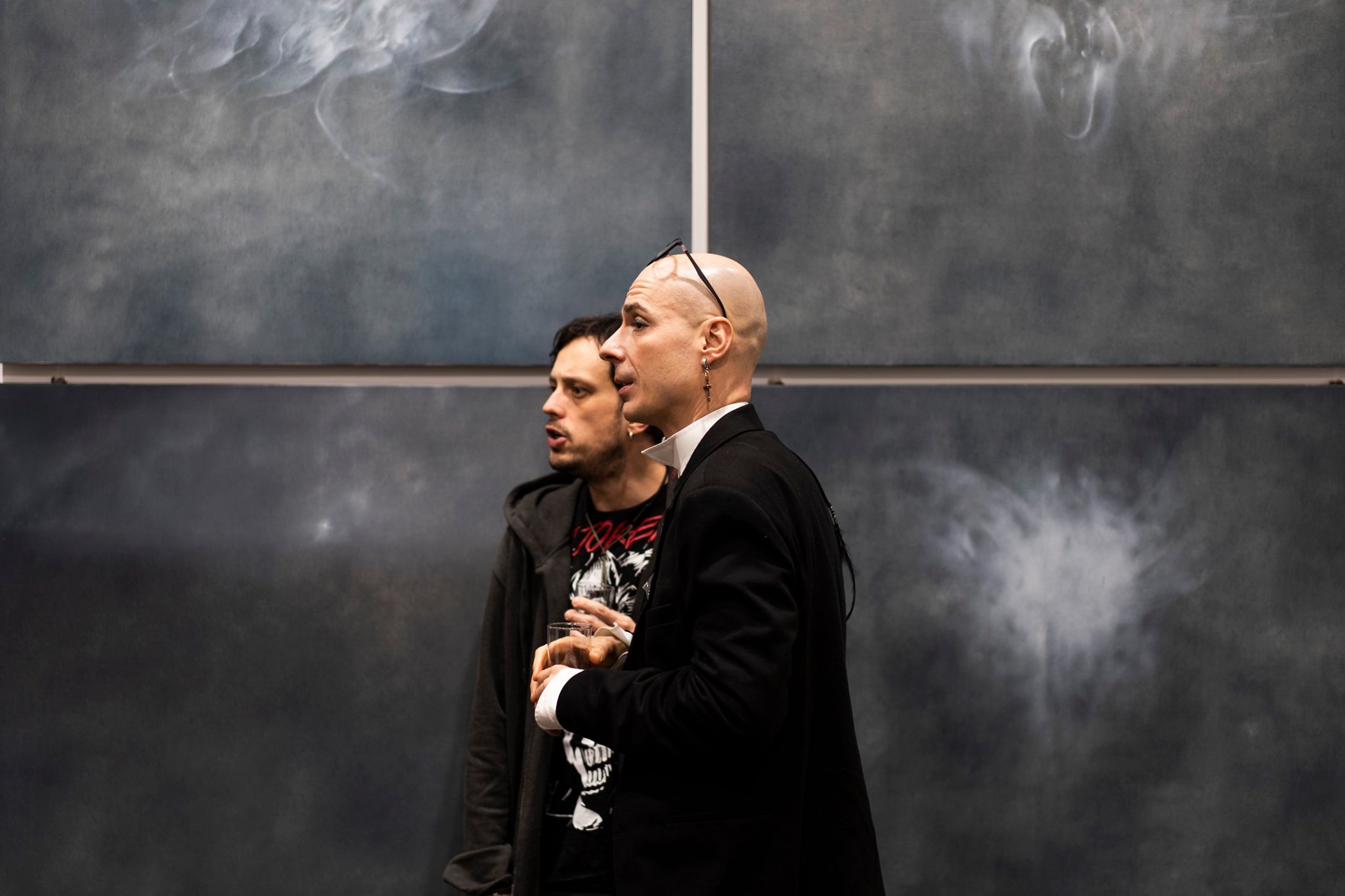 More than a thousand of his artworks are in various private and public collections today such as the Frissiras Museum (Athens), S.E.T (Pariz), Zepter Collection (Monaco), collection of Dakis Joannou, Pierre Cardin Foundation (Paris), Four Season Collection, James Lubowitz collection (Taos), Collection Philippe marin, Ann&Vivian Horwitz collection and many more worldwide.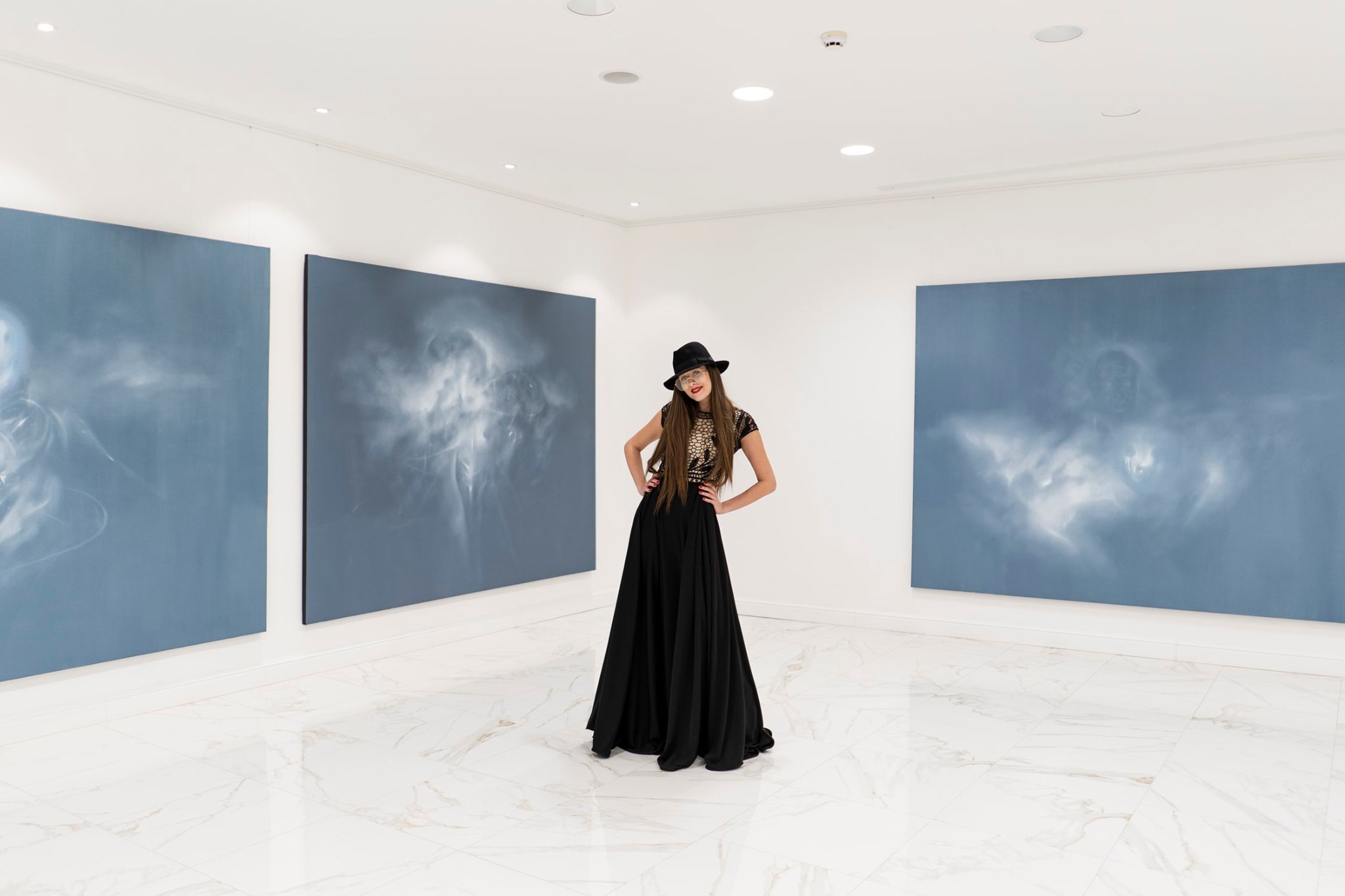 Milos Todorovic exhibition at the Drina Gallery is supported by the French Cultural Center in Belgrade
Photo credits: Nemanja Maraš
Curator Assistant: Jelena Kovačević