In response to the efforts of our country's health care system to tackle the new coronavirus outbreak, Dunav Osiguranje (the Dunav Insurance Company) has donated RSD 10 million to the State Health Insurance Fund (RFZO) that will go towards the procurement of necessary medication and medical equipment, while the Dunav Auto Company, which operates under Dunav Osiguranje, donated a new Fiat 500L Mirror passenger car worth RSD 1.35 million to the Dr Milan Jovanovic Batut Public Health Institute. The vehicle will be used by the Institute's field services to get to wherever their assistance is needed in the fight against the Covid-19 epidemic.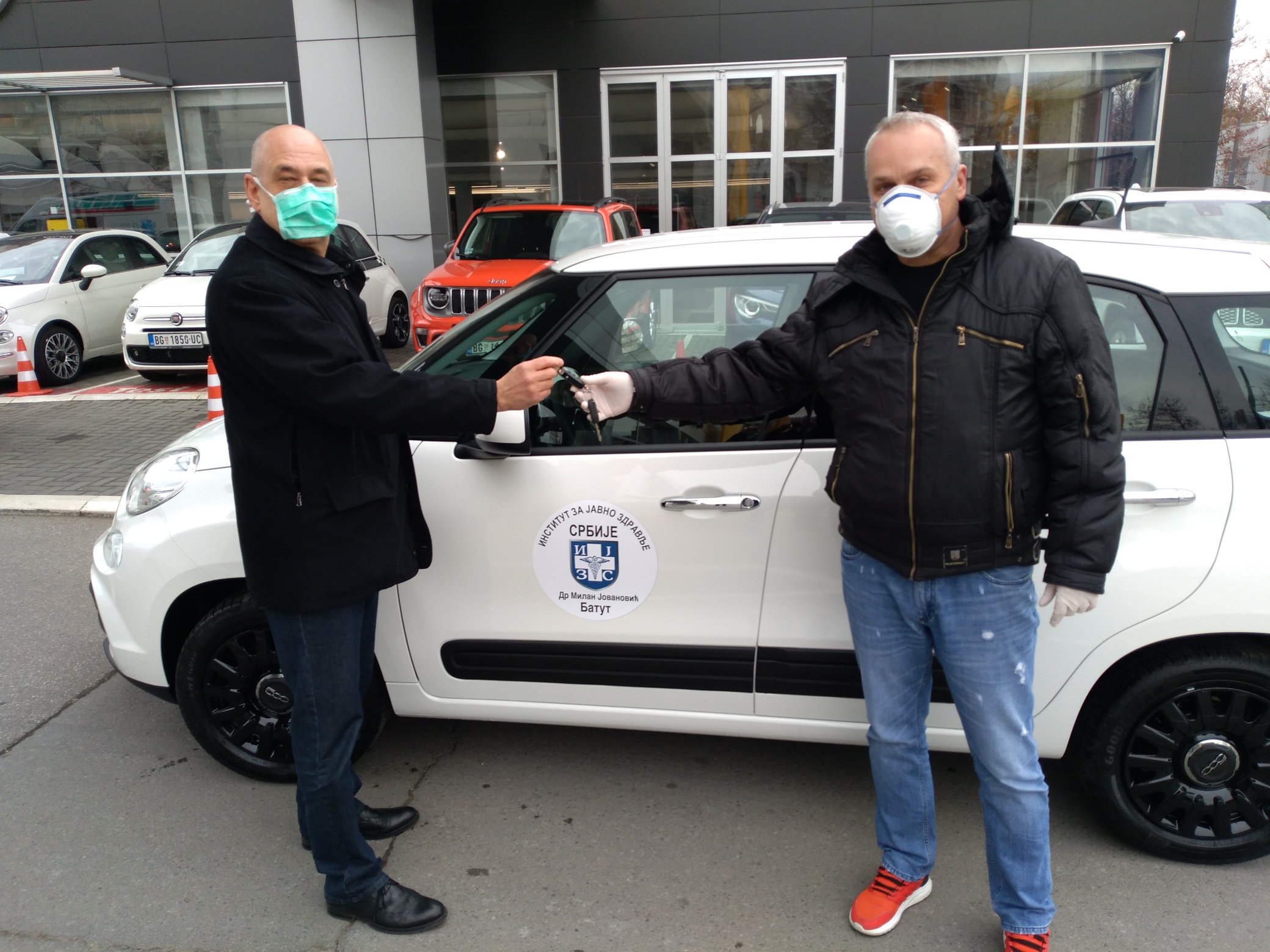 Support and assistance are valuable if they arrive at the right time.
Apart from this gesture, Dunav Osiguranje has had numerous giveaways during the 45 years of doing business in Serbia, donating on various occasions, and especially in crises, when the company allocated significant funds for individuals and the community in which it operates. Our mission of supporting the community, a sense of community and solidarity is put to the test again. Dunav Osiguranje would like to invite business partners, socially responsible companies and individuals to join in the humanitarian mission of fighting for every life because life is precious.