The Embassy of the Kingdom of the Netherlands hosted its economic New Year's reception at the Ambassador's Residence on 17 January for key partners in order to celebrate joint achievements and cooperation in 2017 and to look forward to a fruitful and, above all, cooperative 2018. Bringing together a wide range of stakeholders including companies, NGOs, representatives of the Government of Serbia and other embassies, the reception was held in an informal, friendly, open and warm atmosphere.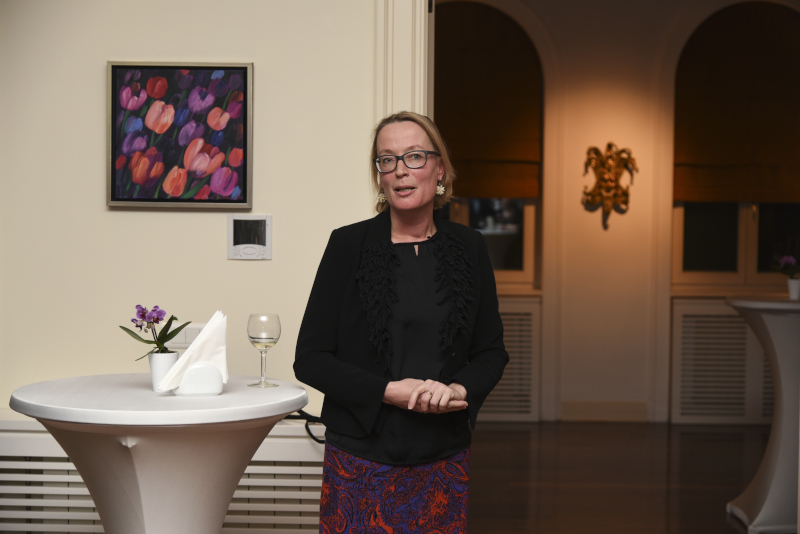 Hosting the event in the Ambassador's absence, Deputy Ambassador Mariëlle van Miltenburg underlined the growing interest of Dutch companies to invest in the Serbian market, in addition to the 550 registered companies already present. In an effort to further increase that number, Mrs van Miltenburg announced that an investment opportunity promotion event will be held in The Hague in March of this year. This event entitled ''Doing Business in the Western Balkans'' will be an opportunity for Dutch firms to learn more about investment opportunities in Serbia and the region.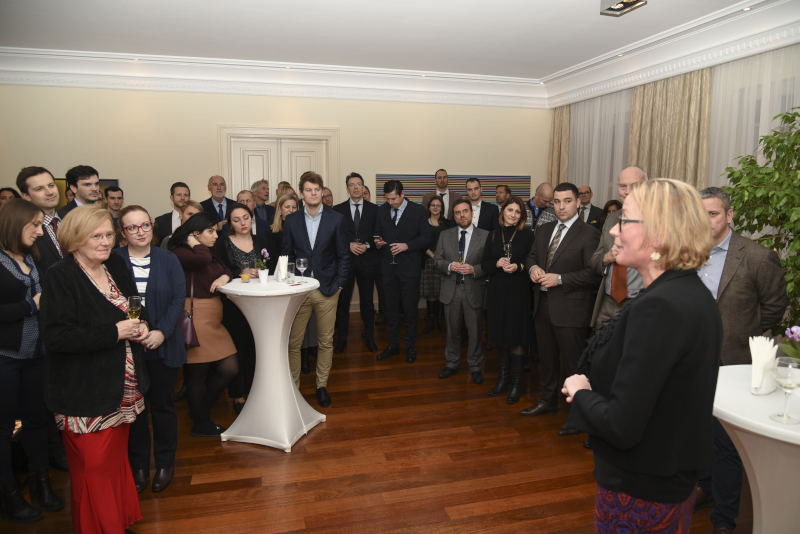 Commenting that cooperation had been excellent on all levels, the Deputy Ambassador particularly underlined Dutch support for the Doing Business agenda, the fight against the grey economy and strengthening the rule of law. She emphasized that the Netherlands and Serbia will remain strong and committed partners, working to further increase bilateral political and economic relations as Serbia advances towards EU membership.