The French-Serbian Chamber of Commerce will participate in today's economic forum in Paris which will present economic and investment potential of Serbia. The presence of the highest Serbian and French officials, a large number of diplomats, business people and business people a Serbian delegation will be led by Serbian Prime Minister Aleksandar Vučić is announced.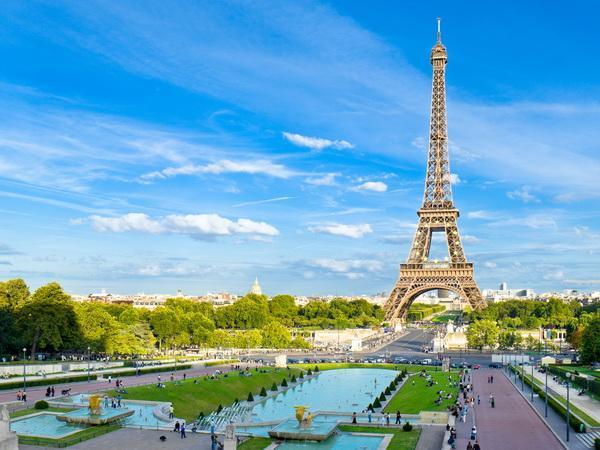 The Forum is organised by the French National Agency for Investment and Business Development France, in cooperation with the French-Serbian Chamber of Commerce, Chamber of Commerce and Development Agency of Serbia, in order to stimulate the French companies to do business in the Serbian market.
In addition to the Serbian prime minister, a business forum will be attended by Serbian Economy Minister Goran Knežević, French Ambassador to Serbia, HE Christine Moro, Deputy Director General of the Agency Business France Frédéric Rossi, the Director of the European Bank for Reconstruction and Development Daniel Berg, as well as many other influential businessmen and experts in investments. The experience of the economic environment in Serbia will be transferred by Dragoljub Damljanović, President of the French-Serbian Chamber of Commerce and Director of the Energy and Services for Southeast Europe of Schneider Electric. At the conference "Serbia – a strategic crossroads between Western and Eastern Europe," French companies will be presented the political and economic environment in Serbia, investment opportunities, as well as ways of financing economic projects. In the afternoon part of the programme there will be organised B2B meetings with French companies, hosted by the general manager of the French-Serbian Chamber of Commerce Sanja Ivanić. Among the French companies that will attend the business forum are the famous French group Airbus group, Atos Worldgrid, Consolis, AXEREAL, Crédit Agricole, Dalkia, Egis, Galeries Lafayette Haussmann, Hutchinson, Gefco, Gemalto, Lohr, Pricewaterhousecoopers, RATP Dev, Société Générale, Schneider Electric, a law firm UGGC, Suez, Veolia, Vinci Aéroports and others.